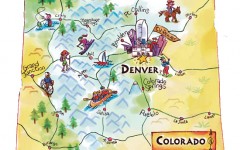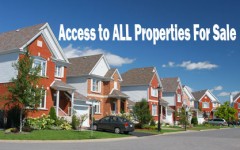 Your Real Estate Agent should be:
Your Negotiator that saves thousands of dollars in price and loan costs.
Your Advocate who will work for only you, not the seller.
Your Buyer Agent who will give you free real estate counseling and a list of all offices that service your area.
For all of 2009 there were 5,156,000 existing-home sales, which was 4.9 percent higher than the 4,913,000 transactions recorded in 2008; it was the first annual sales gain since 2005 nationally.
Lawrence Yun, NAR chief economist, said there were no surprises in the data. "It's significant that home sales remain above year-ago levels, but the market is going through a period of swings driven by the tax credit," he said. "We'll likely have another surge in the spring as home buyers take advantage of the extended and expanded tax credit. By early summer the overall market should benefit from more balanced inventory, and sales are on track to rise again in 2010. However, the job market remains a concern and could dampen the housing recovery — job creation is key to a continued recovery in the second half of the year."