Military Relocation in Colorado Springs, Colorado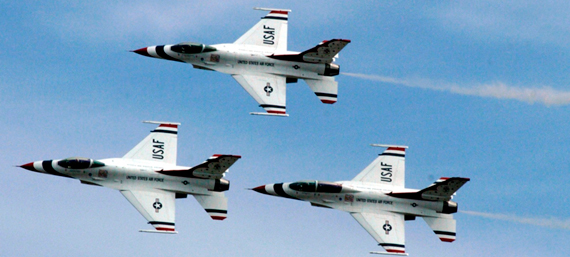 The military is an essential part of the Colorado Springs local economy making military relocation prevalent in this area. The Air Force Academy, Fort Carson Army Base, Peterson Air Force Base, Schriever Air Force Base, Northern Command and NORAD, are all key installations and a vibrant part of our community, and we salute the members of the Armed Forces who are stationed here.
Fort Carson has an additional brigade combat team. Fort Carson gained 4,178 military and 199 civilian workers with the brigade combat team and a unit of employment headquarters transferred from Fort Hood, TX. The sum total of all personnel gains, expected to total over $8,000, has had a very positive impact on the local economy and housing market of Colorado Springs property.
There also may be additions to Peterson and Schriever air force bases.
CEBAA is proud to have members that specialize in military relocation in Colorado Springs.  Contact us, or fill in our find an agent form today to get started with your military relocation.