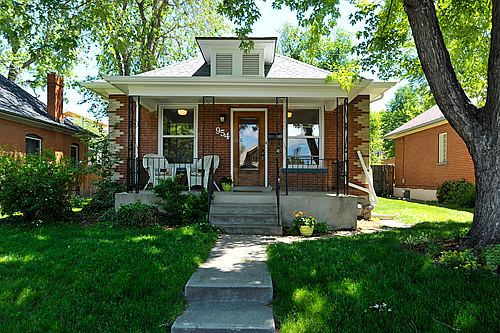 Good afternoon. I have hired Buyers Resource, as my exclusive buyers agent and have been very happy with the services that Buyer's Resource has provided.

Thank you very much!
-Andrew from Centennial CO looking in Denver, CO
---
We actually worked with Ric Vadepool and we were very pleased with how the buying experience went. Ric was very knowledgeable about the Denver hosing market and was always willing to supply pertinent information when it was needed. Although the Denver housing market is challenging for buyers at this time, Ric helped us navigate the situations that we faced and we ended up with a beautiful house that has proved to be most comfortable for my husband and myself. I would recommend Ric to anyone who is looking for an agent as they go through the home purchasing process in the Denver area.
-Candace M
---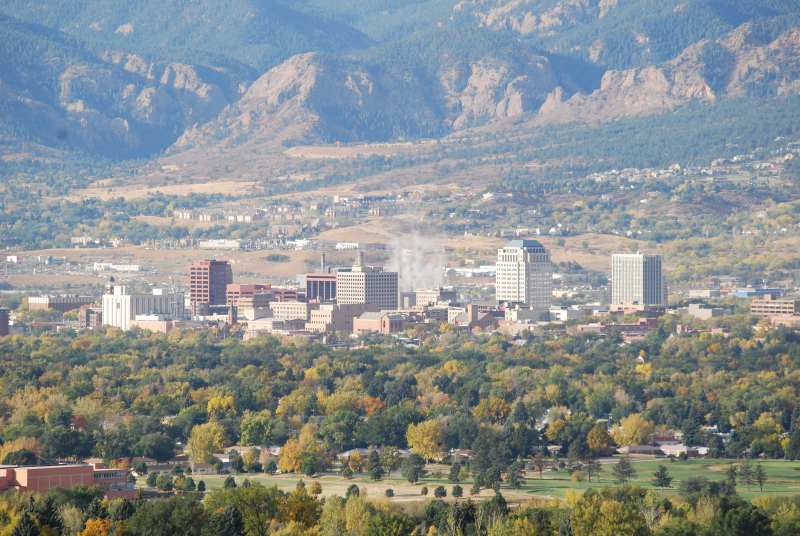 We called your service because we wanted to work with a buyers agent in order to avoid conflicts of interest. We liked Ned immediately and enjoyed working with him.
After the initial interview, we chose Ned because he was very straightforward about the real estate industry and thoroughly explained his process. His professionalism and integrity was obvious from the start. He was also very flexible with our limited schedule
Ned spent a good deal of time learning to understand what we were looking for and what our priorities were. When we wandered off course, he questioned us to make sure it was what we wanted to do. Additionally, he advised us to leverage our rare credit scores to get the best loan benefits and terms.
He did an outstanding job directing us to great neighborhoods, thoroughly researching each home we were seriously interested in, and negotiating a fair and best price for the home we finally chose.
His everyday work is consistently above and beyond any other agent that we have worked with before. Buying a home is a huge investment and we would recommend him to anyone who wants a strong advocate who puts the interests of his clients first.
We are extremely pleased with our new home and purchase experience!

Thank you
-BrigGen Ronald and Mrs Ruth Huntley
Who purchased a home in Colorado Springs, CO
Summer, 2015