An avid skier, and great friend of mine visits Steamboat every year with her family. It is their favorite place to ski in the country.  I visited them over New Years a few years ago, and had an incredible time.
The snow was great, the views were great, the food was great…even the party was great.  I was completely charmed by the town and understand why it is lovingly called Ski Town USA: it is the picture perfect version of what a ski town should be.
Even in a state filled with world class ski towns, Steamboat stands out.
Sure, I had a great time visiting.  But what is it like to actually live there?
Our exclusive buyer agent that lives in Steamboat makes it sound like the quintessential small town – full of charm, friendly neighbors and safe streets.  But, this small town stands apart because it is set in one of the most scenic places in the world.
How do home owners describe it? To find out what it's really like to live there, I interviewed Gerry, who retired in Steamboat in 1999.   He bought land in Steamboat in a land preservation subdivision and had their home built.
Here are a few views in their neighborhood.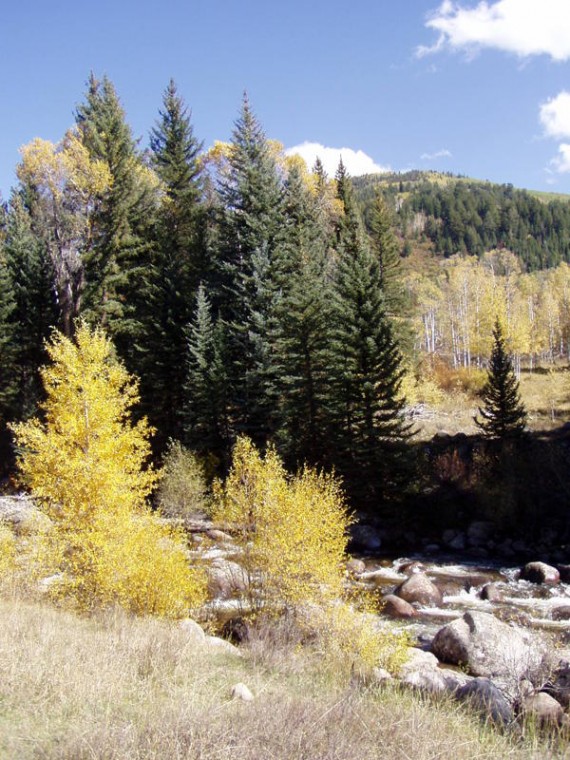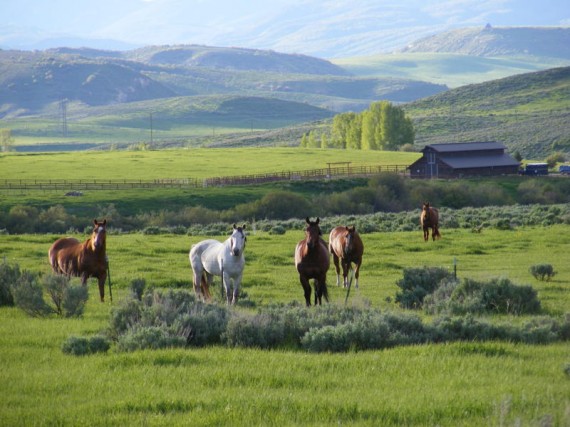 Taking a look at these pictures, you don't have to wonder why someone would choose to live there.  It's truly spectacular.
"Steamboat combines small-town living with outstanding cultural amenities, a wonderful environment, and first-class medical facilities."  Says Gerry.
Gerry describes incredible views, scenic vistas and breathtaking fall foliage.  He describes a community where everyone appreciates the great outdoors, and know each other's names.
He also describes a rich cultural experience, something that you wouldn't necessarily expect from a small town, but may be present because of the healthy flow of tourists from all over the world.  "The Strings Music Festival, for example, brings incredible, internationally renowned musicians to Steamboat each summer.  Steamboat even has its own symphony orchestra, which is actually very good," says Gerry.
After living there for a little over ten years, Gerry would definitely recommend living in Steamboat.   Who is likely to find Steamboat the perfect place to call home?   Gerry says, "People who love Steamboat tend to be excited about outdoor recreation, clean, safe streets, and getting to know your neighbors. "
And, how's this for a hot tip.  Homes in Steamboat are selling for 50-70% what they were listed for only a few years ago.
Fit that description?  Steamboat may be the mountain town for you.
Look for a home with the aid of an exclusive buyer agent that knows and loves Steamboat, because they live there.
Our EBA can show you the deals on the market and some favorite picks, as well as tell you about the best places to eat and go out for a good time.   To get in touch, fill in our Find An Agent Form, and we will match you with one of our trusted agents.