Custom Property Search

Secure encrypted page verified by Positive SSL
What is the best way to do a custom property search and receive up-to-date information on homes for sale in Colorado? Ask one of our association members to put your search criteria right into the active MLS for no charge or obligation. You will then have the most current information about pricing and other details.
Many properties in a seller's market are not priced at what they will actually sell for. Why?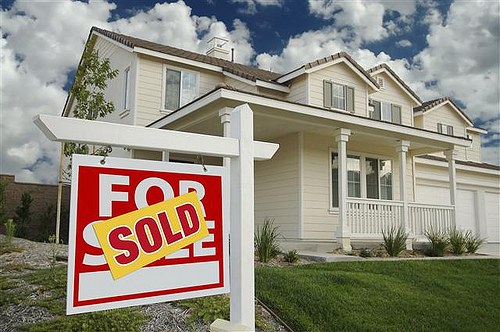 It is such a hot seller's market in almost all cities of Colorado that many homes are listed at a little or a lot below the actual market value in order to get a bidding war. People tend to overbid on properties, and it is a great way for sellers to get top dollar on a quick sale. However, this environment is dangerous for buyers. Therefore you are best served to get a professional's opinion on the actual value of properties for sale, based on recent comparable properties sold.
Get one of our association members to set you up to receive electronic notifications of new properties that hit the market. It's a free service. The agent may wish to meet with you first to get a better feel for the filtering criteria that would turn up the best properties for you. When a property gets your attention, just pick up the phone, text, or email the agent to get find out what is really going on.
Another way to start out a custom property search is to go to http://recolorado.com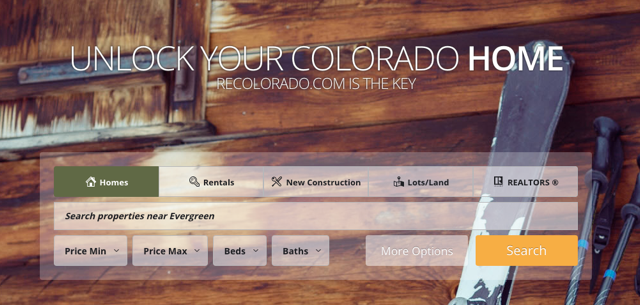 This free site is known for it's accurate information and helpful consumer tools. Then, come back here to chose your exclusive buyer's agent. The buyer agent's fee is built into the price of properties for sale and he or she gets paid at closing, so you have nothing to lose by working with a dedicated buyer's agent early in your search process
Be assured that we respect your privacy.