Have you always been interested in investing in property in Colorado but don't know where to start?  Here is an introduction to a few ideas about different ways you can invest in property.
Colorado itself is so diverse, why shouldn't its options in real estate investment be?
Let's cover the first steps to beginning an investment next time, and we will focus on the types of Colorado property investment options available this week.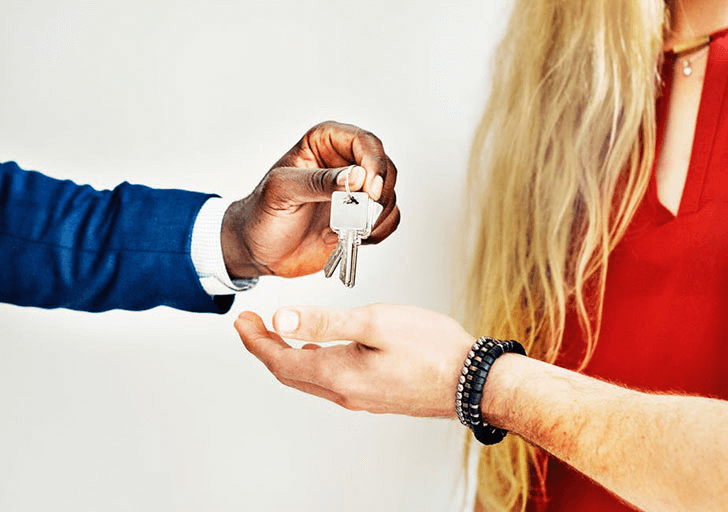 1. Single-family House
This can be used as a rental property or as a fix and flip. The pros are that the investment needed to start can be minimal. Buying a small home and making updates before selling it for a profit is worth considering. I knew a couple in Littleton, Colorado who actually were able to live in the home while they were updating it. This saved them money by only paying one mortgage. Cons? If you can't rent or sell it, you will not be earning any income on your investment.
2. Land
Land has been a great investment since the beginning of America. There are so many ways to invest: building on it, buying it and hanging onto it while it gains value, rent it out to farmers or local business to use, or after buying it, have it zoned for commercial and sell it. I have always been a firm believer that buying land is a smart investment. However, the land could fail to gain value, and possibly even lose value, if the economy takes a dip. You will also need to make sure property taxes are taken care of annually.
3. Small Multi-Family Home
When I say "multi-family" I mean anywhere from 2-5 units in one building. I know from experience there is rarely a lack of need for apartments. I have rented in Granby, Grand Lake, Highlands Ranch, Aurora, Littleton, Lakewood, Boulder, and Denver. The amount of money my landlords made off of me was probably enough for me to buy my own home. Rental income is usually a stable factor in Colorado. The only problem I can think of would be the property management involved and the length of the lease. The upkeep of the property can be a downer. If turnaround times are short due to lease length, then you may incur additional expenses there.
4. Large Multi-Family Home
This is more often than not places like apartment complexes or condominium buildings. Once again, the stability of the rental economy is a benefit to this type of investment. The owner of a unit I lived in in Littleton actually lived on the premises as well. This gave him the opportunity to take care of any maintenance issues asap, as well as get to know his tenants.
Stay tuned next time for the rest of the types of Colorado property investments you can make and steps to deciding whether property investment is right for you.
Colorado buyers agents are always a great source to turn to for guidance on buying a home or investing in property. They offer FREE consultations, work only with buyers, and provide 100& buyer representation. Click here to find a Colorado buyer's agent in your area for your free consultation.