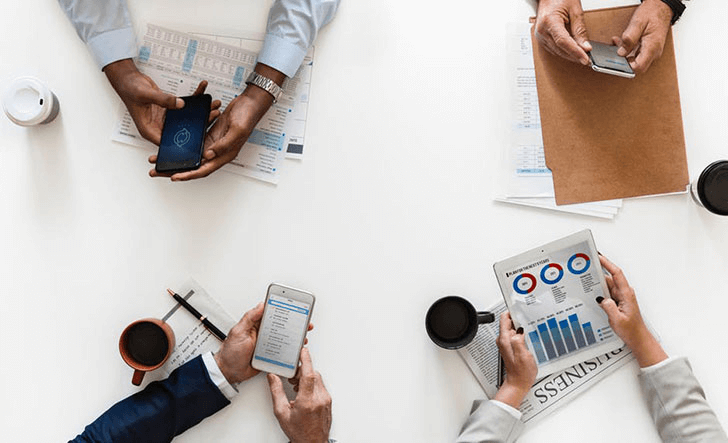 Technologies will enable buyers agents to serve the consumer by accessing information. It generally helps finding information faster and improving consumer experience in finding a home. Modern technologies will also help sellers to market and sell their house quickly. Home buyers can also find their preferred house quickly. These will result in better experiences for everyone in the market.
Here is a list of the most lauded technologies going into 2014:
First, BYOD or "bring your own device"; suggests that real estate agents serving both buyers and sellers have invested in their own personal devices. Spanning a variety of vendors and platforms will be able to share data as broader-based, web-friendly responsive websites.
Delivering information using mobile video has already come on the scene strong. Video is the premier platform for delivering information to mobile devices. Similarly, for many people it is much easier to watch a video instead of reading text.
Beacon-based sensors will enable nearby visitors to become alerted to specific properties for sale.  In the long run, this is just one of many potential uses for beacon technologies.
3-D environments are evolving technology that will enhance a buyers ability to view the layout of a home.   Sooner or later, this will be a boom for buyers looking to purchase property long distance. Many real estate agents are also now doing 3-D virtual property tours where a user can view from one 360° image to another.
Big data is the combination of many data sets. It include things like housing trends, census data, and demographic information. In other words, all real estate decision making.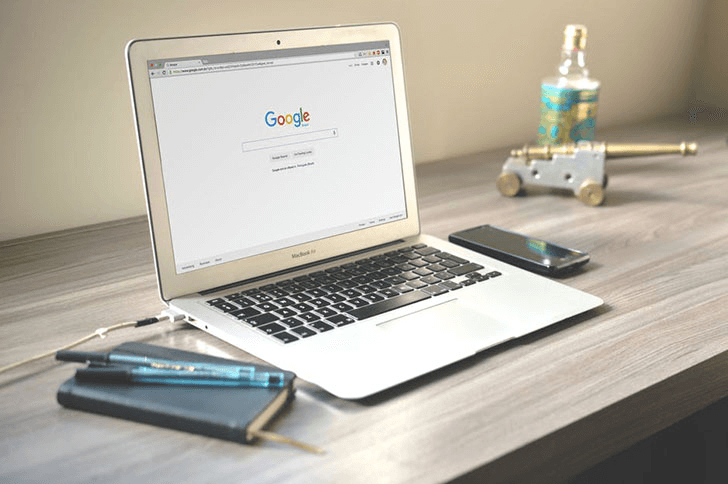 Our highly trained exclusive buyers agents are able to assist you in today's top real estate technologies anytime.  Let us find you an expert buyers agent today – get started here by answering a few quick questions.