There are some exciting technologies that are hailed as top performing real estate technologies for real estate going into 2014.  These technologies will enable buyers agents to better serve the consumer by accessing information more efficiently, finding quality information faster and improving the overall consumer experience in finding a home.
Here is a list of the most lauded technologies going into 2014:
BYOD, or "bring your own device"; suggests that real estate agents serving both buyers and sellers have invested in their own personal devices, spanning a variety of vendors and platforms and will be able to share data more efficiently as broader-based, web-friendly responsive websites are developed and enhanced.
Delivering information using mobile video has already come on the scene strong and is considered essential where delivering home photos and related content are concerned.  Video is the premier platform for delivering information to mobile devices – it is much easier to watch a video than to read text.
Beacon-based sensors will enable nearby visitors to become alerted to specific properties for sale.  This is just one of many potential uses for beacon technologies.  This is an aggressively developing technology expected to evolve in 2014.
3-D environments are a quickly evolving technology that will greatly enhance a buyers ability to view the layout of a home.  It combines two-dimensional information that is merged with three-dimensional computer renderings.  This will be a huge boon for buyers looking to purchase property long distance.
Big data is referred to as a combination of many data sets that can be accessed quickly and efficiently to benefit the consumer, including things like housing trends, census data, and demographic information – all critical to real estate decision making.  The way information is accessed and organized will continue to evolve making it even more efficient for the agent.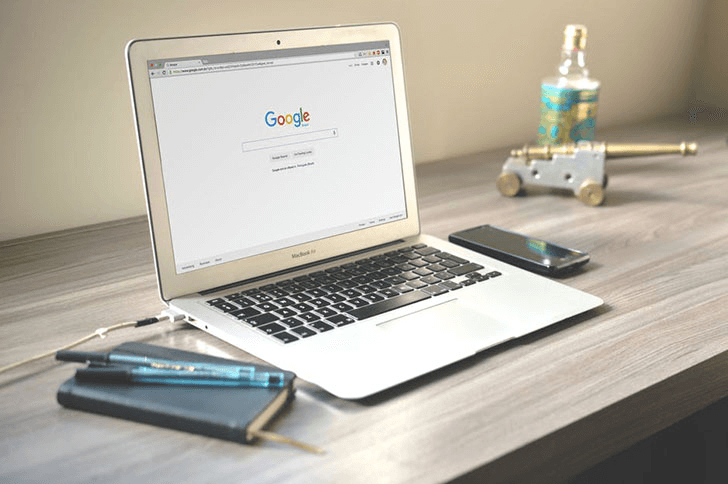 If you are interested in buying a home, our highly trained exclusive buyers agents are able to assist you in utilizing today's top real estate technologies.  Let us find you an expert buyers agent today – get started here by answering a few quick questions.