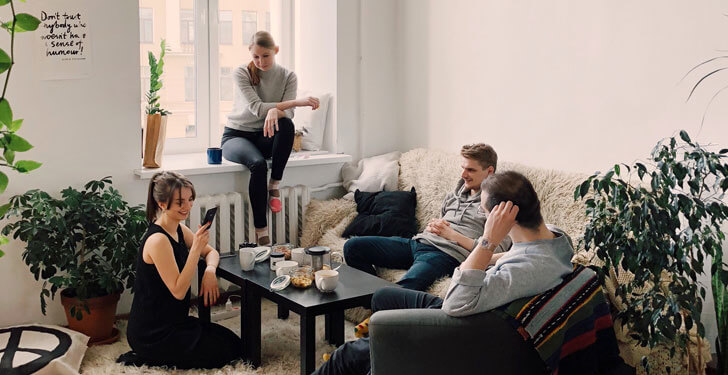 Home ownership is fulfilling, it is often called "the American dream", but there are lots of factors to consider before jumping into a purchase. Home rental for a short span of time is a good option to consider. Many buyers may want to think about a permanent move more thoroughly or want to consider the financial implications of moving. Therefore, renting for a time before buying may be a good idea.
See the radio clip discussion on renting before buying here:
https://drive.google.com/open?id=1wvoyQGByXMcKnxYEAVle_gfon_pP4Foa
Here are some benefits of rental services:
Flexibility: This is perfect for those who often experience job relocation. Since most of the rental services don't require a long-term commitment, it may be easier to move out when needed.
Maintenance: Being a homeowner means having a huge financial responsibility. The maintenance and repair costs are expensive. In rental homes, they are often shouldered by the landlords.
How to look for the best local agents that know the rental market well? 
Kathleen Chiras of Skyfor Inc. provides free consultation service to anyone who needs assistance in purchasing or selling homes, and even to those who need rental housing.
Lately, Kathleen got an inquiry from a consumer who is looking for temporary housing until he could get a home purchase done within the next six months in St. Petersburg, Florida. He just got a new job there and never been to St. Petersburg. Upon research, Kathleen found out that the cost to rent a home within 30 minutes of St. Petersburg's international airport costs $2,000-$3,000.
Location and Accessibility
Location and accessibility play a big role in determining the rental fee. A rental home near  urban areas, grocery stores, and public transportation tend to be more expensive than in suburban areas.
Barry Miller, the host of the show, reported that 77 out of 100 largest cities across the United States of America have experienced rental increases in the past 12 months. Cities such as Baton Rouge, Louisiana, and Providence, Rhode Island, and some cities in Hawaii are examples of a few areas where rental prices have stabilized.
Let's take a look at the rent trends in two cities in Colorado as of August 2018.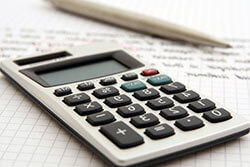 In Littleton, CO, the average apartment rental fee is $1,600 which is a 7.13% increase from last year when the average rent was $1,486, and a 0.69% decrease from last month when the average rent was $1,611.
In Centennial, CO, there is a 0.43% decrease from last year; from $1,639 to $1,632 and a 0.12% decrease from last month when the average rent was $1,634.
(Source: https://www.rentjungle.com/rentdata/)
Rental
The rental increases in the market indicate the current economic status of the city. It surges imply that the economy is doing good, while stabilized or declining rental prices may mean the economy isn't performing quite as well.
For the St. Petersburg, Florida buyer, Kathleen matched him with the best local agent who knows the local market extremely well. She gave him a couple of choices where he could make a connection with local real estate agents who and can help him to purchase a home in the long run.
With no efforts and time invested from the consumer, Kathleen assisted him in finding the best agent. Her 20 years of experience with this free service to consumers makes it easy for her to refer superstar agents to real estate buyers and sellers based on their scope of needs.
3 Key points in finding the best agent
Look for local best agents who know the local market and have access to the available properties.
Screen superstar agents with Kathleen's help. Skyfor has connections with the top one thousand agents throughout the U.S.
Call, email or fill out the form at the site here. The Colorado Buyers Agents Association staff will suggest association members or affiliated buyer agents who are uniquely qualified to provide free consultation on property rentals or purchases.