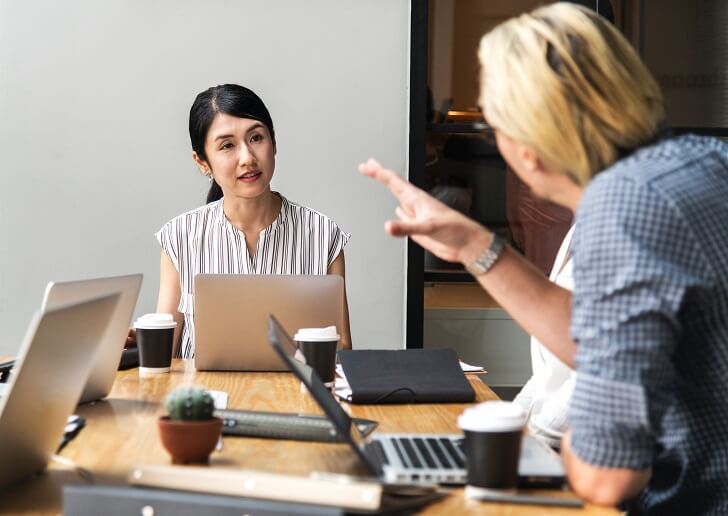 Individuals who wish to buy real estate in Boulder, Denver or other towns in Colorado have been asked for feedback by the Colorado Buyers Agents Association. There is some concern that the state is in a market bubble due to substantially increased prices over the past several years, with average home prices in Boulder approaching $1 million, and over $400,000 in Denver. During the association's Annual Meeting scheduled for June 15, 2017 consumer concerns about the market will be addressed.  The results will be compiled and provided to the Colorado buyer's agent's Association board of directors.
One-question Survey.  Please send us your answer.
A buyer's agent could most help me in this seller's market by:
Making sure I don't over-pay for a property.
Providing a comprehensive guide on for-sale-by-owner steps so I can save on listing my home.
Giving me the information I need so I can know which neighborhood to choose.
Having a comparative market analysis of a specific property found that is for sale.
Something Else: This is:_________
Please click here to give us your opinion!
When asked about the reasons behind creating this survey, the Association Manager of the Colorado Buyers Agents Association said:
The association manager, Kathleen, says:
"The association headquarters encourages potential real estate buyers to call the headquarters office to express their opinions on the Denver, Boulder, and Mountain-area real estate markets so association members can better understand how to best assist them."
Please just send us a quick email and give us your opinion!