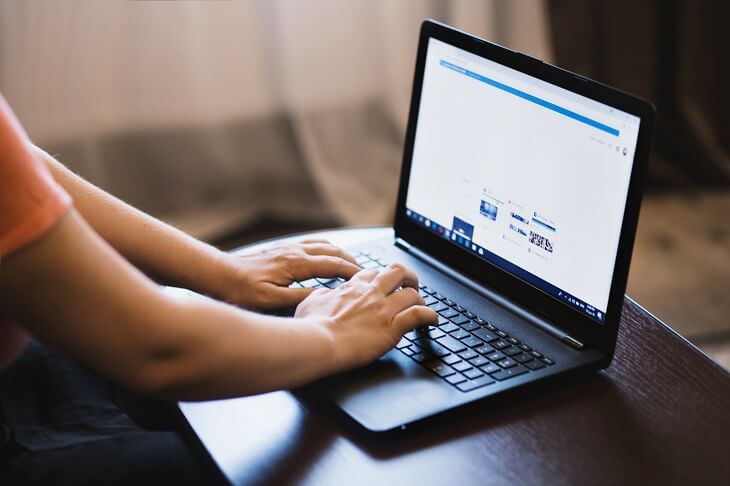 There are many statistical results that were kept about a lot of success and failures of searching for real estate agents on the internet. In fact, the jury is in and NAR's beta version "Agent Match" has been shelved at least for now. Unlike other types of algorithms that can be established in tailoring a product or service for a particular individual, it has been determined that a computerized match system. No matter how comprehensive, really can't replace the type of service that real people give.
At Colorado Exclusive Buyer Agents Association, this is the type of service that has been offered for years. Our agents have been top rate and have service records, some of which span decades. Our association is non-profit and our service is free to the consumer.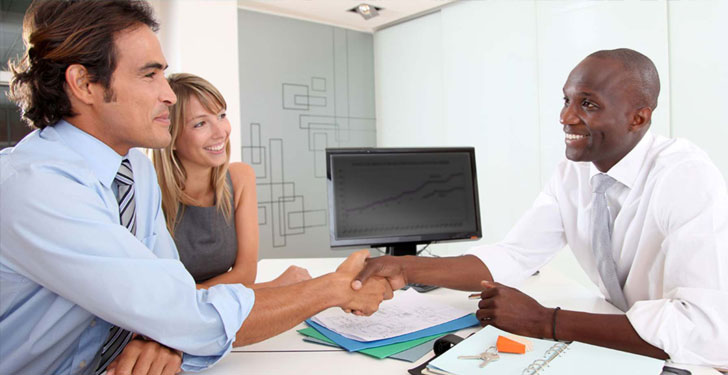 7 Ways To Know If Your Buyer Agent is Legit
With stay-at-home orders and strict guidelines per state, most buyers can't easily go out to showings. What's harder is making sure we deal only with legit and verified realtors and brokerage companies. With the help of the internet, the most anyone can do is search for available pictures or videos online of the properties on the market. Or better yet have someone who can do virtual tours and home inspections for properties you find interesting. But these tasks must be done by a professional such as a buyers agent or a home inspections specialist.
Kathleen Chiras is a top-agent finder and provider based out of Colorado. She is the owner/broker of the National Buyers Agent Association. It is vital in her work to make sure that she only recommends verified buyer agents and brokers. If you want to do the research on your own, here are a few tips and tricks you can try:
1. Verify that the agent and/or brokerage company has an active license.
Depending on your area of preference you may look both the agent and brokerage company up to know if they have an active license to practice real estate services. For example in Maryland, you may search for active licensees practicing in the State as follows:
Name (Last Name, and optionally, City Name)
Business Trade Name (Trade Name, and optionally, City Name)
Business Location (City Name or Zip Code)
License Registration Number ("License Number")
2. Check the physical address and contact information.
Looking for the company's whereabouts would be one of the absolute ways to check if an agent or brokerage company is legit. Check them on google maps, visit the place and/or give them a call. You can also find their physical address indicated on the website.
3. Check the agent's or the brokerage agency's online privacy policy.
A privacy policy is a statement contained on a website that details how the operators of the site will collect, store, protect, and utilize personal data provided by its users. – websitepolicies.com
4. Review the website contents for services and consistency.
It should be a red flag if the contents are way too few or too old. This either means they're no longer in business or they really don't practice what they claim to do. Also, check for the overall look of the website. Does it have enough pages and content that tell you more about them? How about spelling and grammar? A legit business will seldom have trouble with those. If the website does not properly represent what they say, they do- stay clear from them.
5. Research and check its online presence and reputation.
This is where your research matters most. Look for actual reviews coming from previous or current clients. Reach out to them if the platform allows you to comment and get their input or feedback. Zillow is a good site to check for a realtor's client reviews.
6. Reach out personally.
This is among the easiest and fastest ways to find out if the agent and brokerage actually exist. Pretty self-explanatory. If someone answers the phone, the person will normally state the company name and then you're free to screen them for who they are by asking them questions relevant to your needs.
7. Only get assistance from credible sources.
With technological advances, you'd think everyone will want to do things on their own but surprisingly, people are also aware that it can be risky. Therefore, it's understandable to get buyer agent requests from those who want to make sure they're choosing from a list of pre-vetted and verified agents. A third party oversight is always a good option to save yourself time from doing all the hard work.
Matching a Buyer with a Perfect Real Estate Service
Customer service will be the premier business service in the latter half of this decade. At the end of the day, real estate services are custom and personal services that are based on each buyer's needs. Matching a buyer with their perfect piece of real estate can take from a few hours to a few months. The exclusive buyers' agent performs these searches with a different perspective than the average consumer. An exclusive buyer's agent will match the criteria for all properties in the market. As their searches and detailed inquiries cover a much more comprehensive approach than the typical average real estate consumer buyer.
With the daunting and vast amount of information available on the internet, it makes perfect sense to enlist the services of a personal real estate consultant. Answer a few questions here and let us assist you in finding the perfect exclusive buyers agent.