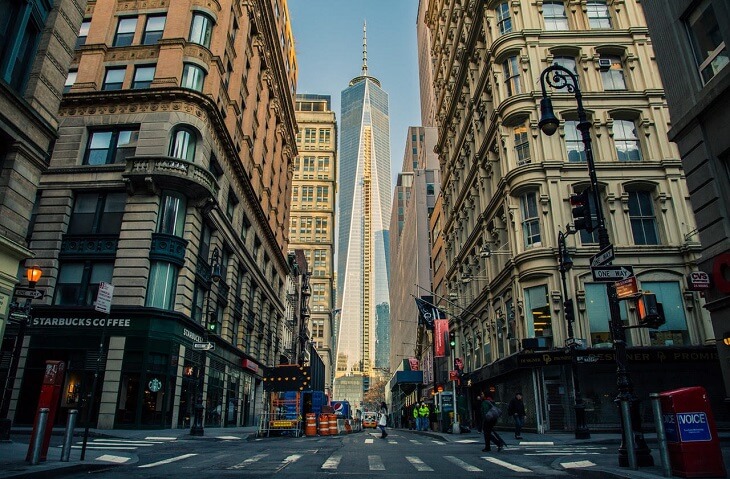 It looks like the inventory shortage is finally breaking in Denver Metro and surrounding areas. August Metrolist reports that the numbers of new listings coming in are finally keeping pace with the growth of sales.  Such an event is welcome, as it is a benchmark that is seen as one of many necessary key indicators. It defines a more tempered, stable, and sustainable real state market.
Inventory Shortage Easing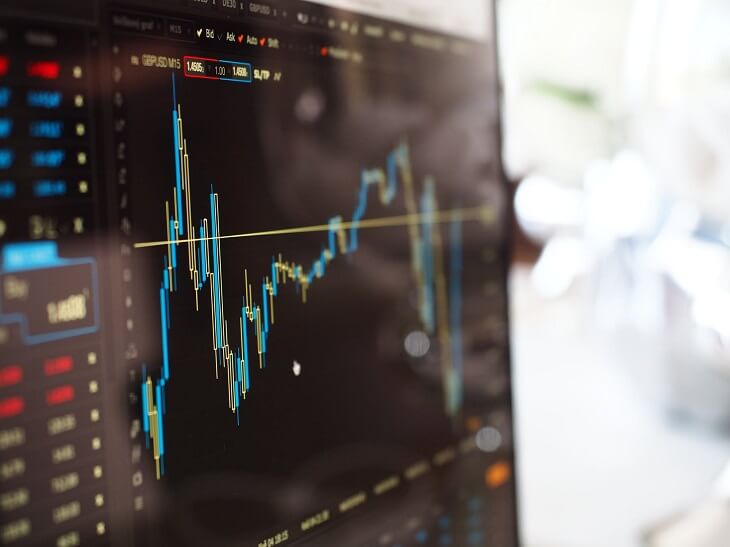 After a run of 14 straight monthly gains in sales figures, the number of homes listed for sale rose 9% and prices began leveling off, (August 2013).  According to those inside the industry, this is a great time to enter the real estate market as the selection is better than it was months ago.  Denver is still considered a competitive market. But more choices create a better landscape for buyers to negotiate on price and shop around more to zero in on their perfect piece of property.
Denver Metro is one of only two markets in the country where the prices escalated beyond pre-recession price levels.  Denver Metro continues to be one of the strongest markets in the country right now.  And there are more than just the sales figures in the market making the news. The cash buyers that came in and artificially drove up prices in combination with rising median home prices. In addition, the lack of inventory drove Denver Metro rents through the ceiling.  This is the 'holy grail' moment for many buyers that purchase homes to renovate or repair and rent.  This would be especially true for single-family homes, stand-alone houses.  They are still in high demand in the rental market.
September usually sees a downturn for real estate sales, and this year is no different. However, industry analysts predict a steady flow of buyers continuing to enter the market over the winter months. It is as opposed to a complete drop-off.