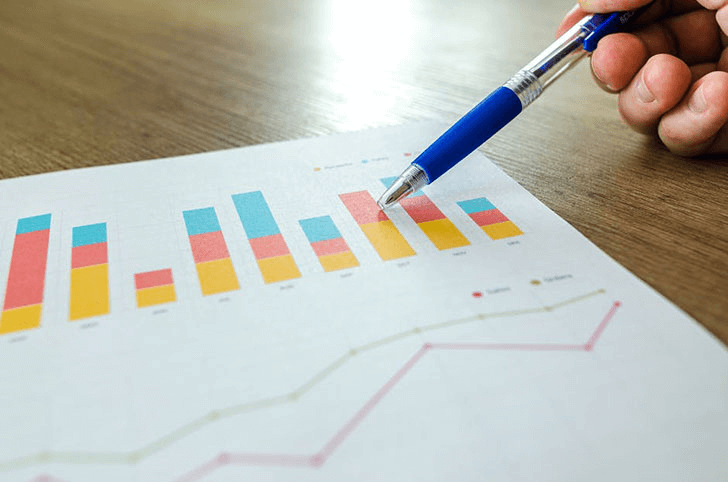 We have previously discussed what types of investment property there are, how to make a plan for your investment property business, and shared where you can find a great rental investment property. Today we will move on to a few ideas on how to fund an investment property.
With the real estate market slowing down due to COVID-19, some prospective home buyers and real estate investors may be waiting for opportunities to take on. If you are among those who have been contemplating on what to do and how you can do it,  read on!
"An investment property is real estate property purchased with the intention of earning a return on the investment either through rental income, the future resale of the property, or both. The property may be held by an individual investor, a group of investors, or a corporation." -Investopedia

How To Secure Funding for Your Investment Property?
Lift your weights when it comes to your strength as a borrower:
Get a high credit score. Del Vanessen, a Community Mortgage banker in Colorado says, "I

f your credit report shows a score of 740 and above, it increases your chance of getting a better interest rate. 

If you don't want to pay the additional money for the interest rate, the alternative is to pay a higher interest rate. You also have to secure 6 months of reserve money for each investment property equated into the lending calculations."
Every dollar of a down payment counts!
Pay for a higher downpayment.

With the current situation on COVID-19, the banks may have great fears of lending the money. As of April 18, 2020, Denver's conventional loans that require 20% down payment are at a 3.25% interest rate while investor loans with 25% down payment are at a 4% interest rate to secure financing for your property investment in Colorado. If you can, raise and pay a higher down payment to lock in a better interest rate.
Carefully look for options, other than the big guys:
Shop for smaller financial institutions. Some

smaller financial institutions have more flexibility as far as loan approval and down payment requirements. They may also know the local market better and be able to make smarter investment choices. Just as with any buyers agent, make sure you ask for recommendations or credentials from the mortgage broker you are interested in.
Approach the owner for financing recommendations:

Ask the owner for recommendations.

With the banks being so tight with their loans, you may be better off asking the owner for financing. If this is the route you choose to take, make sure you come to the table with all details and scenarios addressed so there is nothing left to chance.
Get suggestions from a local Buyers Agent:
Contact a local buyers agent.

Your local buyer's agent will have many qualified resources in the community for important things like financing, insurance, inspections, and more relating to real estate. If you are considering finding an investment property in Colorado and would like to get the process started, follow the link below for a free consultation with a top rate buyers agent. Keep in mind, they will provide 100% fiduciary responsibility to you as the buyer, they are highly skilled negotiators, and they have many references they are able to provide you with.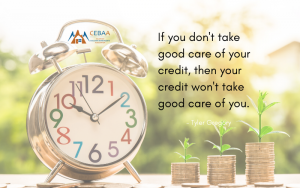 Key To Funding Your Investment Property
Investor or not, the most common type of financing is a bank loan. This is also known as conventional loans. Banks or lenders use your personal credit score and credit history to determine if you're worth the loan approval. It helps them decide what kind of interest rate applies to the mortgage. Lenders also review borrowers' income and assets.

Take serious notes of the following tips to secure a bank loan approval to fund your investment property:
Establish a good employment history and work on a steady income. Lenders like to see a good cash flow because that basically shows promise in the ability to repay a loan.
Research and continue to educate yourself about what affects your creditworthiness. Also, be sure to check the upcoming

changes that FICO will implement

with the way it determines credit scores. According to NPR.org, FICO changes the credit scoring system every five years or so. It also reports that scores will typically decline for people in the lower FICO score range, about 580 and below. Now that's all the more reason to request your credit report as soon as you can.

Manage your finances responsibly. Here are a few tips from reputable banks and lenders to bring your credit score ready for your home purchase:

Pay debts on time every time. Unpaid dues and late payments can cause a big drop in your credit score. A great way to avoid this is to pay your balance in full every month. Doing that will also save you from paying interest fees.

Keep an established credit history. Do not close old accounts. Ask your bank to issue a new card while keeping your credit history, instead of closing your old accounts.

Maintain a low outstanding balance. Control the urge to make purchases just because they're on sale prior to the home purchase. They might be offering a 0% interest rate, but keep in mind that there will always be another sale after the home purchase is made. Avoid anything that will add more to your debts and strictly keep your balance below the minimum. Financial experts advise using

only 30%

or less of the amount of your account's available balance. By doing this, you are able to show that you have good control over your finances.

Get an expert's advice. Have a sit a down with professionals and financial experts ahead of time. It's recommended to be at least a minimum of 2 months or longer, to review your financial status. If your credit history is not looking good, it will give you ample time to fix the problem areas. It's best done with financial experts to help establish or improve your cash flow and credit standing.