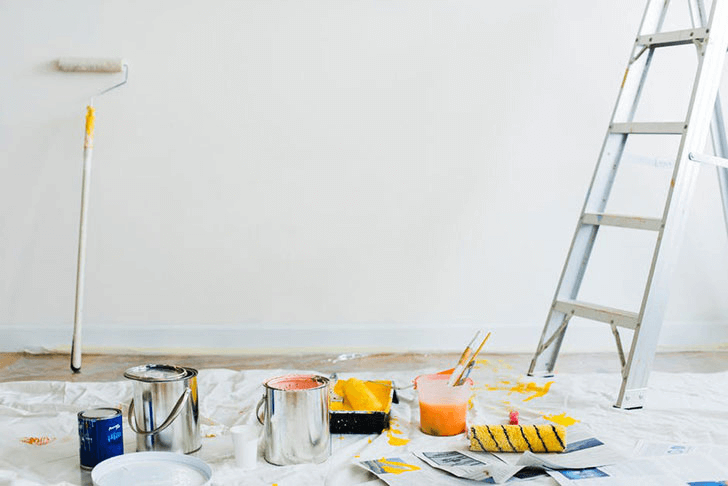 The real estate recovery has been strong in all the predictable parts of the market, sales, new home starts, etc. But also in many related markets, especially home remodeling.  Industry analysts in real estate expect this trend to increase going into the fourth quarter of 2013 as interest rates rise. Housing price increases begin to cool and inventory becomes broader in many places in the country.  These indicators lead to many homeowners deciding to stay where they are for now, and remodeling is a great way to add value – if it's done correctly.
Doing Too Much At Once

Biting off more than you can chew:  this is common when ideas abound at the beginning stages of remodeling.  In the zeal to prepare the work environment, too much demolition is done and it creates a situation hard to come back from.  Experts suggest starting with the most invasive part of the remodeling, keeping as many other parts of the house intact and livable as possible and perform the work in realistic, well-planned stages.

Cutting Corners in Cost

Buying cheap materials:  You get what you pay for, as is true with so many other things in life.  One of the most common mistakes with flooring.  Experts recommend buying the best quality you can afford and moving to the installation location. Allowing it to sit for a bit and acclimate before installing it to help alleviate shrinkage and expansion after installation.

Prep Work

Avoiding prep work:  Do it right the first time and take the time to properly prepare the area.  Avoiding prep work creates the strong possibility of an unsatisfactory end product or result. Especially with concrete work, drywall, and painting.

Keeping With Home Style

Ignoring the home's style:  You may have purchased a particular property for its unique style.  Experts recommend that remodeling projects are in keeping with the original style of the home for a finished, professional look upon completion.

Upgrades That Won't Pay Off

Overbuilding for your neighborhood. If part of your goal in remodeling is to improve and enhance your living environment and quality of life in the long term. Then this might not be as important as if you know you are putting the house on the market within a couple of years.  If a house is worth $100,000 and an additional $100,000 is put into it in remodeling. It may be that the end result is a $200,000 house in a $100,000 house neighborhood. This means it might be more difficult to fully recover your investment in real estate.