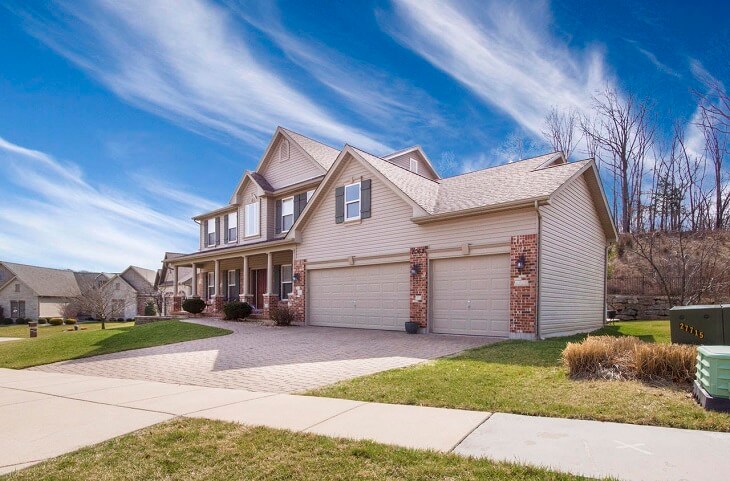 I had moved to Denver 30 years ago, it was called a "cow town".  Not today!  In other words, some are even calling a luxury home destination because prices are so high.

And what would you guess is the price of a property that sold fast just last month?  $1M? $2M? –no you're getting closer…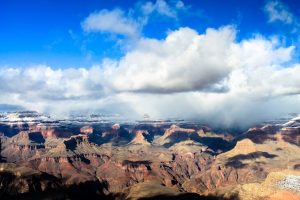 The great weather and chances to play outdoors add to the desire to bask under sheer blue skies of Denver, Colorado Springs, Boulder, or the towns along the Front Range.  But who would have expected Denver to turn into a luxury destination?
Interesting Facts about the Current Denver Market
Find out some interesting facts about the current Denver market. Some of the most price-escalating neighborhoods from the market watch report below.
Luxury home prices have set monthly records all year.


They also have been far outperforming the overall market on a percentage basis.

The Denver Metro Association of Denver and REcolorado, for example, each showed just under a 13 percent increase in all single-family homes in November compared to November 2015.

"I just think Denver is becoming more of a luxury home destination," said Dee Chirafisi, a broker and founder of Kentwood City Properties. Given the double-digit appreciation of homes in the metro area during the past several years, homes which told for $800,000 in the past, are now selling for more $1 million," she said.

Buyers are a mix of those taking advantage of the housing appreciation by trading up and those moving from out-of-state.

"If someone has just sold a house in New York or San Francisco for $2 million, they can come to Denver. Buy the same house for 30 percent less," Chirafisi said.

Like the economy itself, out-of-state buyers are diversified, she said.

She has seen out-of-state buyers in tech, finance and in the energy fields shopping for luxury homes in the metro area. Neighborhoods such as Cherry Creek North, Hilltop and Washington Park remain strong, she said.

Chirafisi, along with fellow KCP brokers Kevin Garrett and Matt McNeill, are also seeing brisk sales at the planned 12-story Lakehouse condo tower in the Sloan's development on the former St. Anthony's Hospital campus.

"What we have found is that all the reservations we are taking are from empty nesters. The ones that are fastest goint are in the $800,000 to $1.6 million price range," Chirafisi said.

…

The most expensive home to sell last month was a 7,751-square-foot, 5-bedroom, 6-bathroom home in Cherry Creek North.

That home sold for 130.3 percent. In conclusion, it is more than the most expensive home that sold in November last year for $3.04 million.
Denver 
https://youtube.com/watch?v=DklEnS1b0aY
https://youtube.com/watch?v=X3OswJyG_vM