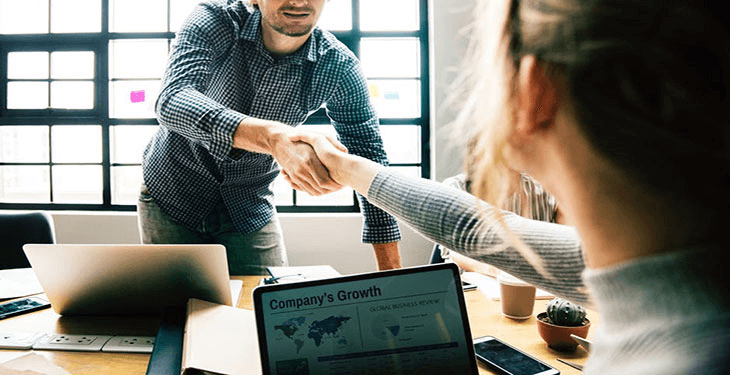 Much information has been gleaned over the past couple of years. It is very clear that there are new real estate buyer profiles and preferences to consider in 2014.  As inventory continues to rise in many parts of the country, selling will eventually become more high and this is partly a result of buyer preferences that have come out.
Future of Real Estate
Gone are the preferences for traditional home layout schemes. So often featured in the past era of building development and design.  The future of real estate design depends on the ability to re-create existing interior home space to maximize usage and efficiency.  Recent articles consider the potential for multi-generational living arrangements.  In this continuing trend, it is necessary to manage storage and living quarters efficiently throughout the home to take advantage of every square inch.
The work from home trend is increasing and some would attribute this to the economy, others would put the need for a second job – frequently telecommuted.  This trend creates a clear need for a well-designed, technologically equipped office space.

It is likely in older homes that the number and placement of electrical outlets will need to update. Then expand to accommodate electronic and technology schemes throughout the home.
It is possible in the next few months that home remodels will be chart toppers.  Buyer preferences and demands will begin to dictate the remodel schemes and facilitate better usage of the living space. It includes doing away with many formal dining rooms.  Many areas like the dining room are turns into home offices.
When you have specific preferences such as these, an exclusive buyers agent will surely create a custom profile for you. They can locate the property you're looking for in the area you would like to be.  Let us help you get started here with a no-cost and no-obligation offer to locate the perfect exclusive buyers agent for you.