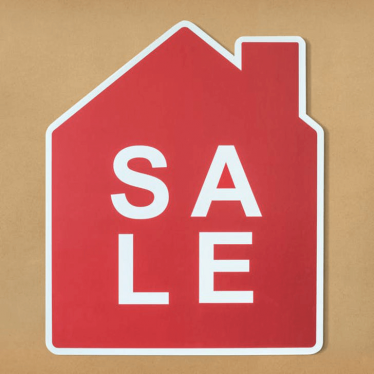 If you are searching for single family homes in Denver, Colorado and surrounding areas, a buyers agent can save an immense amount of your time.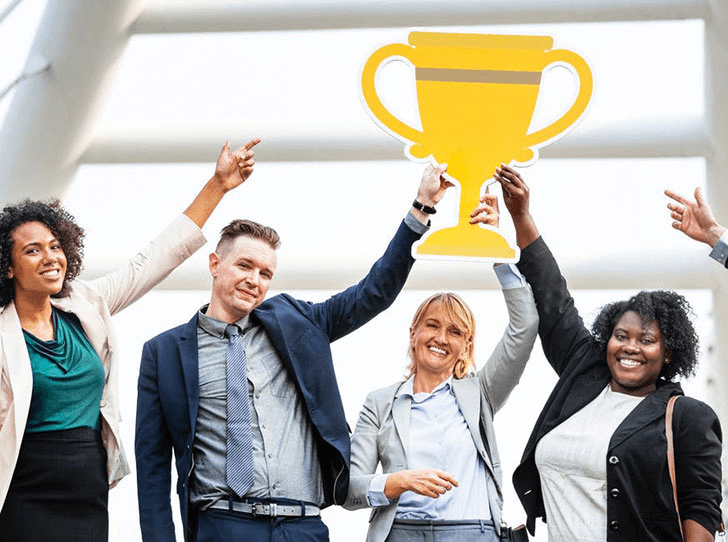 Below are some of the most common, important criteria:
Hire a professional buyers agent. This can be critical to the success of your locating the right house at the right price in a fast paced marketplace. Many areas of the country are already seeing going in this summer, (2013).  A buyers agent works for you and you only. This is vitally important in the various stages of presenting offers and negotiating terms.
Have an idea of what you're looking at before you go in to the home regarding the specific geographic area and the neighborhood. Your buyers agent can perform much valuable research for you. However, may not perform searches that are specific enough to answer all your questions. Unless you call it to their attention.  If 6 houses in the nearby area sold for over $175,000, this is an indication that you might need to offer your bid within that general ballpark. Not at $100,000, which a seller almost certainly will not accept.  Know before you go.
Perform due diligence in the closer examination of a home. No matter what you are seeing on the surface and no matter what you are told by any agent, it is certainly up to you, the buyer, to perform due diligence in the closer examination of a home. This means it is imperative to hire a qualified, well-trained home inspector.  A potential existing or future problem that is missed by the untrained eye can lead to very expensive changes or repairs down the road.
Know your financing and ask all the questions regarding information your not absolutely clear on. For instance, what is the difference between points and rate?  Points are a portion of the interest that you pay at closing in exchange for a lower interest rate.  If you plan to stay in the house, and not fix and flip, for instance – say 3 to 5 years or more, it's generally better financially for you to take the points.  The lower interest rate will save you more in the long run.
Pre-approval is always an excellent idea before you engaged in the house selection process. This will give you the answers you need regarding how much house you can afford. It helps your buyers agent lead you to a house that will be perfectly matched for your financial threshold. As well as meet your other criteria.
Be careful to assess every aspect of your reasons for purchasing your real estate. Will you live there, will you rent or just fix and return to the sale market?  All of these are important things to consider, but few more important than if you will be living there.  What is nearby that is important?  The schools, transportation, shopping, neighborhood amenities and other important considerations will all have a long-term impact on your quality of life. Including enjoyment and use of the property over time, these are things you need to verbalize to you buyers agent.
We have helped consumers all across Colorado find the perfect buyers agent.  Click here and answer a few simple questions to get started today.