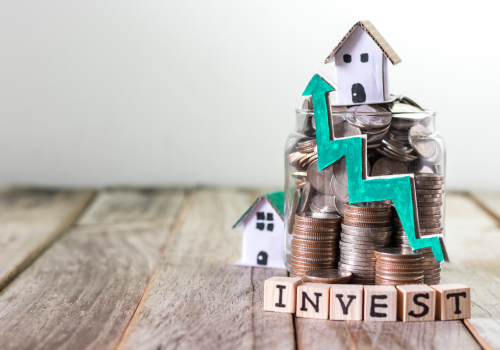 The Colorado Buyers Agents Association provides weekly summaries of the hottest investment tips provided by the radio show hosted by Barry Miller on Saturday mornings, called "Vestera". Barry, a REALTOR himself and an active investment advisor for purchases all across the US is considered "The Father of buyer agency"
We combine this information with our own research to provide real estate investors with the best tips and strategies to make a profitable Colorado investment purchase.
Tool #1: Vestera provides a proprietary tool for assessing the top 5 markets for profitable single-family home investments. This includes an in-depth analysis of upwardly trending neighborhoods, local rental prices, and CAP rates. If you choose not to engage with Vestera, you can develop your own toolbox of analysis tools for investing.
Tool #2: The very first decision one must make for an investment purchase is whether the property will be a) buy and hold (and let the rental income help pay for some or all of the mortgage while the property appreciates) or b. a "flip" property where the repairs and upgrades will substantially increase the new market value of the property.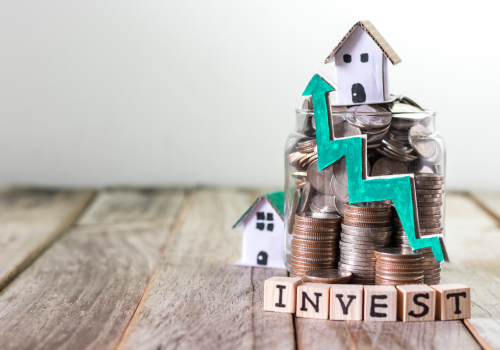 Using a buyers agent to purchase investment properties in Colorado can offer several advantages…
Buyers agent members of Colorado Buyers Agents Association are required to tell us on their profile if they have expertise in investment properties. When you fill out our member inquiry form, please indicate your preference for purchasing an investment property. Then, our results page will only provide Colorado buyer agents who have told us they are happy to work with investors.
1. Market Knowledge: A buyer's agent specializing in Colorado's real estate market can provide valuable insights on local market trends, property values, and investment opportunities. Their expertise can help you make informed decisions.
2. Access to Listings: Buyer's agents have access to a wide range of listings, including off-market properties, which may not be easily accessible to the general public. This gives you a broader selection of potential investment properties to consider.
3. Negotiation Expertise: Experienced buyer's agents have strong negotiation skills and can advocate for your interests when dealing with sellers. They can help you secure favorable purchase terms, such as a lower price, favorable contingencies, or additional concessions.
4. Time and Effort Savings: Property searches, paperwork, and coordination can be time-consuming and overwhelming. A buyer's agent can handle these tasks on your behalf, saving you time and effort while ensuring a smoother buying process.
5. Network of Professionals: Buyer's agents often have established networks of professionals, including lenders, inspectors, contractors, and property managers. They can connect you with reliable service providers who can assist with various aspects of property acquisition and management.
6. Objective Advice: As a neutral party, a buyer's agent can provide objective advice based on their expertise and knowledge of the market. They can help you evaluate investment opportunities, assess risks, and guide you toward properties that align with your investment goals.
Remember to choose a buyer's agent with experience in investment properties and a solid track record. Conduct interviews and ask for references to ensure you find the right agent to assist you in your Colorado investment property search. Consumers can access a list of interview questions to ask here: https://buyeragentsearch.com/how-to-choose-a-buyers-agent/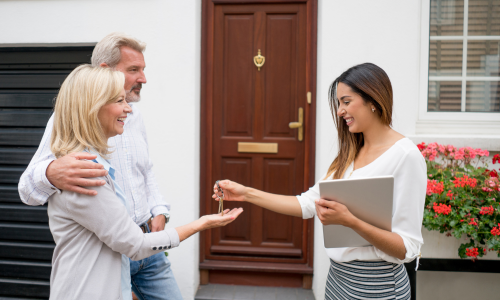 Learn the tools that buyers agents themselves use to invest in Colorado Real estate
Real Estate Listing Websites: Websites like Realtor.com, Zillow, and Redfin provide comprehensive listings of properties for sale in Colorado. You can use filters to narrow down your search based on location, price range, property type, and other criteria.
MLS (Multiple Listing Service): The MLS is a database used by real estate professionals to share property listings. Working with a real estate agent who has access to the MLS can give you an advantage by providing access to a broader range of properties, including off-market listings and more detailed information.
Property Analysis Tools: Various online tools can help you analyze the financial aspects of an investment property. These tools consider factors such as rental income potential, cash flow projections, return on investment (ROI), and cap rate. Examples of such tools include Mashvisor, Rentalizer, and BiggerPockets' Rental Property Calculator.
Local Market Reports: Researching local market reports can provide you with insights into Colorado's real estate market trends, including average rental rates, vacancy rates, property appreciation rates, and economic indicators. Reports from reputable sources like local real estate associations, economic development organizations, or research firms can help you make informed decisions.
Neighborhood and Demographic Data: Understanding the neighborhood and demographic information of a potential investment property can help you assess its suitability. Websites like City-Data.com, NeighborhoodScout, and U.S. Census Bureau provide demographic data, crime rates, school ratings, and other relevant information for specific areas.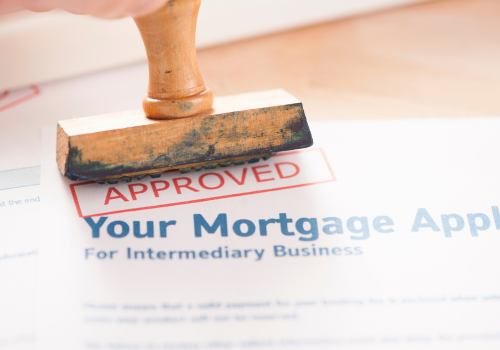 Must haves and must not haves of a top buyers agent from Colorado real estate experts
"What are the critical traits an investment buyers agent must have?"
A home buyer's agent must listen very well. Buyers agent must also understand the buyer's must-haves, wants, needs, and must not haves
They also need to know to select the counties, cities, and neighborhoods to suggest when buying a home or an investment property
Selection of top lenders
Excellent negotiating skills and a bit of a fierce attitude when it comes to negotiating
Great diplomacy
Advocate for the buyers in a productive manner
Buyer agents must also show FSBO (for-sale-by-owner) homes
Some agents often show properties that they listed and so you've wasted a lot of time doing that. Instead of looking at the properties you actually want to look at
Buyers agent must always be fiduciary and loyal agents to every consumer
Buyers agent must not have a passive personality, or have a fear of rejection
The buyer's agent needs to call the listing agent and get information about what is going on with the seller. And deliver it back to the buyer so when they make the offer, it's relative to the seller's need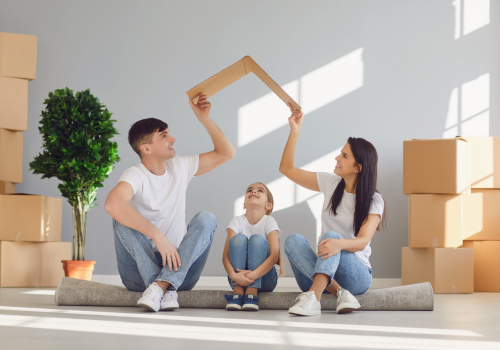 What are the traits to fook for when choosing a lender for buying an investment property?
A lender must have a full team of support in a loan
Part of it is a backup, at least 2 lenders who are aware of the customer's need
A team of processors and underwriting
Not just underwriters, but underwriters who have special abilities. Therefore, could give special assistance in the type of loans
Current Real estate mortgage rates in Colorado
VA/FHA loans right now for a 30-year fix rate is at 6%
When the rate got close to 5.5%, many more buyers come out
Conventional loan with 20% down is at 6.5%
Investor's loan rate for a 30-year fix rate is at 7%
Get the best tips and tools for home sellers and home buyers with the top real estate agents in Colorado
Do not hesitate to equip yourself with the ability and the tools to choose only the best by visiting our page for a carefully-maintained list of best agents throughout Colorado. Kathleen and her team are available 7 days a week to attend to your inquiries. Simply fill out the online form or call the association headquarters anytime at 800-383-7188 and if you are from out-of-state you may dial 866-222-8937. Also, feel free to leave a message and the association staff will be back to you asap.
Check out the videos of top Colorado exclusive buyer agents at the Buyer Agent Search youtube channel: http://www.youtube.com/user/kchiras. These buyer agents have strong track records and represent the best in the industry.