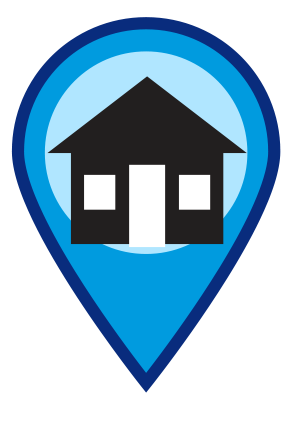 Colorado exclusive buyer agent companies–those companies where the broker owner and all agents ONLY represent buyers, are down to just a few located in the high Rockies of Colorado. Thus, the Colorado Exclusive Buyer Agents Association members are now a part of the National Buyers Agents Association. There are still top-rated buyers agents to be found in Colorado!
Our inquiry form here, or at the national site will still give you a list of our top buyer agent members who serve any area of Colorado. In some cases, our staff may need to check our membership for buyers agents nearby if your first attempt on the inquiry form does not produce an immediate result. No worries, we are here 7 days a week to serve you!
Our national headquarters has been based in Colorado for over 25 years, so we really know and love this state!
KC & Your Colorado Staff at the National Buyers Agents Association