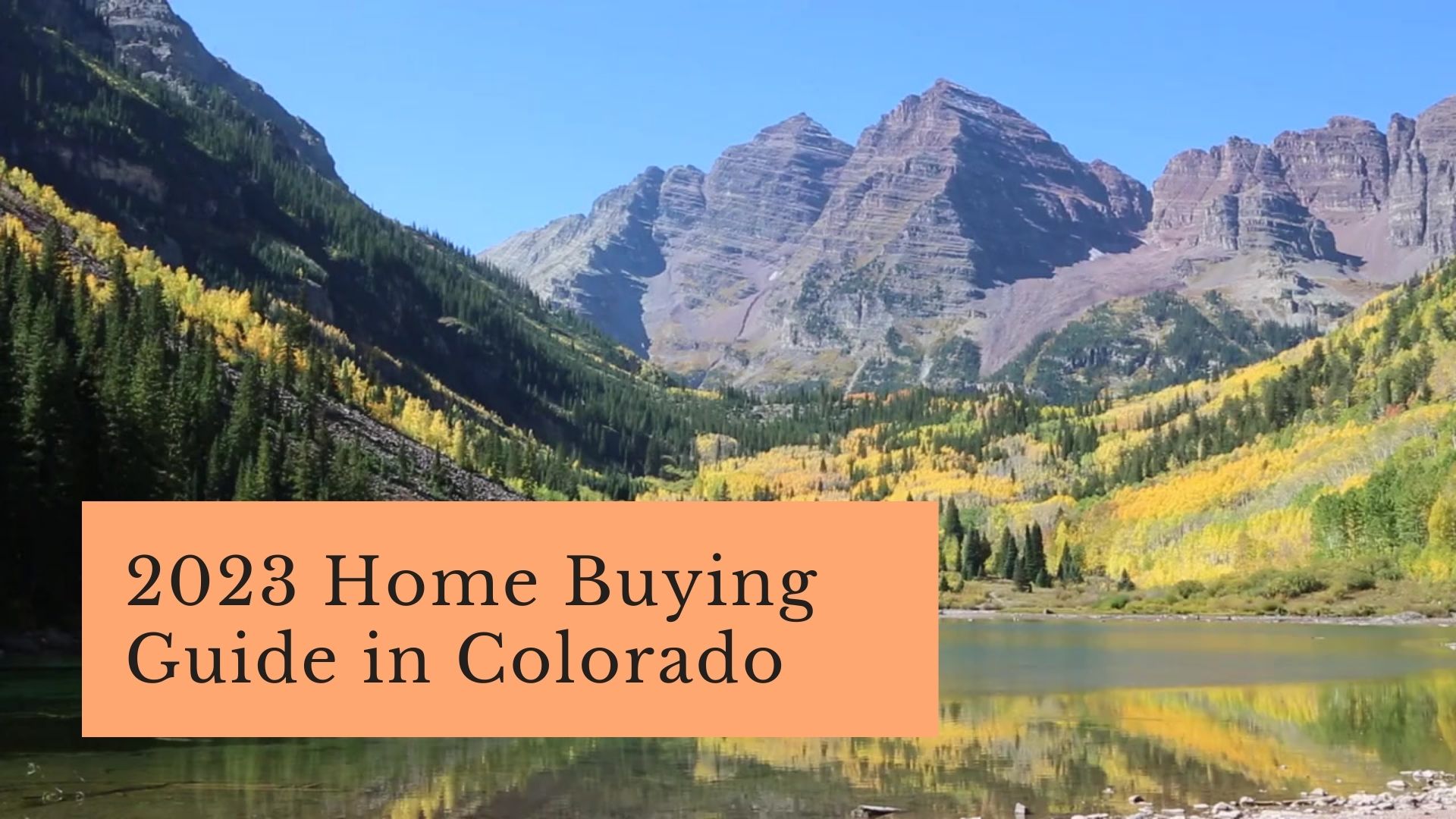 Current State of the Colorado Housing Market
Based on recent reports, the average home value in Colorado sits at $602,000 this quarter. This figure represents a slight increase of 2.6% over the past year, indicating some price adjustments in the market.
The continuous change in market conditions reflected in median sale prices have indeed been challenges faced by both buyers and sellers. Limited inventory of homes persists as baby boomers hold on to their homes and first-time homebuyers find many desirable neighborhoods unaffordable. These trends can significantly impact the decisions that buyers need to make. Especially when it comes to deciding when and where to purchase a property. Whether it's for investment or primary residence.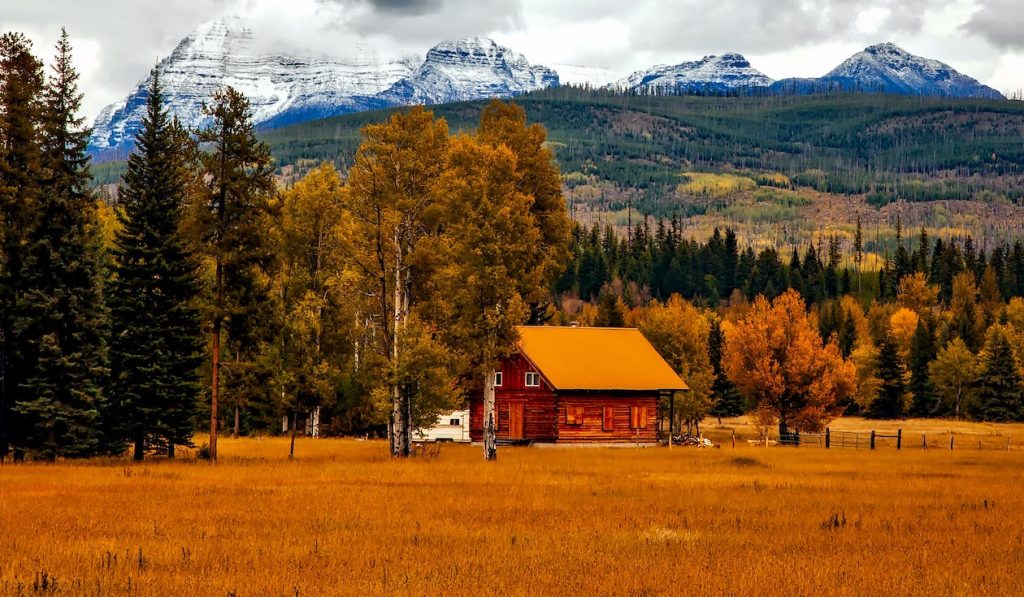 Undeniably, the current trends in the Colorado housing market reflect what is happening in most of the country. According to the National Buyers Agents Association's recent market trend videos, the asking price of homes has has increased in recent times. It evidently came back down again a little bit last quarter and came back rising again.
Buyers and sellers need to be strategic in their approach in this market where prices are fluctuating and inventory is limited. This could involve consulting with experienced buyer agents who are familiar with the local market conditions. Real estate professionals can provide valuable insights into pricing strategies, marketing techniques, and negotiation skills. This is to help buyers and sellers navigate the challenges and make informed decisions in the current Colorado housing market. When a home is under consideration, getting a comparative market analysis every 2 weeks is not unheard of.
It's crucial for both buyers and sellers to stay updated with the latest market trends. It is also important to work closely with professionals who can provide guidance based on current local data. Real estate markets can be unpredictable but with the right strategies and expert advice. Buyers and sellers can optimize their chances of making successful transactions even in changing conditions.
Go to https://buyeragentsearch.com/find-a-buyers-agent/ for a list of top buyer agents in Colorado and other states.
You can also view all 50 1-minute home buying videos on our YouTube channel.