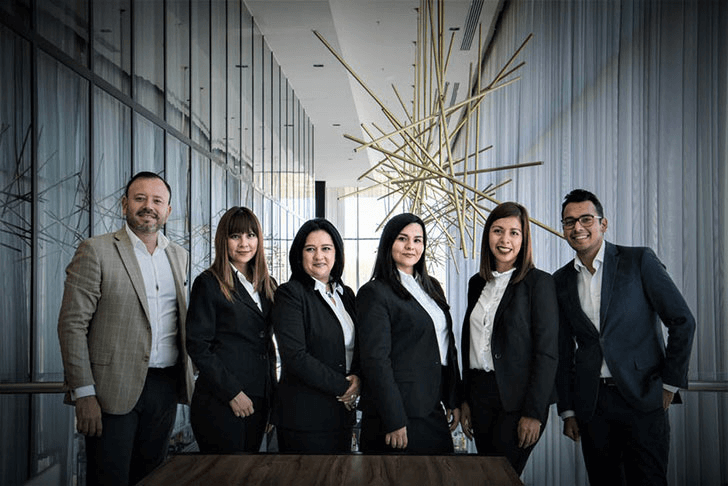 What Is a Buyer Broker?
Brokers are legally responsible for the actions of their agents, are licensed by the state to collect fees and to oversee negotiations for a purchase. In the case of the buyer broker, he or she represents the homebuyer in a real estate transaction. He or she earns a commission for assisting the buyer to find a property and represents the person in negotiations.

– Bankrate
Benefits of a Buyer Broker:
Locate and evaluate property
Perhaps one of the greatest assets of a buyer broker is the unbiased information they provide when you view a home. You can count on them keeping you informed of the pros and cons of every listing you view, allowing you to make the right choice. Exclusive buyer's agents can be candid and straightforward, because they are not trying to sell you a particular home, but rather help you buy the right home.
Negotiate the best price and terms.
Our buyer brokers have the experience and knowledge to provide you the market information you need during the negotiation process. Knowing the current market value of the home is imperative to getting the best possible deal.
Evaluate loans and financing options.
Buyer brokers can help you wade through all of the jargon that is typical in loans and financing so you can get the best option available to you.
Facilitate inspections, disclosures, contract compliance, and closing.
Get recommendations for thorough and experienced home inspectors, and rest assured that nothing will be overlooked. You can be confident that you understand everything that is happening with someone on your team representing only yourself.
Provide guidance from beginning to end.
No question too big or small. Your buyer broker will provide the answers or connect you with the resources you need.
The bottom line is that a buyer broker listens to you as the home buyer to understand what you are looking for in a home, and help you find it! Feel free to fill in our form or give us a call to find an agent.
Click here to find out what buyers say about our exclusive buyer agent association members.