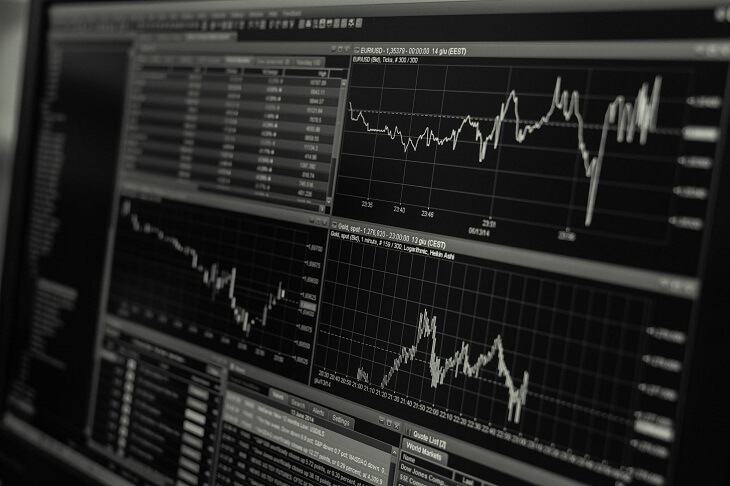 List of Top Ten Affordable Cities
The second home market is heating up along with other sectors of real estate that have been sluggish or in the trough since the market crash this past decade.  While the luxury markets are seeing spritely increases, the affordable second home market still boasts modest median house prices. As well as a good selection and affordable financing with interest rates still at record lows.
The top suggested cities in the US that have gleaned consumer interest and have shown increased equity growth over a 5 year period include:
Beaufort, SC – Myrtle Beach, SC – Asheville, NC – Ashland, OR – Daytona Beach, FL – Park City, UT – Port Townsend, WA – South Lake Tahoe, CA – Sunriver, OR and Charlevoix, MI
According to RealtyTimes, April 11, 2013 edition, at least half of the cities mentioned have a median price below the $162,000 national average price for a second home. The towns collectively have seen an average increase in the value of 10% or more for several years. But still, have an affordable inventory.

Incentives to Buy A Second Home
For many, the purchase of a second home may be the way to evidence additional income in pre-retirement years through rental revenue.  The interest in buying a second or third piece of property in today's market may be spurred. By restructuring retirement portfolios to include more tangible assets, with real estate as the winner for long-term performance. During the first six months of 2013, the stock market indices tumbled by 20 to 30%. More like real estate prices slowly edged up by more than 7.5%.
The criteria for potential second homes has changed right along with the retirement landscape.  Money magazine writes of younger seniors, (age 65-79), …." they may not weigh the pros and cons in terms of days of sunshine or number of golf courses. But rather the number of hiking and biking trails, opportunity for educational enrichment, and the caliber of art and restaurant scene".  Many may still desire to work, so additional market evaluations are made based on local economy grades and job markets.
Based on THESE criteria, Denver ranks far above the previously mentioned cities as it recently ranked within the top 10 fittest cities in America.  Denver has one of the most active populations in the United States. It is with a high percentage of the population reported to be active 3o minutes or more each day.  It also holds 5th place, according to the Business Journals who published an article in February. Singing the praises of Denver for small-business vitality, which directly reflects upon job growth and overall economic health.
Milken, a leader in all types of research including real estate market. Analysis observes that there are 80 million baby boomers on their way to senior status. That size population sector will have a dramatic impact on the way future-minded businesses develop. Emerging opportunities for this huge, growing population.