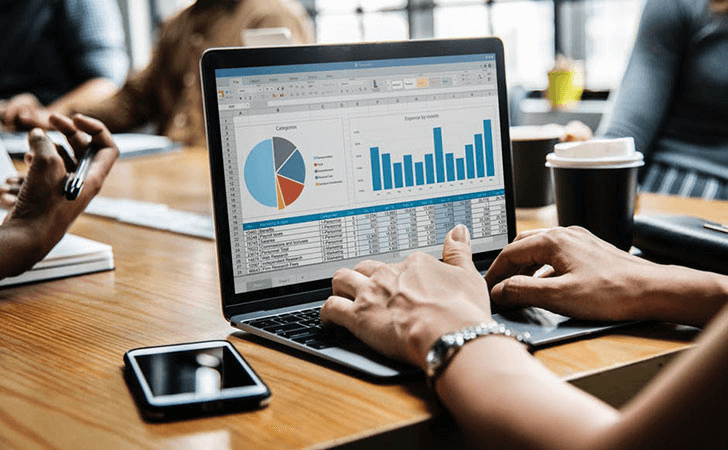 Summary
Boulder County is seeing an overall increase in home sales over the same quarter of 2012. As is the case with many active real estate markets that have been evidencing significant increased activity.
The Numbers
Specifically, sales were up 13% from last March, according to Neil Kearney of Kearney Realty Company.  Kearney also reports that single family home sales were up a whopping 45% from February.
Such activity in a market presents challenges – the biggest of which is inventory. A critical key in sustaining growth in the region.  Inventory is actually down 3% compared to last year so there is a concerning shortage of good listings.  Properties under contract are at an all time high, reports Kearney.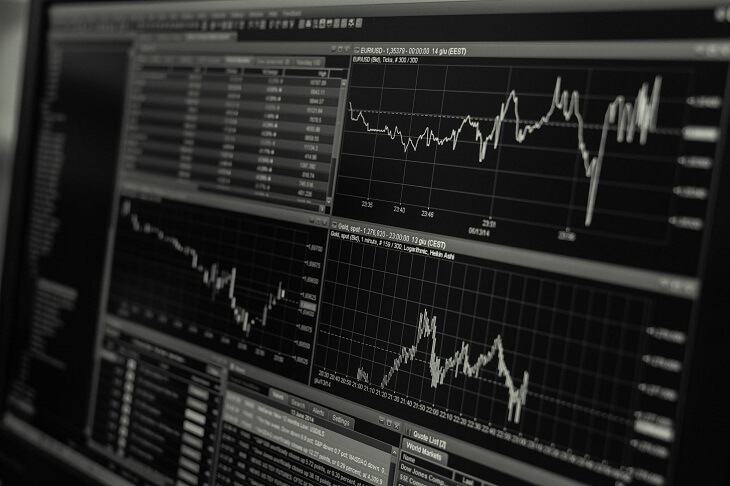 Inventory Challenges
This type of activity is a key indicator that Boulder's real estate market is recovering at a robust pace. However, if the number of new listings in the market does not substantially increase in this current quarter, it will be difficult to maintain this level of growth.
The predominant price tier that has seen the most substantial sales are the lower to moderate price ranges in most markets in Colorado.  The median home prices in Boulder County exceed those price parameters making the market a more specialized market than other counties in Colorado.
Boulder County enjoyed an increase in home sales throughout 2012 while other markets across the country were just beginning to see evidence of a recovery trends.  In fact, Boulder and Broomfield counties closed out the year 2012 with a 24 percent increase in single-family home sales, according to Boulder Area Realtor Association data.
Looking Forward
All leading indicators point to a nearly complete market recovery for Boulder county. With the number one future concern being inventory of existing homes.  The past four years saw a 65,000 unit deficit statewide.  Unless those numbers decline, it will be difficult to sustain an increase in new household formation.  The tightening availability and increased pricing in the rental market has definitely been a key incentive for renters. Entering the residential market.  Overall, consumer confidence has increased and if inventory stabilizes and mortgage rates stay within about 1% of where there are today, Boulder County will remain a market leader in Colorado.