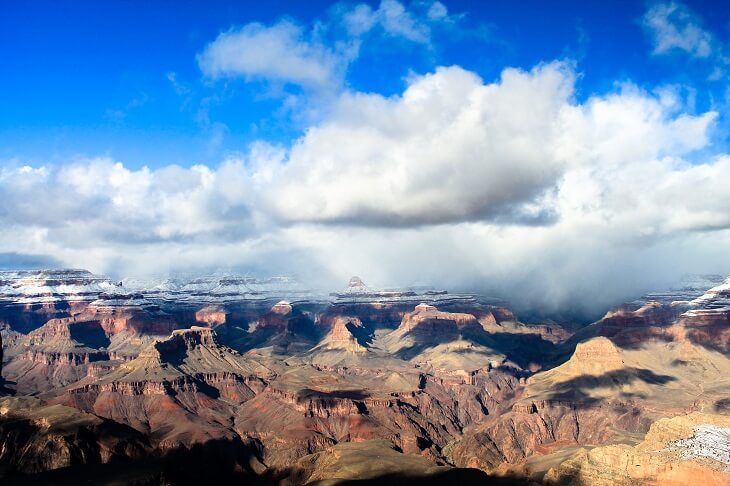 Steamboat Springs, CO is proof that, indeed, Colorado has something for EVERYONE.  It is so geographically diverse that it is almost impossible to imagine running out of a change of scenery.  Each area has it's own very special and unique offerings, and Steamboat Springs is a chart-topper as a unique mountain town offering a small-town lifestyle, an incredible, scenic valley and nestled in a panoramic cape of mountains.  For all of that, it has an impressive array of amenities that may not exist in communities 10 times its' size.  Those that live there often stay. Because many will claim the people of Steamboat are the best part of the town.  For its tourist offerings and as busy as it may get over the winter, the overall feel of the town is 'down to earth'.
Steamboat Springs
Before it became a leading tourist destination, Steamboat got its beginnings as a ranching community and many that built it into what it has become today are determined to maintain and keep all of the special things about it that make it Steamboat Springs.
Those that live there year-round are crazy about the four seasons. They welcome winter and all it's snow and temperature challenges with open arms.  Steamboat Springs offers nearly everything the novice to advanced outdoor recreationist could ever want. It includes ample opportunity to ski, fish, hike, bicycle, and much more.
Many mountain communities including Steamboat are perfect for those who have become "location neutral".  That is a fast-growing trend in Colorado and describes the vast number of telecommuted or work-at-home sector. What could be better than working from your home office with a cozy fire? All the conveniences of the phone, fax, internet or any other type of communication necessity after hopping the ski slopes all day.  It doesn't get much better than that! To learn more about Steamboat Springs, contact one of our experienced exclusive buyer agents. Just answer a few simple questions and we can quickly offer you a list of experienced agents in or near Steamboat Springs. They possess local knowledge and can help you locate the perfect mountain home.  Get started here!