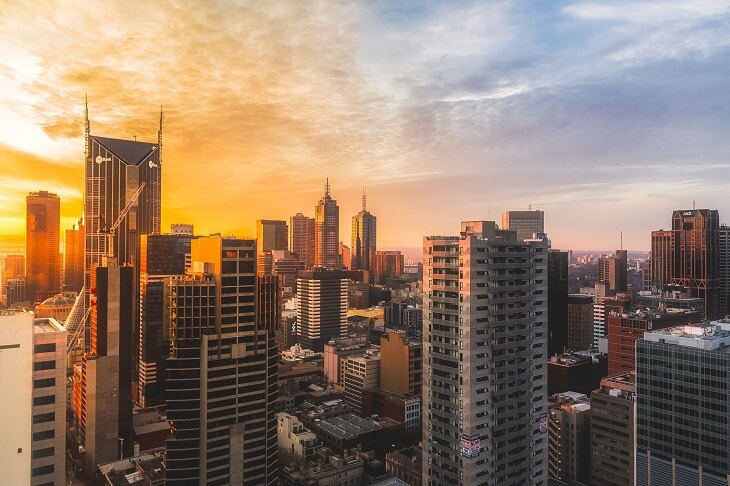 There are many factors that determine the health of a geographic real estate market. One of them is the number of building permits applied for/issued.  There are signs that real estate in Denver is way up with building activity, in fact up 24% for the first 3 quarters of 2013.  Building rose by over 41% year over year, an excellent improvement.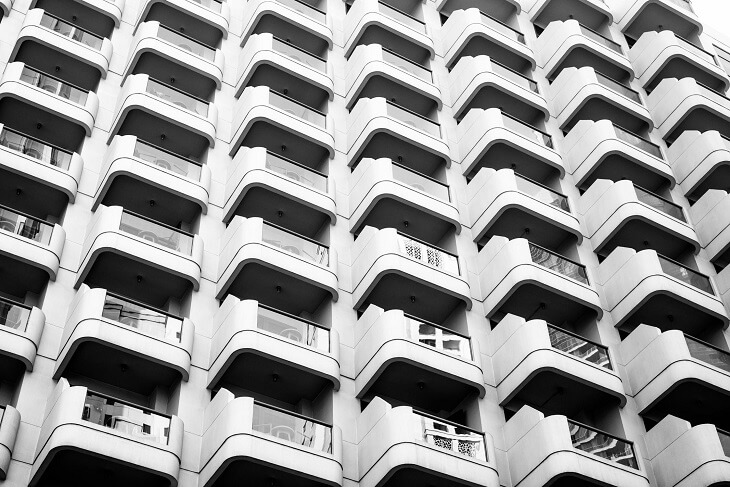 Condos were the chart toppers with a gain of 300 percent.  In Metro Denver, 9169 permits have been issued for all types of houses, 5139 of them were for single-family detached homes.  The figures consolidated and released by the HBA, Home Builders Association of Metro Denver, looked at several Colorado counties including Adams, Arapahoe, Boulder, Broomfield, Denver, Elbert and Jefferson.
Builders Across The Country
Many builders across the country are complaining about the cost of buying 'dirt' for development. You won't hear complaints out here in Denver.  There is a shortage of land to develop, just as there still is a slowly-recovering house inventory.  The conditions here are perfect for developers considering a building project. Housing demand is still strong and rental prices continue to climb  from rental demand.
Condo housing makes an excellent investment in a real estate market with a strong demand for rental units.  While inventory shortages continue to ease, it is likely to remain well under demand, making single home and condo unit construction a favorable investment.   In many areas, multi-family housing is a popular construction choice. However, there are currently construction defect laws that directly affect multi-family housing.
As builders pull permits, it becomes easier to assemble data that projects future building starts.  The demand for permits in real estate slowed through September. This is typical for many winter communities across the United States.  If you are considering a construction project, our qualified exclusive buyer agents can direct you to vacant land that will meet your needs here in Colorado.  Let us help you get started here.