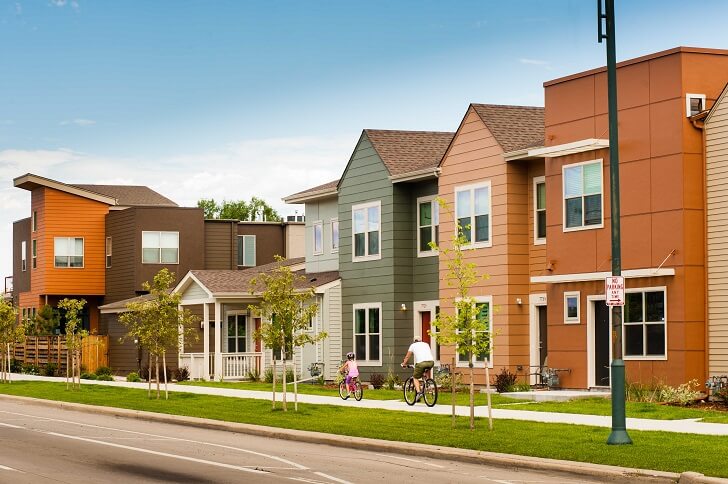 Buying a home in Colorado during the winter might just save you quite of bit of money this year.  In previous years, the winter season in Colorado has seen a fairly significant downtrend in real estate sales.  Industry analysts agree that could happen to a certain degree this winter as well. But maybe not to the same extent that occurred in previous years.  Many who were victims of the 'multi-offer' bidding wars over the summer took a break from their search. But are now on the fringes and reconsidering resuming their search.  Inventory is easing, providing more selection to choose from but there are a host of other great reasons to act now and get the piece of real estate you are looking for before year's end.
For one thing, because you are not fighting a rabid army of buyers out there this time of year, you're likely to get better service on almost every level.  You can always expect superior service from your exclusive buyers' agent. However, if you are in need of financing, you're likely to get better service at your financial institution with the decreased traffic.  This could prove to make a closing happen quicker than during the height of the selling season.
It may be more challenging to search for real estate during the winter months. But this year, unlike years previous, doing so could put thousands of dollars in your pocket in savings.  Prices are continuing to climb in many areas and mortgage rates and home insurance are on the rise.  The combination of these three factors weighed against a flat economy. The fact that wages are not increasing to meet the demand of the rising cost of living. You can well understand why it pays to act now instead of acting next summer when the market is likely to spike in activity again.
If you are interested in searching for property information in any area of Colorado, allow us to provide our years of experience and expertise in the area that you are searching for real estate.  We can find you the property that closely matches your needs and interests.  Get started today by answering a few quick questions here.