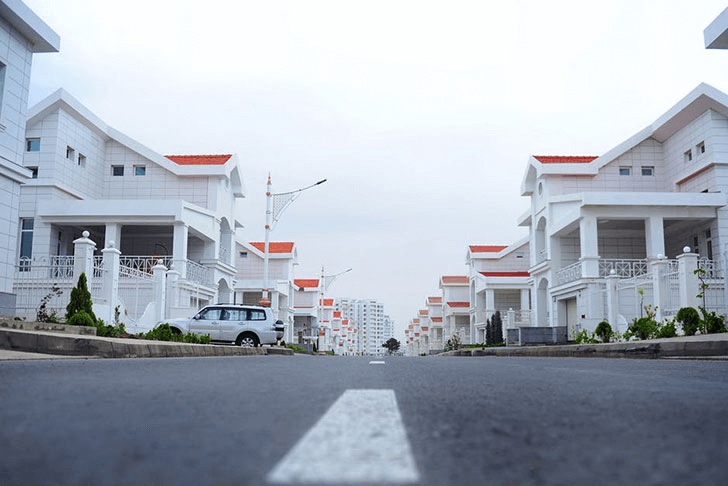 To say it is a seller's market in Colorado these days is an understatement.
Brokers in the Colorado buyer's agents association are reporting 40+ offers on available properties under $300,000 in the Denver metropolitan Colorado real estate market. A local real estate radio show ( "iHeart Radio.com KHOW 630") that airs every Saturday morning from 8-9 am and 11:00 am to noon reported less than 5 properties are currently listed for under $100,000. Only a handful are available under $200,000.  The availability of homes does not start getting better until the buyer begins looking in the $500,000+ range.
Colorado Home Buyers
Colorado home buyers who need to find property are starting to get desperate. They are seeking the advice of their buyers agents to even get in the game.  Colorado Public Radio recently reported that the Colorado real estate market has had an overall 30% increase in home values in the last 3 years.   Also, more people are moving to Colorado, with the growth rate in this state exceeding most other US states.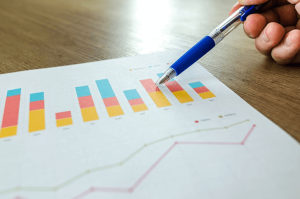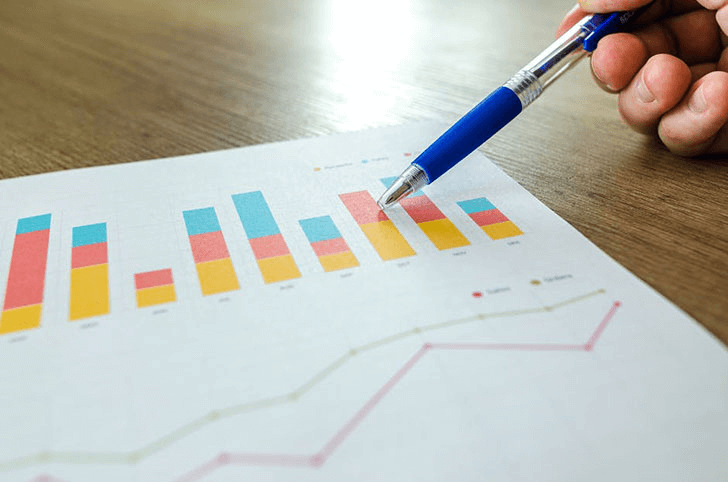 Google plans to nearly quintuple its presence in Colorado when it starts on a new 4-acre campus in Boulder, already approved by Boulder's City Council. Boulder Colorado already has a shortage of affordable housing.  This influx of high-salaried tech workers will likely have difficulty finding an affordable home to buy. It will also face even higher rents as well.  A good exclusive buyers agent will also assist these folks in finding a property that anticipates all of these concerns. As well as high traffic areas when looking at property locations.
A Denver association buyer broker reported this week that he put in an offer for his buyer who was looking in NE Denver in order to be in the middle ground between Boulder and Denver. He said, "We put in an all-cash offer for $350,000 with no contingencies. The seller's agent said, "We'll think about it".  Buyers who have contingencies such as a home in another state to sell first are oftentimes not even being considered.  Cash offers must show proof of funds. They should be willing to meet the seller's criteria for closing dates.
A highly competent and honest buyer's agent is critical in today's market.