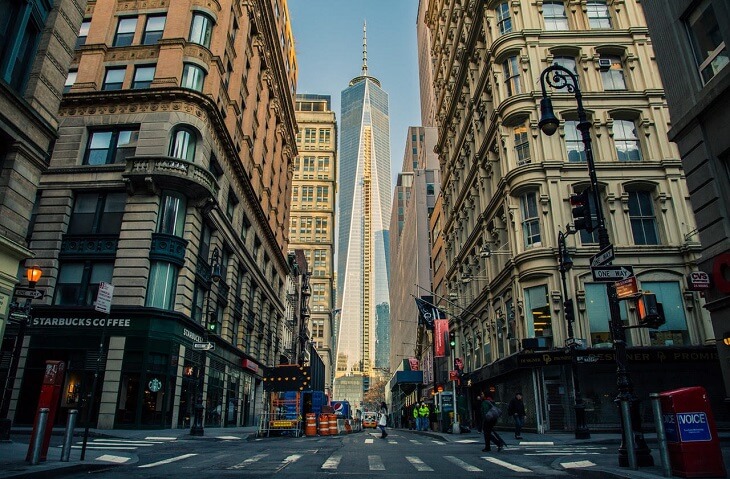 What is going on in the Colorado real estate housing market for buyers who are hoping to spend under $400,000? In short, it's a tough battlefield out there, with one of our Boulder Colorado exclusive buyer agents reporting that his buyers are putting in offers in some desirable neighborhoods at a price that is $25-$50,000 over asking price. Sometimes there are 40 offers on a property. The photo you see here is on a house in Longmont that had more than 30 offers. This broker reported they are pleased if they can get one in 10 offers accepted in today's environment.
Norris said, "I've never seen anything like it and I've been doing real estate for decades." He also reports that cash offers with no contingencies and no inspections are winning the house.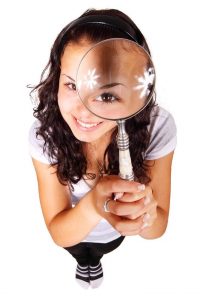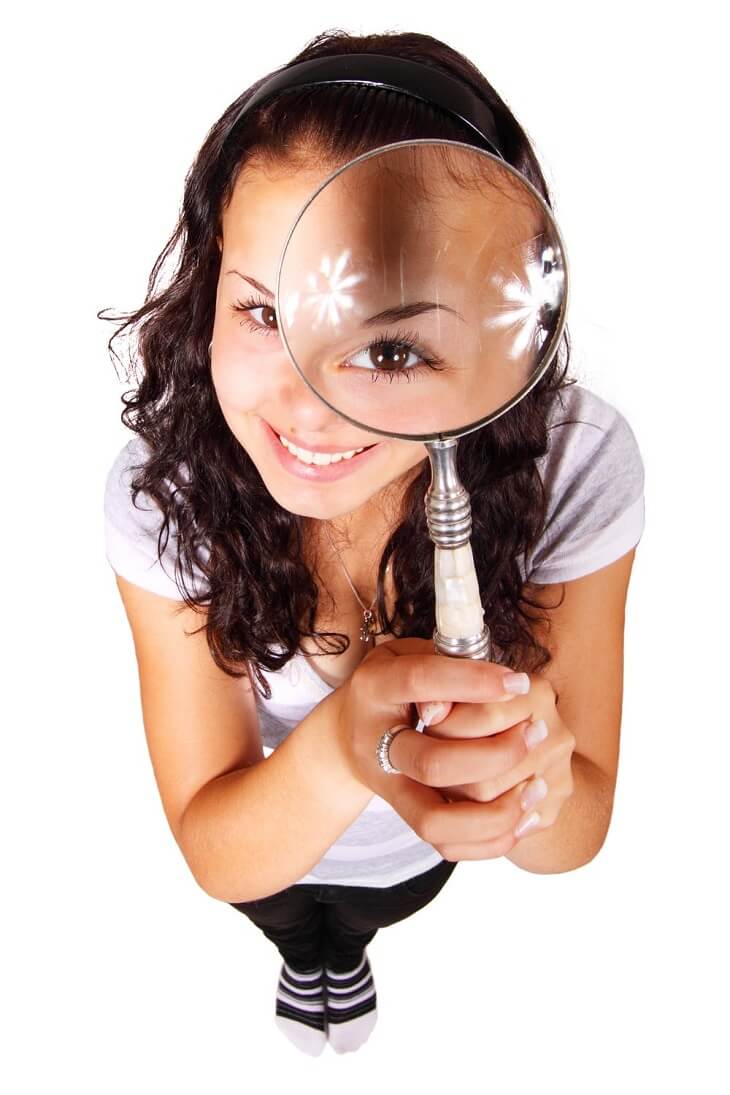 No inspection?
How is the buyer protected if there is no inspection in the offer? Norris says if his buyer is very interested in the house, they pay for the inspection prior to the offer. Then, they know exactly what they are getting into if a price war starts to take place. There are no surprises.
No contingencies? What happens if you must sell first in order to buy?
Here's how one exclusive buyers agent handles this situation:
If an investor wants to buy their currently owned property, they ask the investor to make an arrangement to rent their own home back to them. This buyer's agent says, "This gives the homeowner several months to a year of flexibility in their move date" Therefore they don't have to put a contingency in their offer on the next house.
How did this "perfect storm" of spiraling real estate prices come about? One factor is that during the recession between 2008-2013, new home construction came to a virtual standstill. Since it takes 1to 2 years for new construction to be ready for the market, there is a shortage of new homes for sale in the current market. New developments are starting to get underway between such areas as Denver and Loveland.
The low inventory situation is made worse because sellers are not listing their properties because there are so few opportunities for them to buy. Many are fixing up or expanding their current homes and staying put. The rental market has escalated in the Denver market as well, causing there to be more people who would rather buy than pay a same or greater amount to rent.
How much rent does one pay for a nice apartment in downtown Denver near the transportation hub north of Union Station?
The architect for at last weekend's event, "Doors Open Denver" said apartments there are renting for $2,000/month….for 650 square feet of living space!
Maybe it's time to head back out on the Denver home-buying battlefield.