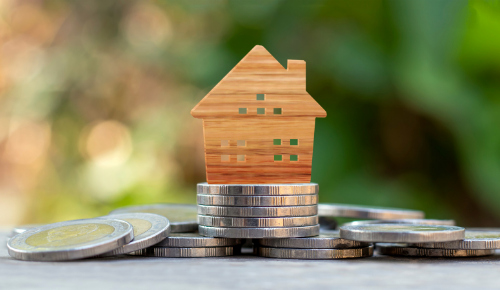 The Barry and Larry Vestera Real Estate Program Radio show
8:00-9:00 AM | November 27, 2021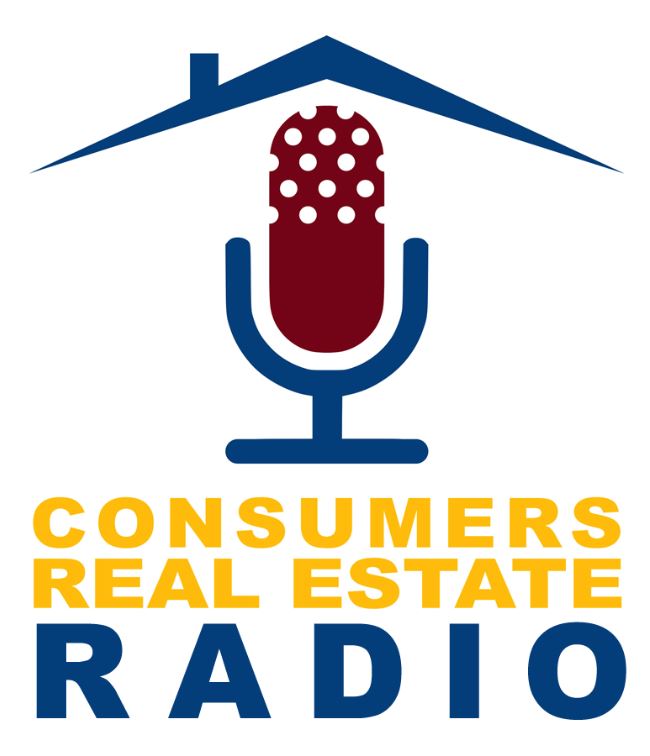 On the show:
Barry Miller, Host, and real estate agent with Remax Masters Millenium, Denver, CO
Travis Wanzek (Loan officer with Remax Masters Millenium)
Chris Coil (Data analyst with Remax Masters Millenium)
Richard Ross (Altitude Doors and Windows)
What is the current data in hot real estate markets
Be a smart consumer. A smart consumer is someone who wants to improve their financing and find out ways to improve their finances
This year's November and December are just like any other in the last few years in the residential real estate
Experts are not seeing many buyers buying at this time
There are 23% more homebuyers who put a home under contract in the last week in Denver than there were a year ago
A year ago, there were 660 homes put under contract the same week (the week before Thanksgiving). This year, the number is at 840
Hotspot real estate markets are going to remain strong. The numbers are not low and will not be pretty much the same as last year
A lot of indicators of the strength of a market is the number of homes being sold
In Denver, it is holding a strong number. The number is also increasing in Colorado Springs. Front range markets including Fort Collins to Pueblo are strong markets
There are between 4 and 7 hot spot cities. These are cities, experts think are prepared economically growth in housing prices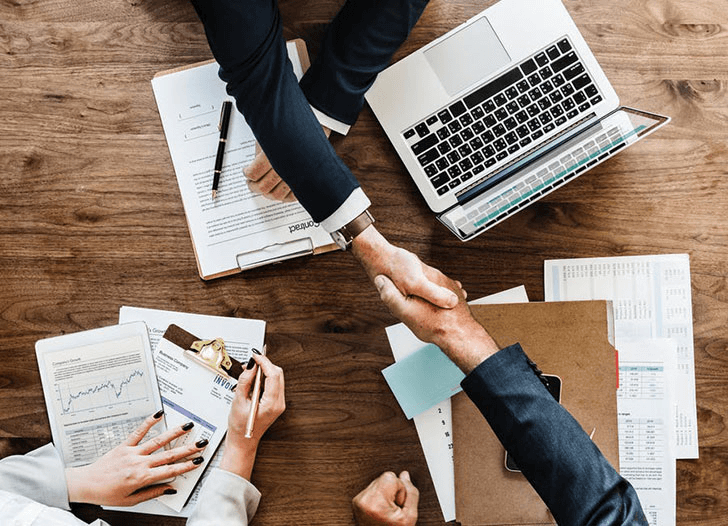 Interest rates data
Interest rates are still very low
FHA and VA loans interest rate is at 3.1%, same with conventional loans which are also at 3.1%
Investor loans are up a little bit but still low at 3.9%
Next year might slowly show a little increase in interest rates, although it has not gone up for the last 3 years
Barry Miller's tip:
Take a break as a homebuyer and seller if it works to your advantage
It's always fine for you as a consumer to take a break from buying and selling your home anytime you want to do so
But if you're a serious buyer, a serious seller, or a serious investor, you should diligently research and study your areas of real estate interest and what your real estate wants and needs are before you take such a break
It's practically impossible for you as consumers to diligently research and study real estate. Because to diligently research and study real estate, you have to go way below the surface of all the misinformation and lies, hear, see and observe in real estate.
You really need to have trusted advisors at the fiduciary level to give you professional real estate assistance 
Only trusted advisors to research, with no behind the scene low service of misinformation how to help you decide if it's worthwhile to take a break
In over 200 cities, some statistical points that were looked at to find the hotspot cities that have most likely a consistent growth for 3 years in housing prices
The top three states for residential real estate: Colorado, North Carolina, and Texas.
The only one that is almost pricing itself up in the market is Colorado Springs.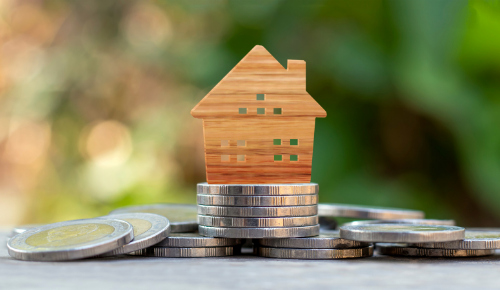 Larry Stanley's clip:
Significant changes in housing markets are really unlikely to occur.
Hotspot markets were compared with other markets stability 
Consumers should always be aware of significant market changes that may occur because of other economic advances that may impact metropolitan area
Be educated on the current data in hot real estate markets and connect with a top real estate agent now
Do not hesitate to equip yourself with the ability and the tools to choose only the best by visiting our page for a carefully-maintained list of best agents throughout Colorado. Kathleen and her team are available 7 days a week to attend to your inquiries. Simply fill out the online form or call the association headquarters anytime at 800-383-7188 and if you are from out-of-state you may dial 866-222-8937. Also, feel free to leave a message and the association staff will be back to you asap.
Check out the videos of top Colorado exclusive buyer agents at the Buyer Agent Search youtube channel: http://www.youtube.com/user/kchiras. These buyer agents have strong track records and represent the best in the industry.