How to approach your children or grandchildren about using a buyers agent?
Independence from the older generation is a need that humans share. Younger people need to differentiate from their parents, and thus often do not even consider tapping into the wisdom of their elders.
A research study at Stanford shows that elderly adults can play a very beneficial role in the lifestyles of young people. Having the right connection between the two generations is one way to bring older adults and young people together.
What are the keys for older adults to get the attention of their children or grandchildren so they can share their resources and experiences?  It is not as easy as one might think. One answer is to meet younger people on their terms and in a way that intrigues them rather than tells them.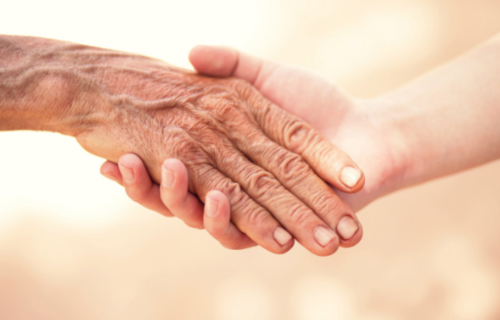 In the past, all family members, even extended families, came together in one room or lived in the same home. This is no longer common in present days. However, with respect to the dangers of buying a house in the current strong seller's market, young adults are advised to use all of the resources and wisdom they can muster for a home purchase. The decision to buy a house is a huge financial commitment with long-term ramifications.
Older adults may share what worked and what did not when dealing with their own real estate transitions in the past. In doing so, young generations can have a better understanding of how the process works. Even though technology has changed, the fundamentals of buying property in the US have changed very little over the past 25 years. Yet a buyer's agent from the association who works in the Sarasota, FL area, Tom Coler, just had a conversation with the association headquarters office and observed that "Now more than ever, with inventory 80% below what it was last year, buyers need the protection of a buyer's agent".
A recent client we worked with, Kara and her husband Matt, plan to move to Colorado from Pennsylvania. Kara is a first-time homebuyer who had heard about the benefits of using a buyers agent from friends and her mother.  Her mother suggested that Kara call the National Buyers Agents Association to get a free list of qualified agents, but the 29-year-old Kara felt she already had it handled.  She told her mom that she had already spoken with an agent who was a friend of a friend.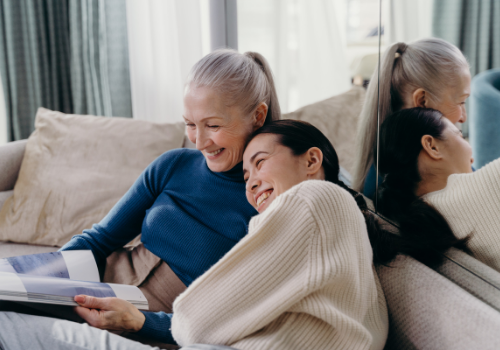 However, she was not committed to using his services, but was not sure of her obligations to him since he had agreed to send her current MLS listings, and told her perhaps they could meet over Christmas. Her mother said to her, "Just call the association for a free consultation", but that was not enough to convince Kara. Exasperated, her mother said, "You could save a LOT of money if you carefully select your agent, and ask the right questions" That got her attention.
Kara spoke with the association manager and got her questions answered regarding the choices she had, She also received some detailed interview questions to help her choose an agent. Kara expressed an interest in getting an agent who was close to her own age. Many of us have more trust with our peers in our own generation.
The association gave her three highly qualified buyer agent offices. Kara interviewed all three to make her selection. The association followed up to ask her why she chose the agent she did. The things important to Kara were the following:
She connected with her the best
She was impressed with the agent's professionalism and knowledge of the market
This agent had great online reviews.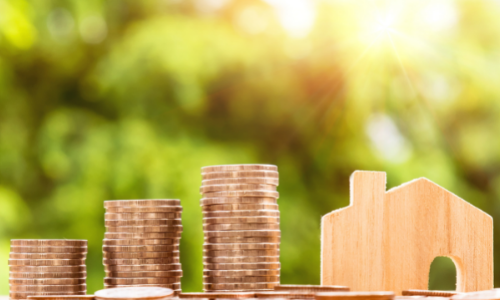 Tips on how to effectively communicate with a buyers agent:
Be direct and straightforward. Ask your agent about the process
Assess whether you feel the agent understands what are your most important criteria for a property.
is the agent able to communicate effectively and often so you don't lose a chance on a home? Always be clear on how you want to communicate. If texting is the best way to reach you, then make sure both you and the agent know that.
Never talk directly with the listing agent on homes of interest to you or at open houses.
Be specific when communicating your wants and needs for a home. Send a list of possible deal breakers in a home so your agent can narrow down your search. A good buyer's agent will know this list can change over time.
Assess how well your agent has a deep understanding of the local housing market.
Your buyer's agent should have the following qualities:
Professionalism
Honesty and integrity
Ability to explore creative solutions to problems
A willingness to respond quickly and negotiate aggressively on your behalf
Accessibility Sometimes minutes or hours can make a huge difference in the current market of low inventory.
Superior association and online reviews
A wide network of contacts within the areas and markets they service. This includes a good list of qualified appraisers and loan mortgage officers
Willingness to be a true fiduciary (loyal) agent to you, and to put that into writing.
An agent will be your advocate and do the work behind the scenes to guide and protect you.
Colorado Buyers Agents Association service has been helping consumers for over 20 years throughout Colorado. They match consumers' wants and needs with the best buyer agents who will educate you further on some investment guides. One of the best things about this service is that it is free. The service is available to consumers 24/7. Call, text, email, or just fill out the inquiry form for an immediate response. Consumers may visit this page on the Colorado Buyers Agents Association site.
Keep in mind that there is no harm in checking out another agent if the current one is not working out. The service will provide investments guides on how to effectively terminate one agent and begin working with another. In a way that is expedient and professional.