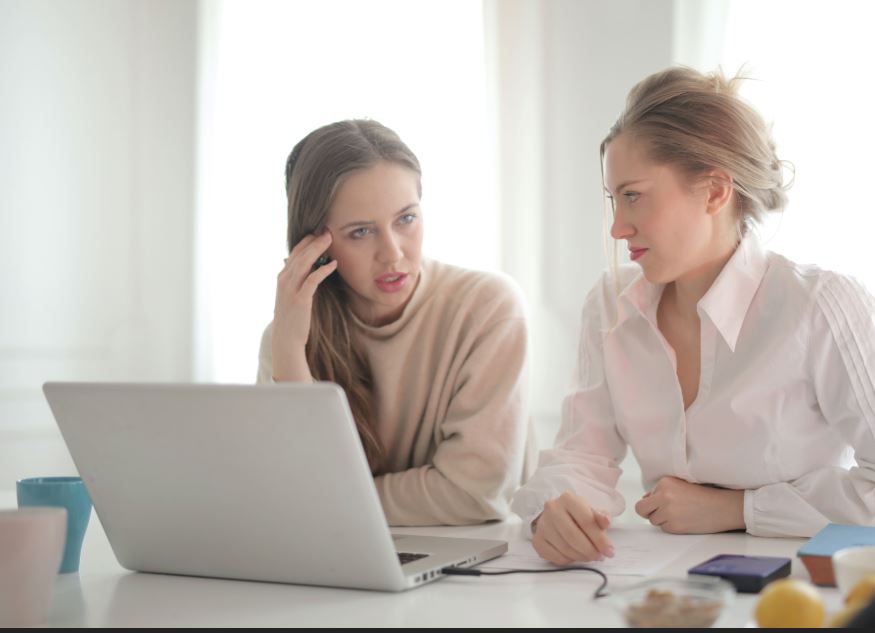 The Barry and Larry Vestera Real Estate Program Radio show
8:00-9:00 AM | January 08, 2022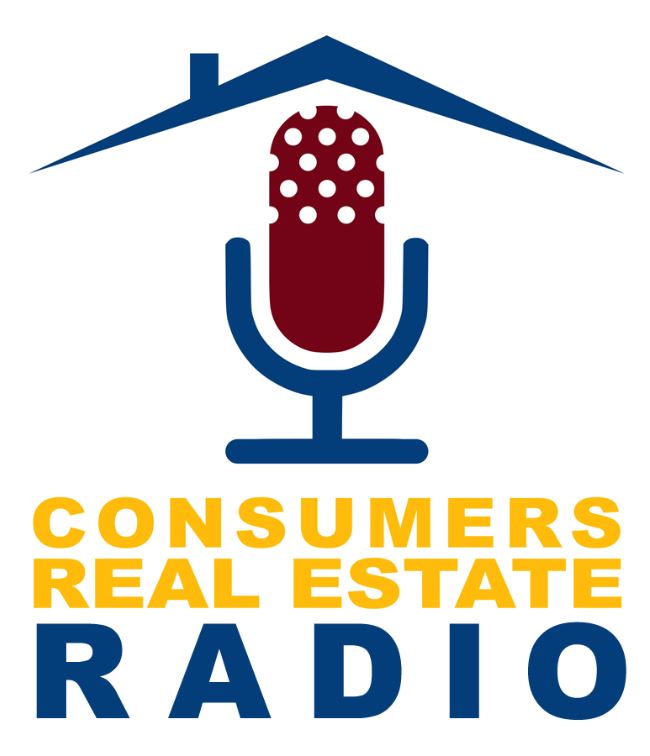 On the show:
Barry Miller (Host, and real estate agent with Remax Masters Millenium, Denver, CO)
Larry Stanley (Co-host, Barry and Larry Consumer's Real Estate)
Chris Coil (Data analyst with Remax Masters Millenium)
Kathleen Chiras (Broker/Owner of Skyfor, Inc. and Association Manager of National Buyers Agents Association)
Current real estate data in Denver:
The current data in Denver and Colorado Springs is still strong
Median prices are going up and
In Denver, houses that are going under contract in the last 7 days are about 340 single-family homes
In Colorado Springs the number is about 116 single-family homes
The normal rate of inventory is about 4 to6 months and has been around that for decades until the great recession and inflation of residential real estate
If the price of a house got up to 20% or more, that means, a standard commission rate has gone up to 20%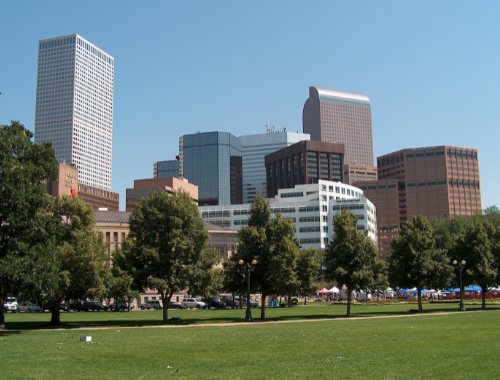 How to help consumers to get the top agent when interviewing buyers agent and seller agent?
More people have been getting in touch asking about flexible commissions
Contacting directly the listing agent's office is what some buyers usually do, but it is not the best thing to do
Consider a few options of agents to interview and find out how flexible their commissions are
Buyers shouldn't typically work with the same agent in an office given the politics of the office. You wouldn't usually know who is the better negotiator is
There might be bonuses to the buyers agent if they sell one of their company listings
And all other negative aspects for the buyer, it is not so good with the seller either
January is the time when buyers and sellers start jumping back into the market
Many buyers are still looking even if it is a strong seller's market
Sellers are thinking it is also the best time to sell because the market is still so hot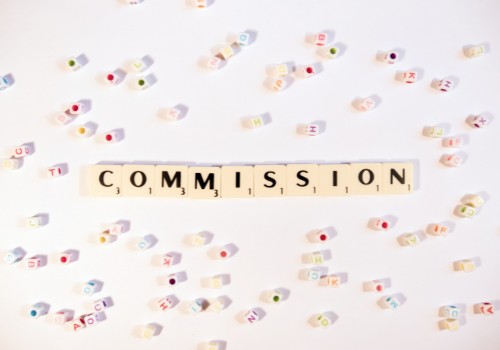 Barry's tip:
Always ask this one question when interviewing buyers agent and seller agent:
The is the best single question to always ask any potential agent that you're thinking about hiring as your real estate agent
You also need to find out how qualified this agent is
How long have they had a license?
The number of buyers they served in the last 6 months?
How many sellers in the last 6 months?
Are they taking special classes to take their tools up as key market tiers on the seller side and key keen negotiators on the buyer and seller side?
The best business model for real estate agents in 2022 and going forward is to only be paid for the number of works they have done
Sometimes the 3% commission is not quite enough
Consumers should sometimes consider paying a bonus even above that inflated 3% figure
What's becoming normal is closer to 2 and 2.5% which is about as low as it can be low and have full time top-notch fiduciary real estate agents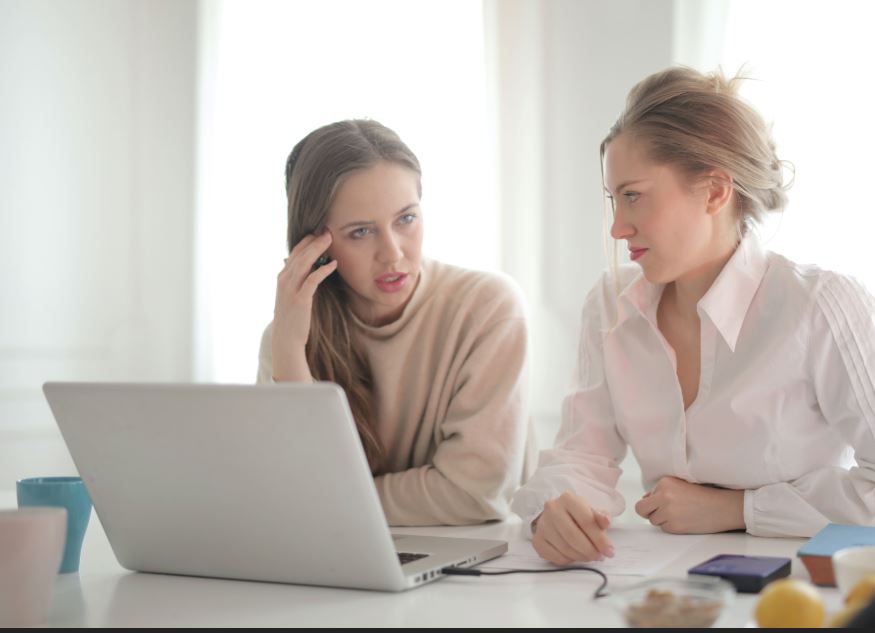 Reach out today to be connected with a top buyer agents for your area
Colorado Buyers Agents Association service has been helping consumers for over 20 years throughout Colorado. They match consumers' wants and needs with the best buyer agents. One of the best things about this service is that it is free. The service is available to consumers 24/7. Call, text, email, or just fill out the inquiry form for an immediate response. Consumers may visit this page on the Colorado Buyers Agents Association site.
Keep in mind that there is no harm in checking out another agent if the current one is not working out. The service will provide guidance on how to effectively terminate one agent and begin working with another in a way that is expedient and professional.