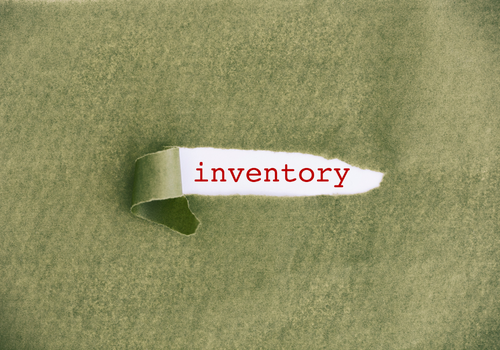 The Barry and Larry Vestera Real Estate Program Radio show
8:00-9:00 AM | November 12, 2022
On the show:
Barry Miller (Host, and Real Estate Agent with Remax Masters Millenium, Denver, CO)
Larry Stanley (Consumer Guy, Co-host, Barry and Larry Consumer's Real Estate)
Current inventory and marketplace in Colorado and the whole country
Experts hardly heard the word "bidding wars"
Colorado Springs has been experiencing bidding wars for the last 3 years
Denver and the rest of the country have been experiencing it for 6 years
Markets are going back to the old normal
This very little change in the median prices has been occurring in Denver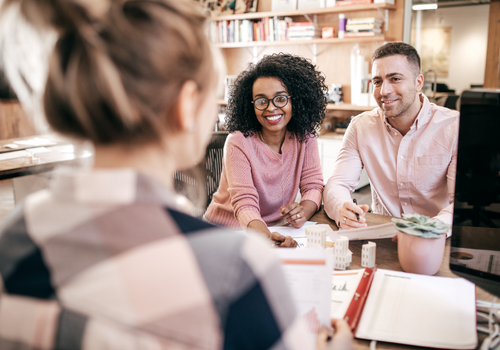 Reports on inventory and marketplace data in Colorado
The median price range for Denver is $600-620K
The median price range in Colorado Springs is $640-670K
Over 75% of the United States are seeing more drop and there is more inventory in Colorado Springs, Denver, and Fort Collins
The inventory is not increasing or decreasing, it is leveled-off
Now, the days of inventory are 6-7 weeks which is not normal for the last 6 years
The number of homes for sale would be totally gone down to zero in 7 days at the rate buyers are buying
It's gone from 1 to 2 weeks of inventory to 8-10 weeks of inventory
Moreover, the average days of inventory would have been 100-130 days in the last 10 years
Buyers can take advantage of the current market and they don't have to put up to bidding wars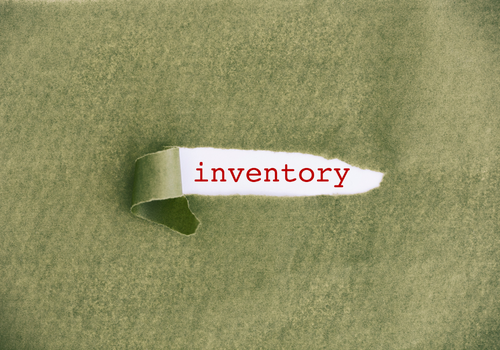 Tips for buyers and sellers:
Write down the list of advantages and disadvantages 
Work with a qualified and skilled real estate agent who can help you prepare those advantages and disadvantages
Then, you can truly evaluate where you are and what you want to do
The advantage of having good trustworthy agents is they will bring the perspective of the marketplace
Also, it is important that you not only know what's good for you. But also know what's really going on in the marketplace
Learn the current real estate inventory and marketplace in Colorado

Connect with the top-rated buyer and seller agents now!
Do not hesitate to equip yourself with the ability and the tools to choose only the best by visiting our page for a carefully-maintained list of best agents throughout Colorado. Kathleen and her team are available 7 days a week to attend to your inquiries. Simply fill out the online form or call the association headquarters anytime at 303-679-1621 and if you are from out-of-state you may dial 866-222-8937. Also, feel free to leave a message and the association staff will be back to you asap.
Check out the videos of top Colorado exclusive buyer agents at the Buyer Agent Search youtube channel: http://www.youtube.com/user/kchiras. These buyer agents have strong track records and represent the best in the industry.