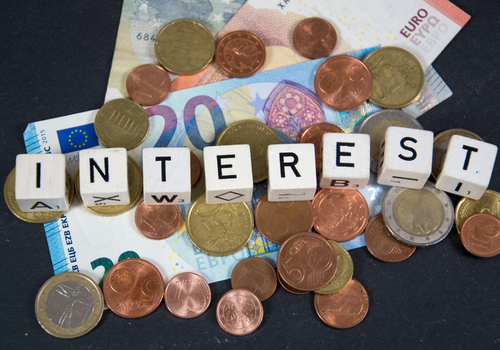 The Barry and Larry Vestera Real Estate Program Radio show
8:00-9:00 AM | November 05, 2022
On the show:
Barry Miller (Host, and Real Estate Agent with Remax Masters Millenium, Denver, CO)
Larry Stanley (Consumer Guy, Co-host, Barry and Larry Consumer's Real Estate)
Kathleen Chiras (Broker/Owner/Association Manager. National Buyers Agents Association)
Seasonal Adjustment in the real estate market
Doing a little more than seasonal adjustment
A lot of the cooling is tied in the last 6 months
It slows down after Labor Day and experts are seeing the same thing this time
Mortgage rates have more than doubled since a year ago
In relative terms for the Denver metro area, in November it will not be selling 1500 homes like may June July, and August
More like 2000 homes which are somewhat significantly seasonal
The sellers would have to be aware that many homes are on the market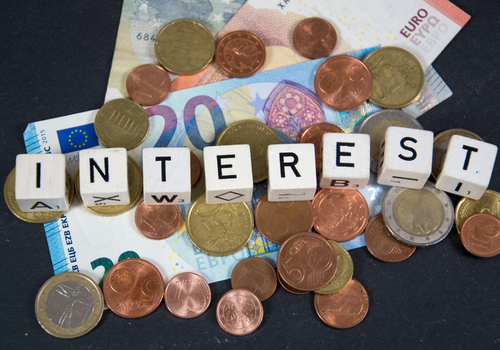 The slowest 3 months of the year is November, December, and January
These months are slow because there are fewer sales taking place in the real estate market
BUT you're an active seller and active buyer, they shouldn't be slow
Not experiencing too much of a slowdown this month in terms of interest even though there's a problem with higher interest rates
The National Buyers Agents Association makes sure that every buyer is connected to agents who are familiar with the towns and have helped previous clients with that particular town
Accessibility with accountability can be achieved through calling NBAA and having recommended a few agents
1. Accountable to the association in a way they have been pre-vetted
2. Accessible is not only through pre-screening but also through pre-interview questions to vet their own agents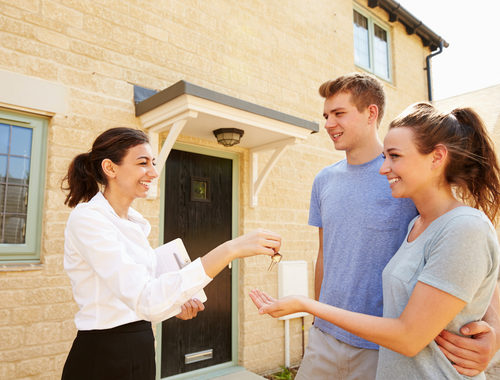 Get the best buyer agents in town for your home search!
Do not hesitate to equip yourself with the ability and the tools to choose only the best by visiting our page for a carefully-maintained list of best agents throughout Colorado. Kathleen and her team are available 7 days a week to attend to your inquiries. Simply fill out the online form or call the association headquarters anytime at 800-383-7188 and if you are from out-of-state you may dial 866-222-8937. Also, feel free to leave a message and the association staff will be back to you asap.
Check out the videos of top Colorado exclusive buyer agents at the Buyer Agent Search youtube channel: http://www.youtube.com/user/kchiras. These buyer agents have strong track records and represent the best in the industry.