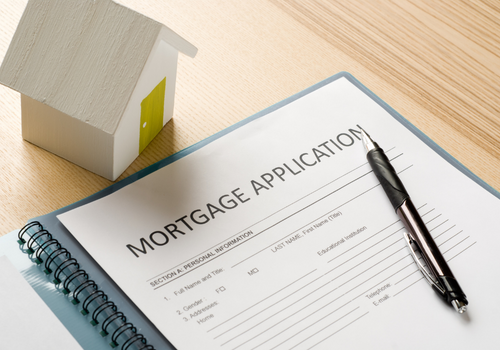 The Barry and Larry Vestera Real Estate Program Radio show
8:00-9:00 AM | July 16, 2022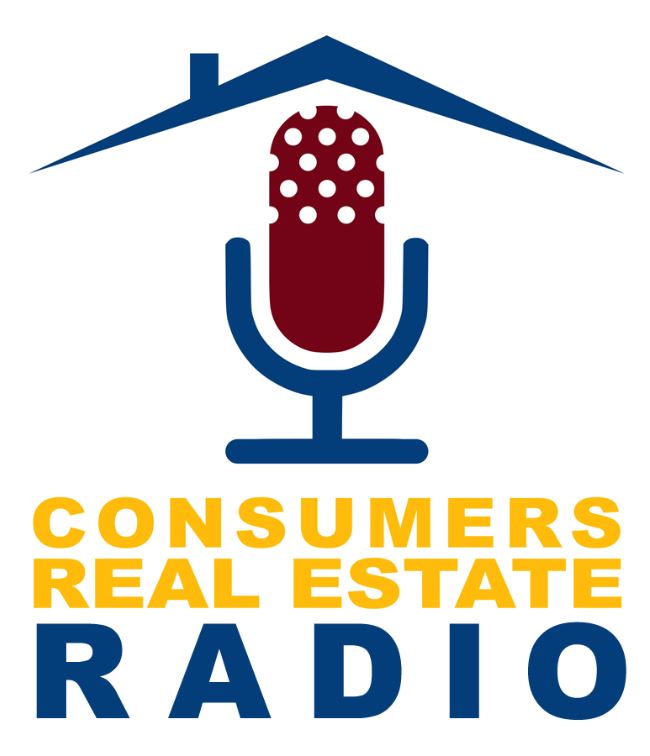 On the show:
Barry Miller (Host, and Real Estate Agent with Remax Masters Millenium, Denver, CO)
Larry Stanley (Consumer Guy, Co-host, Barry and Larry Consumer's Real Estate)
Mike Rabon (Loan officer with Remax Masters Millenium who specializes in Reverse Mortgages & Home Equity Conversion Mortgages)
The current changes in the real estate marketplace
As we start a new school year, home sellers can expect a slow down in the time it takes to sell their house
Few buyers would have to look at more houses that are listed for sale
Bidding wars are less likely to occur and home buyers are unlikely to offer a purchase price that exceeds the appraised value of the home
In general, it will take more time to sell a house. Thus, requiring sellers to exercise patience
We are now seeing sales time an average of 40 days or more, as compared with under10 days a few weeks ago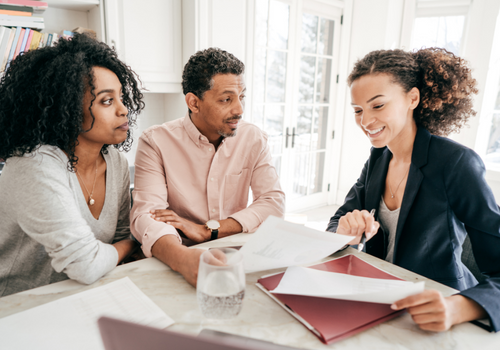 All homes are taking more days in the market before they go under contract
People usually want to be in their house and settle before the school year starts
People usually buy a house usually at the end of June
The time it takes to sell a house in front range Colorado is expected to take longer over the next few months
Experts  see the time to sell can now go to 50 to 70 days before the end of this calendar year
We may not see 7 to 10 days of inventory in some years
Experts are advising consumers to always be prepared for these changes in the real estate marketplace
The reality of residential real estate
It is believed that the five-year fever in Denver, CO, and Dallas, TX is broken
Get the right information as there is so much misinformation including from real estate agents
The statistics really helped to make clear why seniors should look into reverse mortgages now
Many seniors (over 65% of people over 62 years old) usually have a mortgage that is going to outlive them
The ability to reconvert the payment to optional payment is incredible easy right now
This is a really great time for seniors to sell a home and buy a new one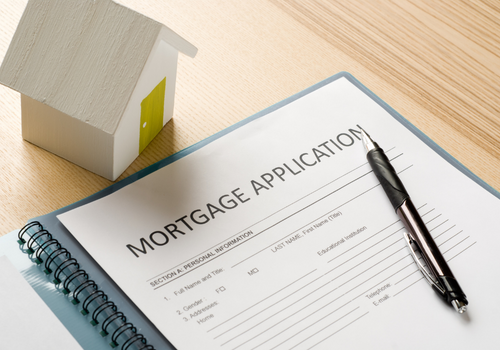 Be knowledgeable about the changes in the real estate marketplace… talk to the best real estate agents!
Do not hesitate to equip yourself with the ability and the tools to choose only the best by visiting our page for a carefully-maintained list of best agents throughout Colorado. Kathleen and her team are available 7 days a week to attend to your inquiries. Simply fill out the online form or call the association headquarters anytime at 800-383-7188 and if you are from out-of-state you may dial 866-222-8937. Also, feel free to leave a message and the association staff will be back to you asap.
Check out the videos of top Colorado exclusive buyer agents at the Buyer Agent Search youtube channel: http://www.youtube.com/user/kchiras. These buyer agents have strong track records and represent the best in the industry.