Do you have that itch to buy a home in Denver, Colorado before the housing market fully recovers? Well, if you aren't looking for a personal property yourself, there is still a way you can profit from buying a foreclosure home in the Denver area.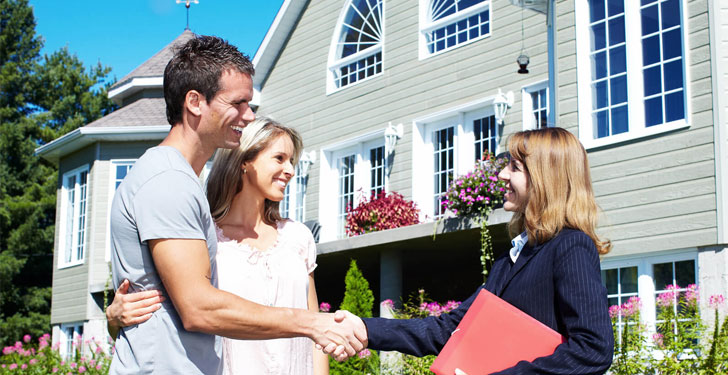 An Energy Efficient Home is More Marketable 
Many foreclosures are older homes that desperately need updating. These homes hemorrhage warm air in the winter through old windows and insulation and are regular hotboxes in the summer. What better way to renovate a foreclosure in the eco-conscious Denver area than to make it more energy efficient? An energy-efficient home that will save the owner more money in the long run is more marketable than just flipping a home with a few updates here and there. An energy-efficient home will save the buyer a sizeable amount in even just a few years.
There Are Many Ways to Update An Old Denver Home to Be Energy Efficient
Some people think that leveling the old home and rebuilding a brand new and energy-efficient home. They are thinking it may be a better idea. Turns out it is more expensive to start from scratch than it is to renovate an existing solid structure. Some ways you can update an old home are: installing energy-efficient windows and doors; replacing heating and cooling systems with newer systems like radiant-floor heat; replace toilets, showerheads, and faucet;, landscape with native plants that require less watering and care; and replace old insulation in attic spaces.
So if a buyer is looking for that perfect 1920's Denver home with character but also easy on the wallet when the utility bill comes every month, the foreclosure you are considering renovating may be on their wish list.
For more information on Denver buyers agents and how they can help you find the perfect foreclosure to renovate into a model of energy efficiency along with providing a FREE initial consultation, click here!