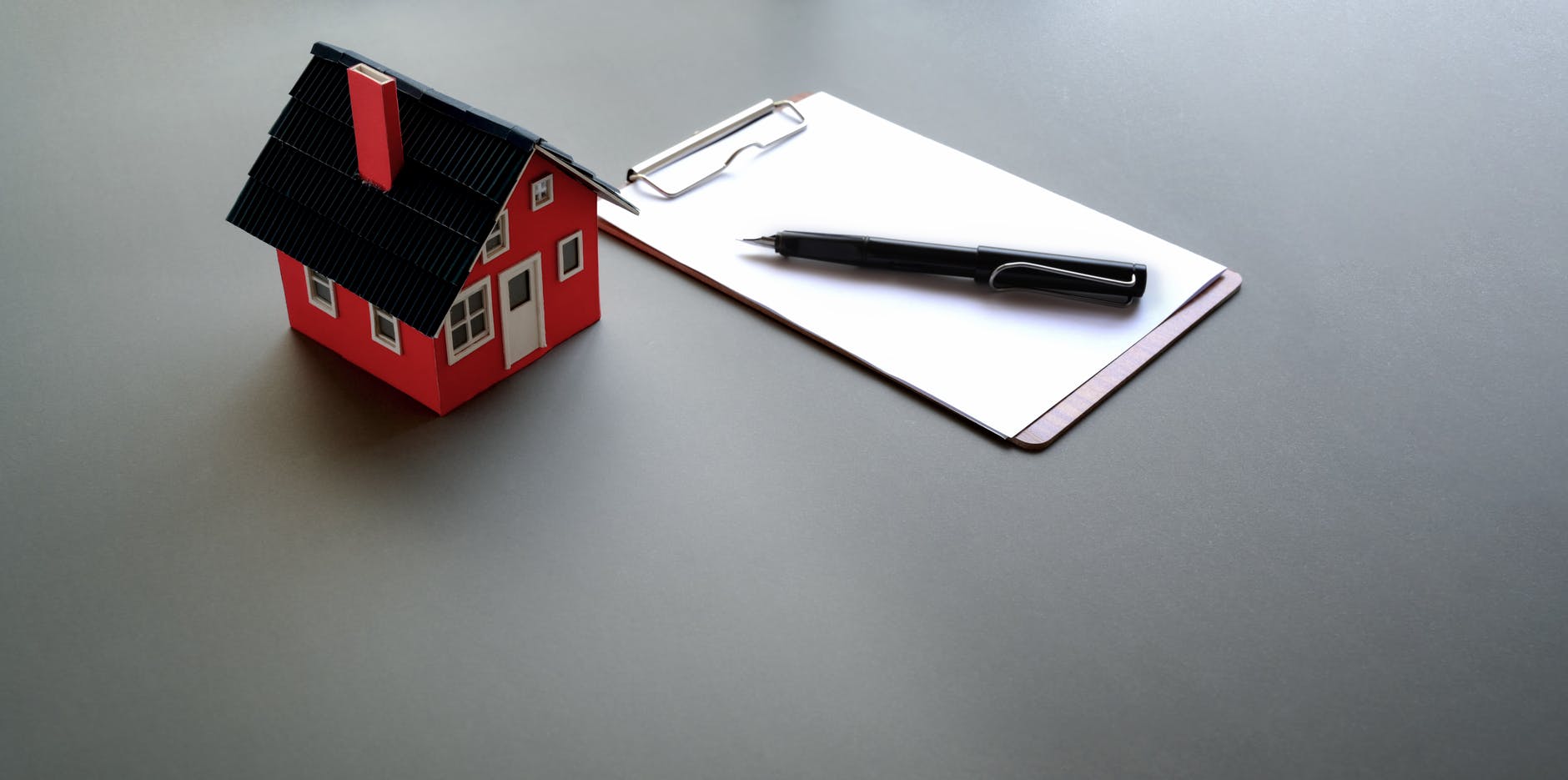 For most of us, buying a home is one of the biggest transactions we will ever make in our lives. Therefore, finding the right people to work with to find the right property is among the crucial steps in the home buying transaction. This blog will guide you through some useful tips in finding and hiring the best buyer agent not only in Colorado but wherever you may be in the US.
Finding the Right Real Estate Agent
As you may have realized by now, an buyer's agent only works and represents buyers and never take listings. Therefore, a realtor who is buyer's agent never works with sellers. But not all states, cities, or towns in the US can be represented by buyer's agent.
If you can't find buyer's agent within the area of interest to you, go ahead and look for agents with the following designations:
Accredited Buyer's Representative (ABR)
A buyer's representative who has earned the Accredited Buyer's Representative (ABR®) designation has made an extra effort to raise the bar, with additional training and experience in serving you, the homebuyer. If you work with an ABR®, you can feel more confident that you'll receive the highest level of buyer-representation services.
When you look for an ABR® before you look for a home, you'll be served, not sold. Your interests become their interests. And you'll be working with someone who has gone the extra mile by completing specialized training in delivering the best in buyer-representation services. Plus, a REALTOR® who has an ABR® designation also has an established track record, with proven experience in representing the concerns of homebuyers.

-NAR
The Graduate, REALTOR® Institute (GRI)
An agent with a GRI designation is a real estate professional who has made the commitment to provide a high level of professional services by securing a strong educational foundation and they:
Have pursued a course of study that represents the minimum common body of knowledge for progressive real estate professionals.
Have developed a solid foundation of knowledge and skills to navigate the current real estate climate—no matter its condition.
Are recognized nationally.
Act with professionalism and are committed to serving their clients and customers with the highest ethical standards.
Do I need to interview a real estate agent?
YES!
Realtors are not made equal. Doing an interview is the best way to find an agent who has the right attitude and expertise you need to help you make a successful home purchase. This is an opportunity to ask relevant questions and filter through the number of agents available. And you can also personalize the approach based on your preferences. Take your time and think of it as an initial down to your investment.
"It is okay to interview more than one person. You don't always need to go with the first person you talk to. Remember, agents typically have good people skills. So picking the first one you speak with is an easy trap to fall into.
~Kathleen Chiras, Colorado Buyers Agents Association Association Manager
Interviewing More Than One Agent
For every request, the service provides at least 2 -3 agents for the consumers to choose from. However, many consumers tend to hire the first real estate agent they talk with and later regret doing so. This is why as an expert, Kathleen highly suggests interviewing at least a couple of agents before making a final decision.
Kathleen shared an instance where Jeff, a resident from Arvada Colorado and a long-time friend, asked her to just give him one top agent. Since they know each other very well, she told him instead, "I'm not going to select for you, instead I'll give you three."
The buyer thought strongly about going with the first agent he met with because they made a quality presentation. But Kathleen advised him to interview all 3 agents before making a decision. After the interview, he realized that the second was a better match for him.
By the time he got to the third agent, he not only had a good sense of each one's personalities and skillset but also, had a much clear idea of who would be the best match for him. The selling agent he chose ended up selling his Arvada home for $10,000 over the list price.
Furthermore, Jeff's experience shows the importance of having at least 2-3 selections. Interviewing agents give the buyers a chance to find the best match for them. Consultations are free and also includes a good set of interview questions that will help consumers in choosing the right agent. Yes, it takes time to find the right agent that has a good set of skills and experience, hence you should invest the time at the onset to make room for agent selection.
Key To Hiring The Right Agent:
Don't hire the first agent you meet. When you interview at least 2-3 agents it gives you a higher chance to find someone that really suits your personality as well as your preferences. You can also ask about their experience regarding the local market and the kind of property you're looking for.
Check for experience and designations. Everyone can now easily search for a home listing or property viewing on the internet. But an experienced agent can give you more subtle information in your home buying process.
Search for reviews and ratings from independent third parties. Independent third parties get actual feedback from the consumers regarding their experience. Therefore, the ratings and reviews are accurate. Zillow is a good place to start with.
Choose the one who has your best interest. The right agent listens and prioritizes your needs over theirs. You'll know that you found the person you want to work with when the answers provided to you give you a sense of peace and confidence that they know and actually understand what you want and what they need to do.
Tips on Interviewing Real Estate Agents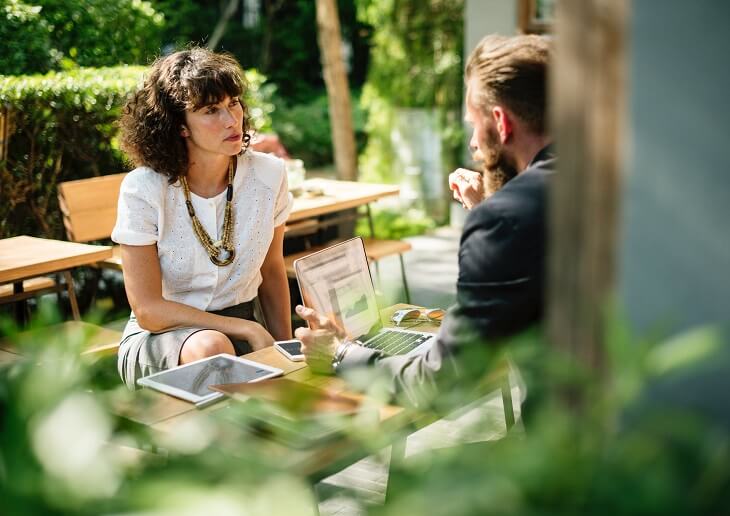 Finding the right agent will make your home buying journey hassle-free!
Questions to ask a prospective agent:
How well do you know the area where I want to live?
How will you represent me as a buyer for properties listed by other companies as well as those listed within your firm?
Can you tell me how you get paid? a) If you get paid by commission, then I know a higher-priced house will result in more payment to you—how can I be assured you will find the best deal for me regardless of the price? b) Do you charge a retainer fee? c) Is your commission negotiable?
How long will our agreement bet? a) Is that flexible? b) Can we specify in the written agreement our terms if I wish to terminate our agreement prior to the termination date?
What can I expect from you with regards to providing me with the information I need and how consistent are you with communicating the details?
What are your expectations of me as your client?
Need A Real Estate Agent Who Will Truly Work You?
First-time homebuyers who ask the question above will be more confident and empowered to select the right agent. Consumers can get a free list of highly-qualified and highly-rated agents by going to this page in the Colorado buyer's agent Association or call 303-679-1321 or if you are outside of Colorado dial 866-222-8937, Mondays through Sundays. Kathleen Chiras and her staff will be available to assist you. Don't miss the chance to find the best real estate agent for you!