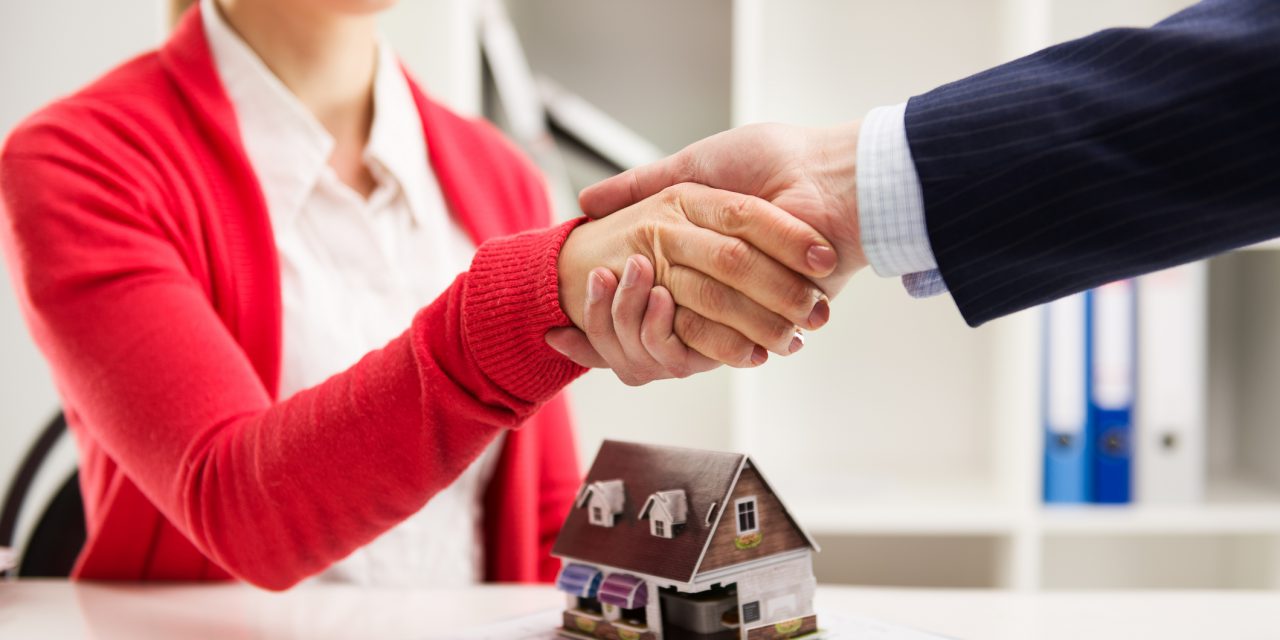 Isn't it a good thing that home buyers nowadays have the option to hire an buyer's agent? It was a completely different scenario a few decades ago. Finally, real estate buyers can now have true representation. In the past, it's common for agents to reveal the buyers' motivations including the maximum price they can offer.
Today, we will get to know one of the top buyer's agents in Boulder, Colorado. She shares her knowledge on why buyers representation exists. Kathleen Chiras, the Association Manager of Colorado Buyers Agents Association had an interview with Alta. A remarkable buyer's agent from Boulder Colorado. This top buyer agent built her own real estate company more than two decades ago and continues to advocate for buyers. Alta has a combination of rich experience and knowledge in the real estate business. Our association considers her to be one of the best buyer agents in the country.
How Did Exclusive Buyer Representation Start?
In the late 1960s, the real estate business solely focused on sellers only. Can you imagine how helpless homebuyers were back then? Fortunately, homebuyers today can now enjoy the advantage of getting represented by buyer's agents. EBAs can protect their client's best interests and can negotiate for them. In addition, a consumer can learn about a variety of representations that the companies in Colorado may offer them.
"Subagency refers to a specific client representation relationship between a property listing broker and another real estate broker who brings in a buyer to purchase the property. In subagency, the agent bringing the buyer is actually working for the seller as a subagent of the listing broker. This is important, as the agent working with the buyer actually owes fiduciary duties to the seller, not the buyer."

~James Kimmons
What is a Buyer Representation Agreement?
Buyer representation means an expert will represent and negotiate the best deal for you. A buyer representation agreement is a document that contains the services that the buyer is entitled to. Also, the agreement states the relationship between you and the brokerage. As well as how the agent will represent your best interest. However, many companies outside of the association have transactional brokers. These kinds of brokers exist to create a deal for a property without representing the buyer or the seller.
Therefore, the only focus is to close the deal on a specific property and still get a commission. So, this set-up only benefits the real estate person as the buyer and seller don't have representation. On the other hand, there's what we call buyer's agent" (buyer's agent). Alta is buyer's agent who only serves buyers and takes no listings. This helps avoid all sorts of conflict in a real estate negotiation.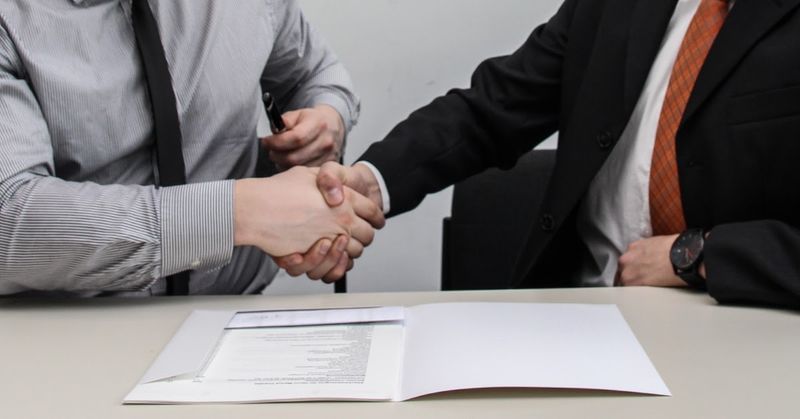 Getting an buyer's agent is getting yourself protection from possible harm a real estate transaction may bring.
What Does an buyer's agent Do To Protect Her Buyers?
Not all buyer agents are created the same. Consequently, it is important to invest your time in choosing and thoroughly interviewing the best agents that will suit you. A good agent can help you in the buying process with minimal stress. They share the same goal as you by prioritizing your needs as a buyer. That is why this critical step will absolutely save you from unnecessary troubles in the future.
"I promise to be there all the time whenever they need me. I (will) use my expertise and my many years of experience to help and guide them through really finding a property."

~Alta
Top Reasons To Choose Working with buyer's agent:
Gets the BUYER the lowest price and the best terms.
Only represents buyers and does not have in-house or company listings, therefore, bringing the advantage back to the buyer and the buyer's wallet. For this reason alone, it's common to save thousands of dollars during the critical negotiation process.
Provides facts regarding the value, market/neighborhood conditions, and physical defects. The high level of negotiation training and expertise of buyer's agent truly levels the field when it is time to make an offer on a property.
Will insist that the buyer hires a qualified home inspector who will treat the buyer as their client, and not simply as a customer.
Assists with financing alternatives and advises you to be fully pre-approved by a lender, creating a negotiating advantage almost equal to that of a cash buyer.
Has a legal and ethical obligation to put your interests first before theirs.
Where Do You Begin Looking for buyer's agent?
The best way to start with your buying journey is to get to know your agent first. Alta invites every buyer to call her to begin working together.
"I feel very comfortable working with Alta — always feel like she has my back. She has the years of experience knowledge and integrity to examine the necessary documents thoroughly to fully protect my interests." – Alta's Buyer
If you want to meet someone of Alta's caliber, feel free to contact Colorado Buyers Agents Association. Just dial 800-383-7188 or if you are out of state 866-222-8937. You may also fill out the online form. Kathleen Chiras, the association manager can take your call or one of the staff. The association is available to assist Mondays to Sundays.