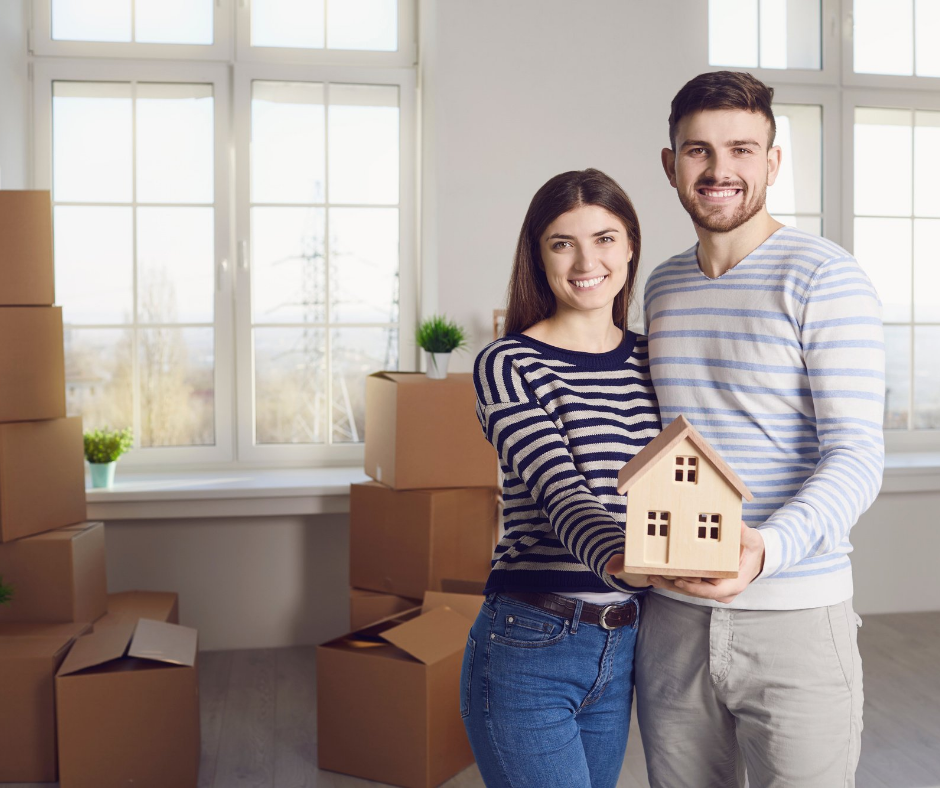 The Barry and Larry Vestera Real Estate Program Radio show
8:00-9:00 AM | October 30, 2021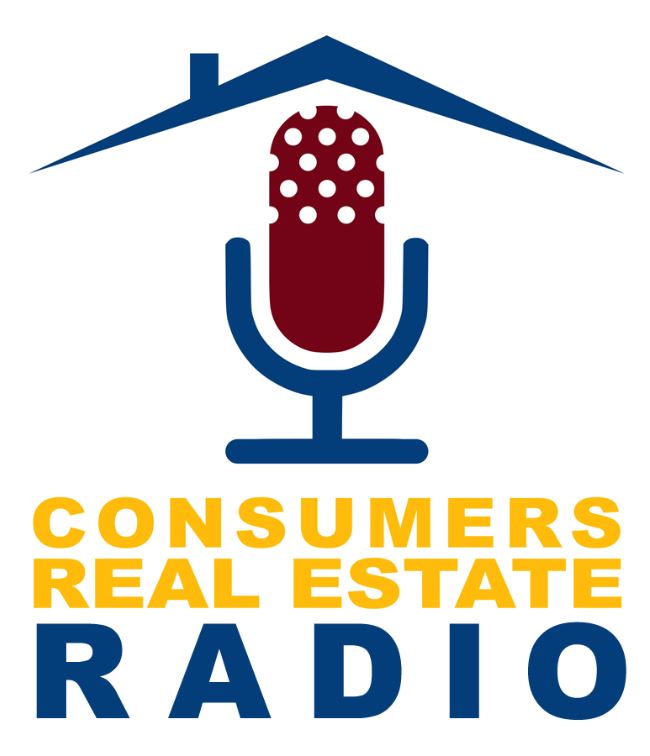 On the show:
Barry Miller (Host, and real estate agent with Remax Masters Millennium, Denver, CO)
Larry Stanley (Co-host, Barry and Larry Consumer's Real Estate)
Is it the best time to buy a home in CO? Are you ready to make that sweet deal?
This year, 2021, has not been friendly to home buyers. It has been frenzied and unfair for homebuyers
It is rare for residential home buyers for a primarily residential home to have been finding sweet deals this year or any other year recently.
Except for one particular time of the year, it is tough to find a sweet deal
That "Sweet time" is now. Coming up the second half of November and typically the full month of December
Statistically speaking, these coming 2 months are often the best months for homebuyers.
Although, it is still conditional. Always still very conditional that you have SMART and LOYAL BUYER AGENT. Because sellers make their best deals of the holiday season if you have one of those sharp, smart, loyal, and top-flight buyers agents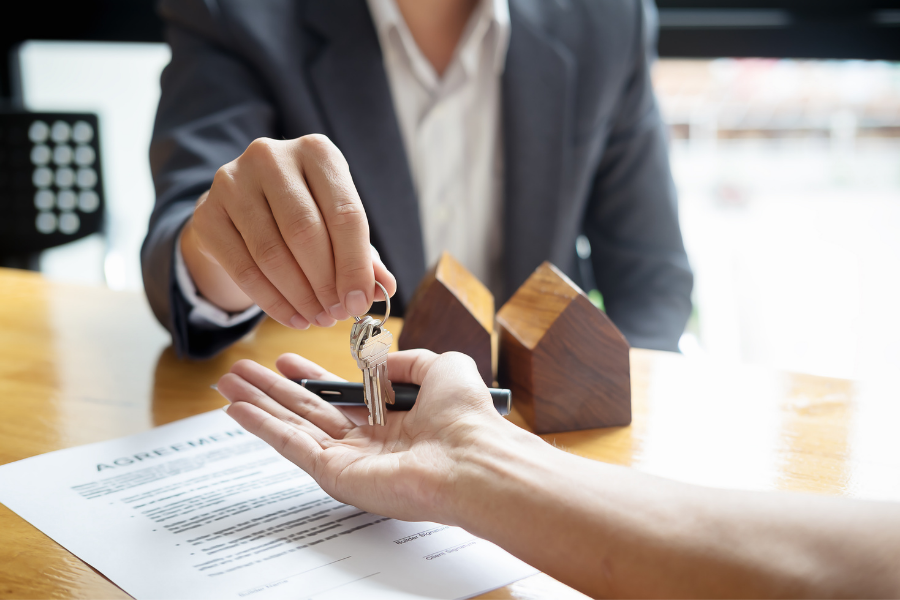 Current marketplace data:
Interest rates are staying about the same but everybody is forecasting that they will start going up next year
The rates are still phenomenally low on FHA and VA loans. It is at 3.00% for a 30 year fixed loan for an FHA or VA loan owner-occupied
On a conventional loan, it is at 3.45 % which is still way low
The market is still swinging upward and there are a few buyers than 4 months ago buying in the price range of around $700,000
There is no  indicator that the price range of single-detached homes in Denver is going down
No price ranges are showing any weekly indication of a slowdown
The inventory has been stable this year. 
Inventory last week, showed some signs of decreasing in most price ranges which is more likely would have been in July (around Labor Day) which it did not do this year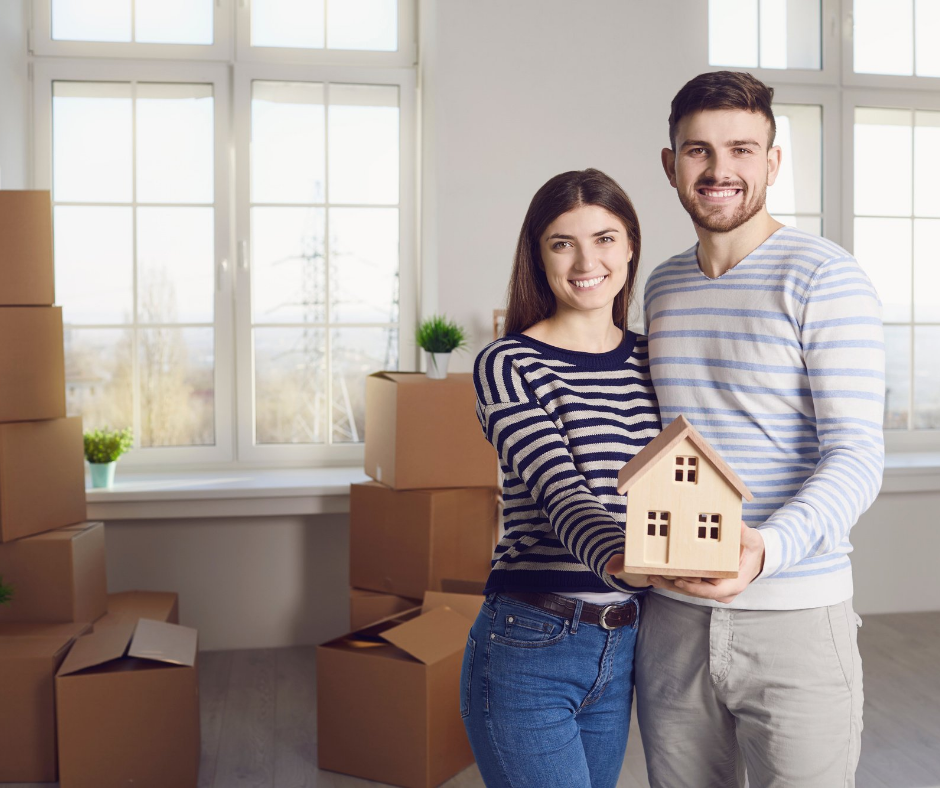 FAQS:
Is the inventory of houses lower this time of the year?
Late November and December are considered the best time to buy a home. In particular, there are more homes available in the market in these months for buyers looking. Which is not the usual statistic. Frequently, December is the fewest number of homes for the buyers looking.
Sellers are mostly in the mood thinking they won't sell this year. So if an offer comes, they are excited and they don't negotiate as hard.
How does a good buyers agent find those good deals? 
Through research that is not frequently associated with real estate agents as it requires a lot of work.
5 important facts:
Top real estate agents, including buyer agents, are gone by mid-November. They usually would have taken time off as they already hit their annual objectives. The reason why buyers with smart buyer agents who are not gone can find a home and a seller that is not protected by a very good agent.
Daylight savings Time – It makes a difference in a few people's psyches. And we don't have many hours to look at homes. There have been many studies that suggest that it does slow people down.
The holiday season – Covid or no covid. People get together and think about what's best to do. And it takes a lot of preoccupation in people's minds. Therefore, fewer buyers look at that time of the year.
The weather – It is wintertime in most parts of the United States and it changes things.
It is indeed the best time to buy a home in Colorado. Reach out to us for further assistance.
Colorado. They match consumers' wants and needs with the best buyer agents. One of the best things about this service is that it is free. The service is available to consumers 24/7. If you need help to determine if it's a good time for you to buy a home as a buyer, give us a call, text, or email us, or just fill out the inquiry form for an immediate response. Consumers may visit this page on the Colorado Buyers Agents Association site.