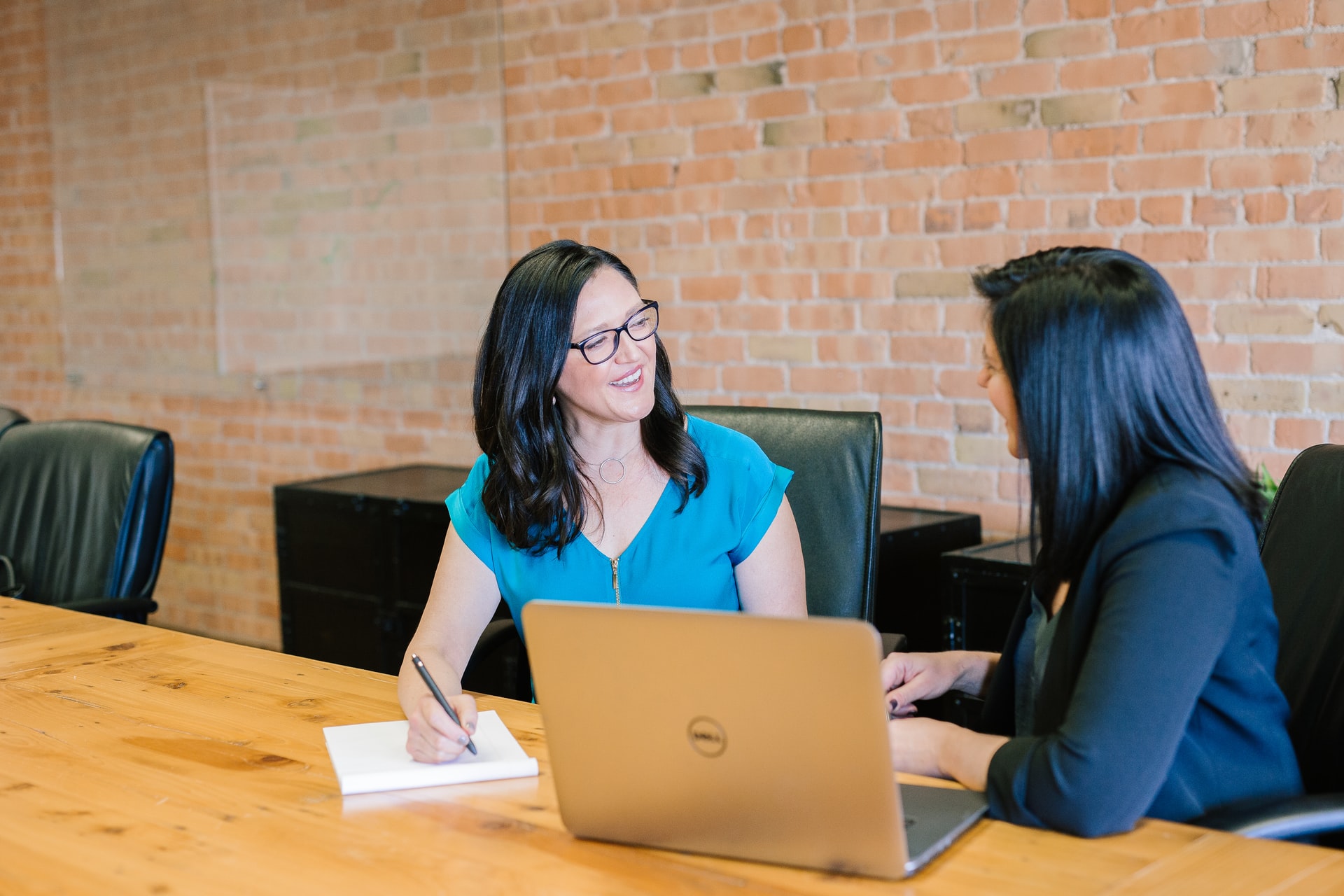 The Barry and Larry Vestera Real Estate Program Radio show
8:00-9:00 AM | October 16, 2021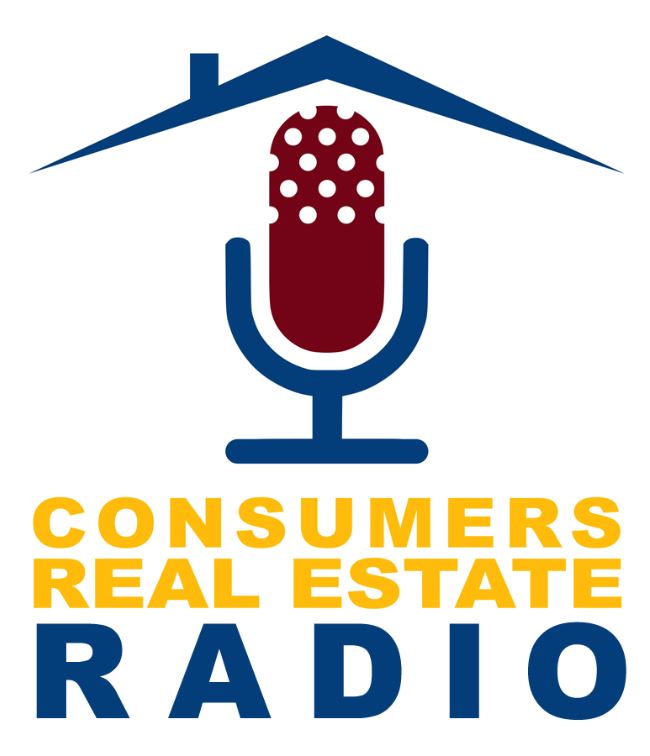 On the show:
Barry Miller (Host, and real estate agent with Remax Masters Millennium, Denver, CO)
Larry Stanley (Co-host, Barry and Larry Consumer's Real Estate)
Matt Mansfield (Realtor  Buyer Specialist at Remax Masters Millennium)
Chris Coil (Data analyst with Remax Masters Millennium)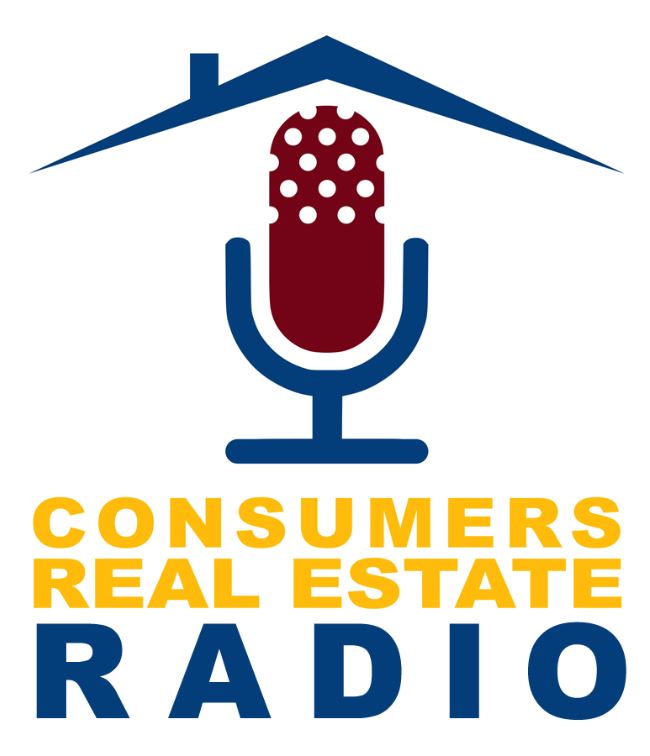 Real Estate Agents who Specialize for your Special Brokerage Needs
Real estate agents typically are not able to be everything to everybody
Only 2 to 3% or all real estate agents have specializations
A real estate agent has to have at least 3 to 5 years experience and current years experience preferred with at least 25 transactions on one side of the transaction or the other (in other words 25 buyer transactions)
Only after meeting this qualification, can an agent be labeled as a genuine specialist on the buyer and seller side
The skills and experience of a buyer agent require excellent listening
As well as work and counsel the buyers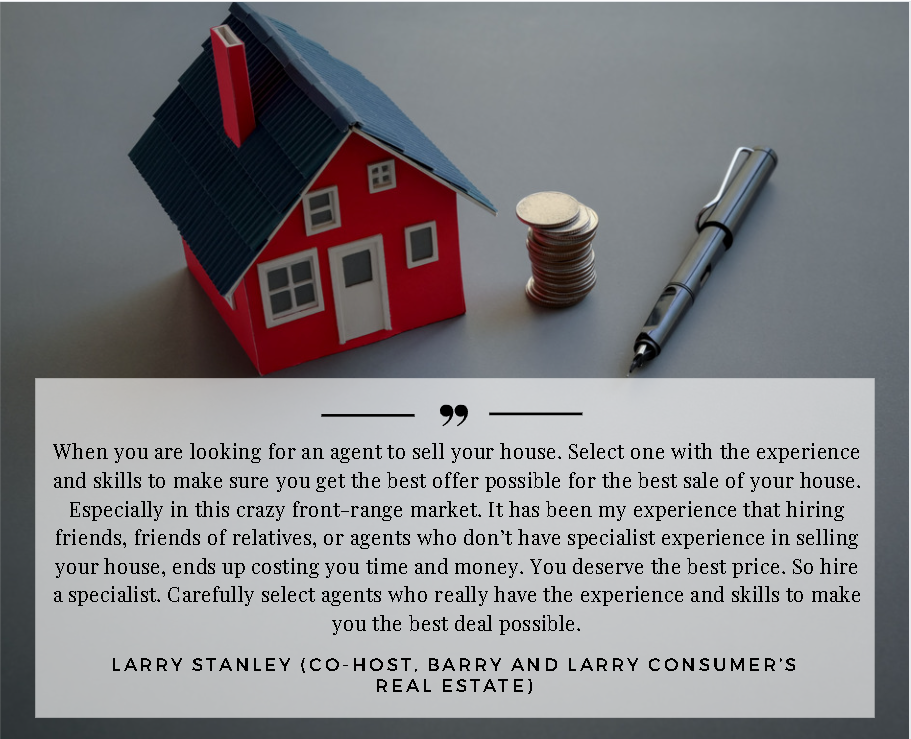 Important pointers to be extremely careful when interviewing a buyer and seller agents
If an agent says, "I can get a better price for your house"
Do not always believe it. That is a way to get you to sign a contract with them and they will simply extend the length of time that it takes to sell your house while they ratchet down the price to a reasonable price
Experience is easier to measure as it has to be 3 years or more
Skills needed for a top buyer agent and seller agent
Skill needed for a seller agent has to be master marketer, they have to know marketing plans and preparations for the property
The skill needed for a buyer agent has to be a master negotiator
For buyers, you want to talk to an agent who has a lot of experience, with negotiating skills which only comes with time when working through multiple closings and purchases with their buyers.
A good buyer agent is going to listen to what your needs, find the house in the area they are looking for and then go after that home with the skills of developing rapport with the listing agent
In 2021, the number 2 complaints that consumers have about real estate agents are 1. They don't listen, 2. They talk too much.
Some real estate agents are too busy to tell how great they are that they couldn't listen to what buyer's wants and needs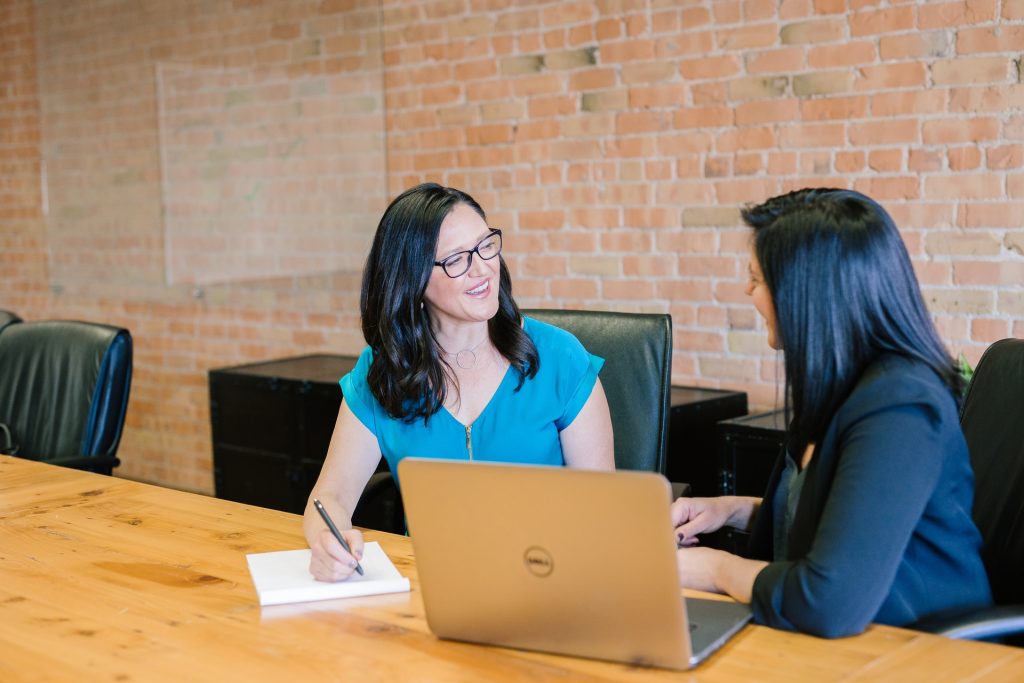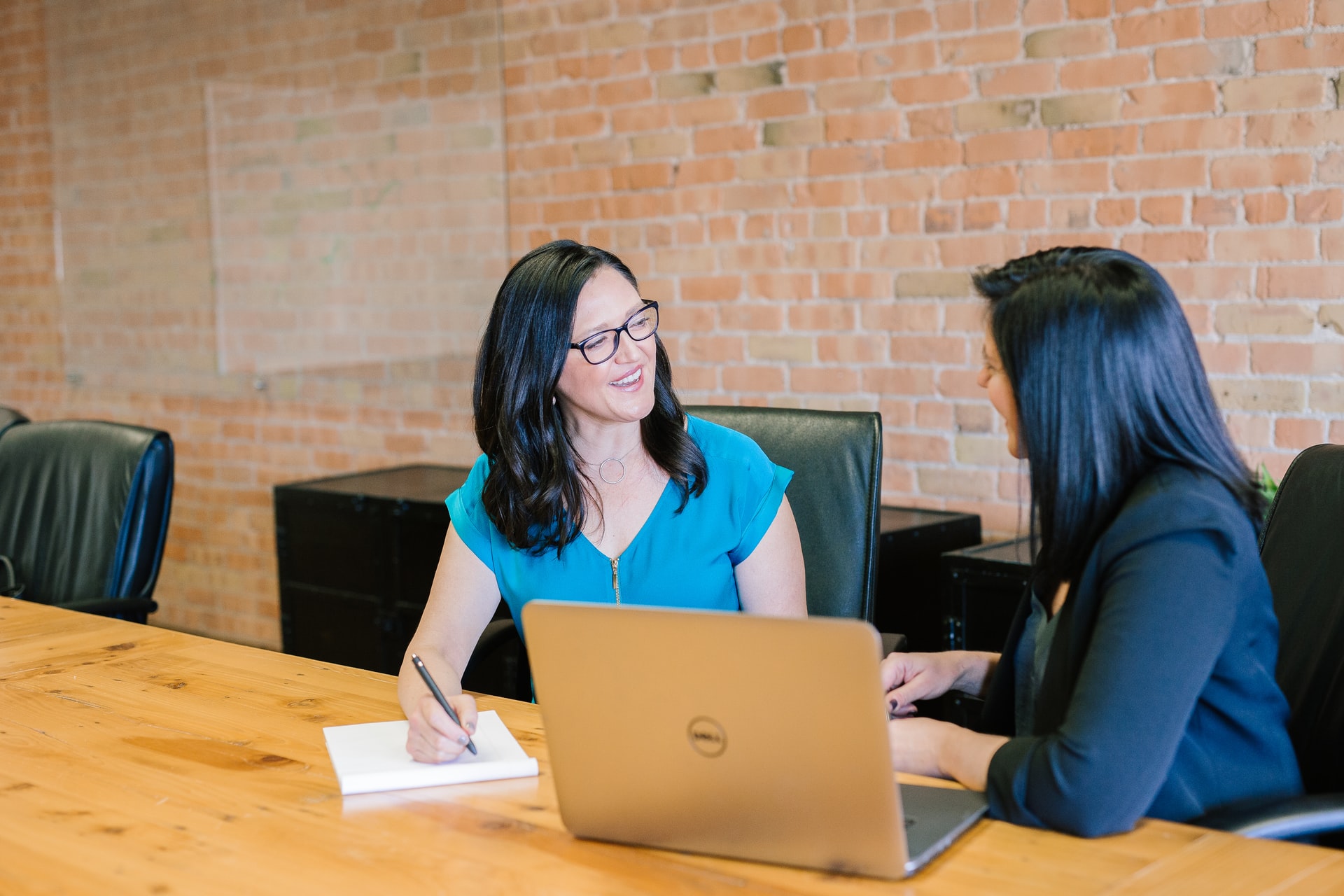 How top agents work in the seller and buyer side
Good real estate agents have patience and understanding about the market
For sellers, seller agents will never do some things that are irresistible like cutting the house of the house
Top agents don't fall asleep or look for an easy way out
Both buyers and sellers have to ask questions when interviewing buyer and seller agents
Connect with a top buyer and seller agent now
Colorado Buyers Agents Association service has been helping consumers for over 20 years throughout Colorado. They match consumers' wants and needs with the best buyer agents. One of the best things about this service is that it is free. The service is available to consumers 24/7. Call, text, email, or just fill out the inquiry form for an immediate response. Consumers may visit this page on the Colorado Buyers Agents Association site.
Keep in mind that there is no harm in checking out another agent if the current one is not working out. The service will provide guidance on how to effectively terminate one agent and begin working with another in a way that is expedient and professional.