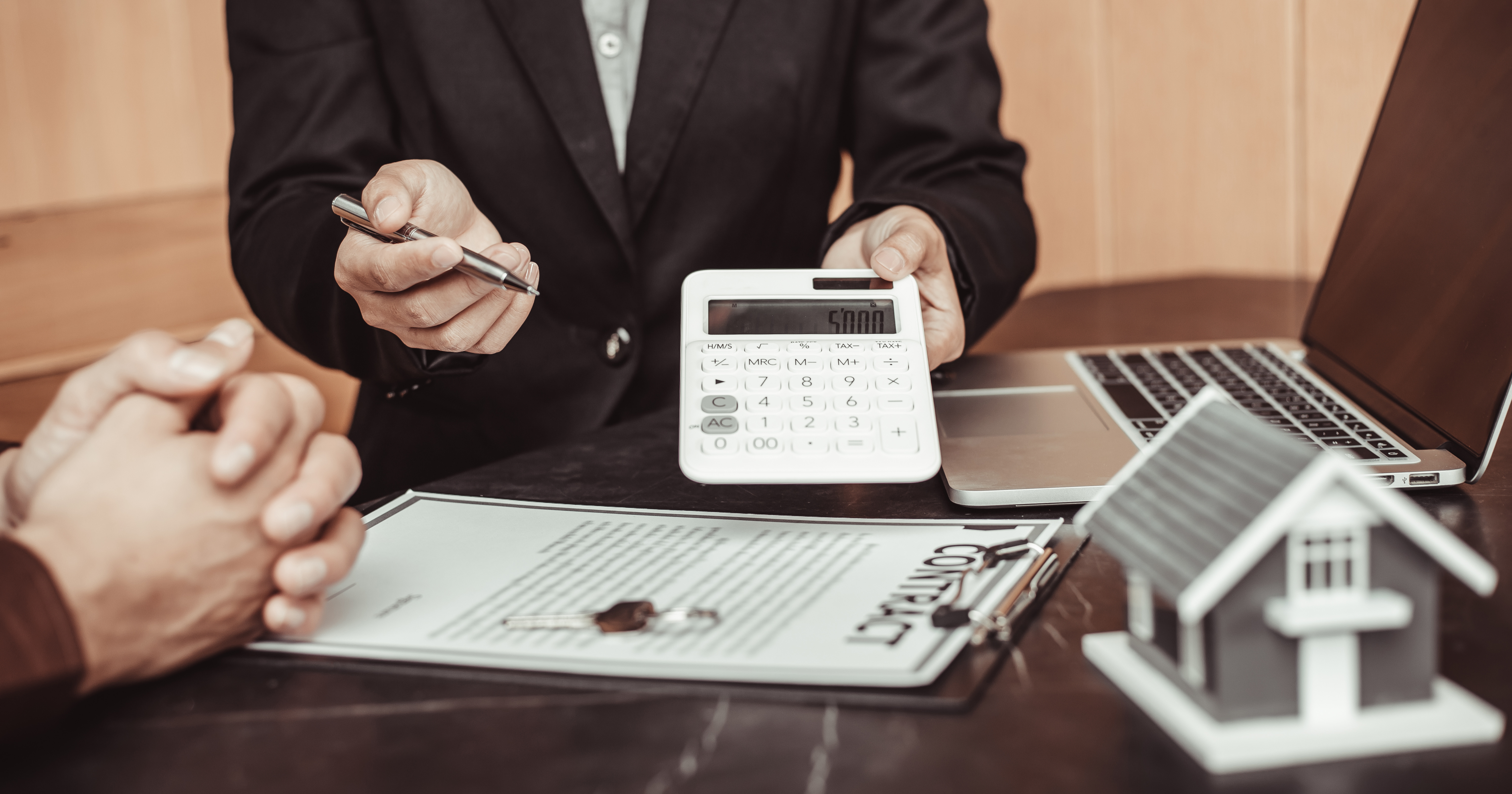 The Barry and Larry Vestera Real Estate Program Radio show
8:00-9:00 AM | October 09, 2021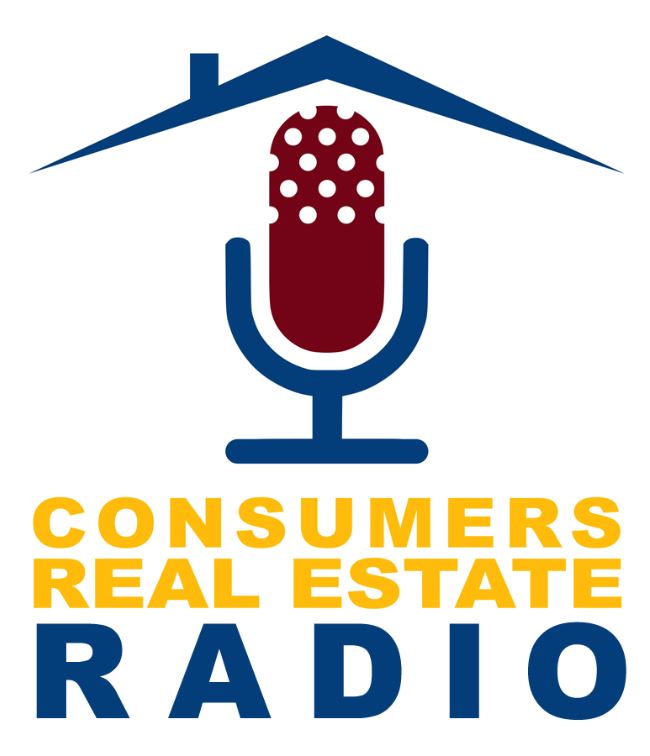 On the show:
Barry Miller (Host, and real estate agent with Remax Masters Millennium, Denver, CO)
Larry Stanley (Co-host, Barry and Larry Consumer's Real Estate)
Mike Rabon )Reverse Mortgage Specialist and Loan Officer with Mortgage300)
Chris Coil (Data analyst with Remax Masters Millennium)
What are the key characteristics, skills, and traits of a top seller agent:
Finding a good sellers agent before the shortage of homes for sale, was less difficult than it is now
An agent MUST be able to create multiple bids on your house, this bidding war brings added dollars for you, the seller.
Good sellers agent experienced in conducting bidding wars
Someone with negotiating skills and has a marketing plan that is made to get multiple bids at the same time
The ability to listen with care for the consumers is one of the top traits a top seller agent needs to possess
Not all agents have the experience and skills that it take to set up the bidding war
The BIGGEST MISTAKE people make is when they accept the first offer they get at the price that they asked for when they can wait until you get more offers to get the most value of your home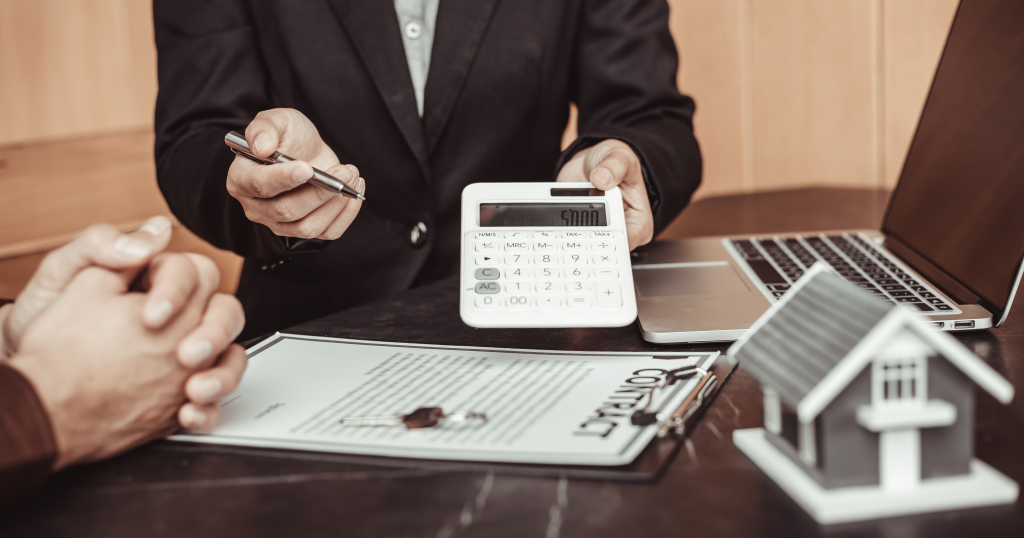 Tips and suggested questions for consumers when interviewing a top seller agent
When interviewing an agent, ask them to show you the data that they have brought with them that day that tells them what the asking price of your home should be
What the likely market appraised price value of the home is today
What the most likely selling price will be after they provide you with their bidding war marketing plan
Most real estate agents don't have an idea how
Don't fall for the trap that the agent has to see your home before they do a thorough market analysis for you
The key traits of a top lender and reverse mortgage lenders:
A good lender, in general, is responsiveness to return calls to their clients and get their number to them as soon as possible
Close the deal as quickly as possible
However, a good reverse mortgage lender needs to understand the seniors
Needs to be knowledgeable about the senior space
The only difference between a reverse mortgage and a conventional mortgage is how you pay it back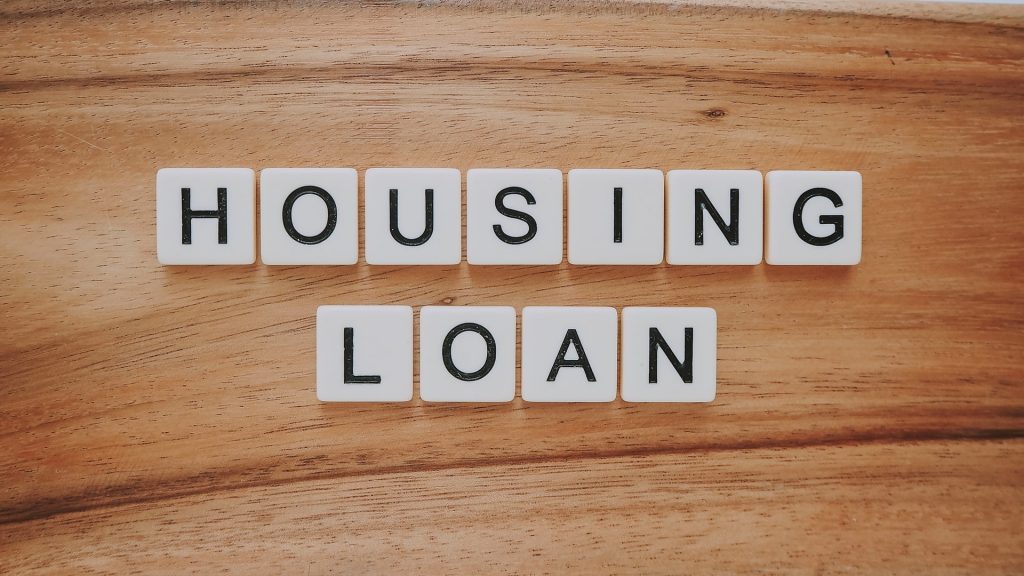 Colorado's marketplace data:
In Denver, the market says it will take less than 10 days to sell your home
Real estate experts are seeing consistency in the marketplace data reports
In Denver, the median price is at which around $580,000. The market is still very strong compared to a year ago which is about 10% up.
Colorado Springs, the median price is $450,000 which is up 21% compared to a year ago. is holding very strong since June. The active listing is still down from a year ago
There is about 17 days of inventory in Denver which is how long you can expect your house to be on the market depending on the price range of the home
Also, very strong units are being sold each week: 3248 in Denver and around 1334 in Colorado Springs
Finding the top real estate agent for your needs:
Colorado Buyers Agents Association service has been helping consumers for over 20 years throughout Colorado. They match consumers' wants and needs with the best buyer agents. One of the best things about this service is that it is free. The service is available to consumers 24/7. Call, text, email, or just fill out the inquiry form for an immediate response. Consumers may visit this page on the Colorado Buyers Agents Association site.
Keep in mind that there is no harm in checking out another agent if the current one is not working out. The service will provide guidance on how to effectively terminate one agent and begin working with another in a way that is expedient and professional.