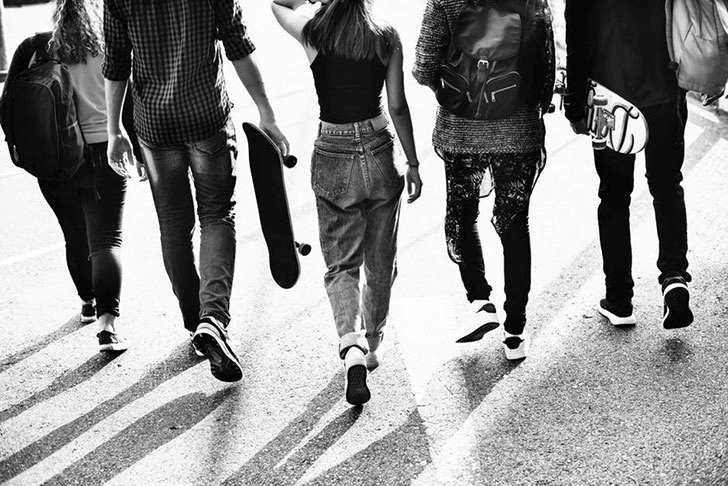 Millennials are coming on strong as a huge potential buying force in the real estate world.  Because of the age, education and tech-savvy lifestyles, they are likely to obtain and keep better employment across the nation. It is a very attractive quality for lenders and sellers.  But they aren't just shopping for 'any old home'.  Their requirements are vastly more refined than they were at this age group 10 years ago.  Keeping pace with technology appears to be a top trend in what they look for in a home.
Millennials Ideal Home  
In a recent survey of 1000 millennials, aged 18-35, 77% of them prefer a home equipped with the technological capabilities they have grown accustomed to. Instead of what would be considered a luxury home, preferred by their parents' generation.
43% are looking for a home that they consider to be unique, like themselves, and more customized, avoiding cookie-cutter homes.  Over half, 56%, place a higher value on the home's tech capabilities over curb appeal.
More specifically, 84% believe technology is essential. 64% state they would not live in a home that wasn't up to date with the latest tech advancements.
The configuration requirements of a home have changed for millennials, as well.  They prefer home offices and media centers in their living rooms. It is as opposed to dining rooms and cabinets with fine china, another preference marked by their parents' generation.  59% stated they would rather have extra space in their kitchen for a TV instead of a second oven.
Ten years ago, may in the millennial age group were not necessarily prepared for what can be a daunting reality where homeownership and maintenance responsibilities are concerned.  This current generation seems unphased by the prospect as 72% labeled themselves as handy or handier than their parents.
Today's millennials are coming on strong in the real estate market and redefining buying and selling trends and building trends.  If you are looking for a Colorado property that has many of the latest technology upgrades and advances, we can locate the perfect property for you.  Get started here by answering a few quick questions.