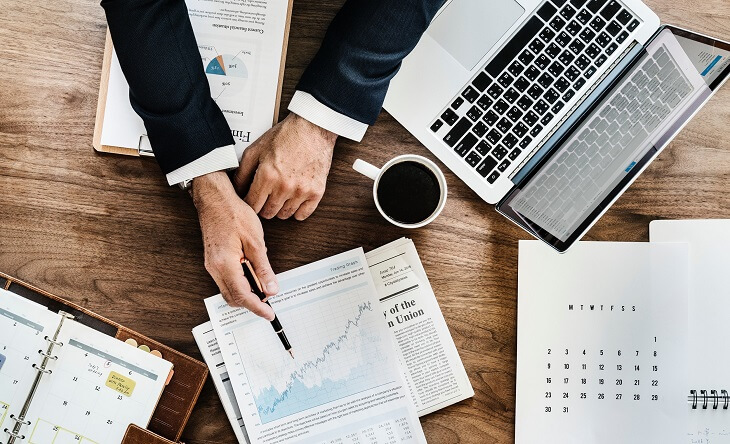 We hear most of the time, "I'm moving to Colorado, I've wanted to do that my whole life". But they moved to Denver, Boulder, Colorado Springs or any of the cities 10 years ago from 2008-2012 recession. They might have experienced a much different real estate market.
The administrator of the not-for-profit association of Exclusive Buyers Agents is part of a weekly consumer's real estate show aired on KHOW and the IHeart radio broadcasts every Saturday. The purpose is to educate consumers about the current real estate market and to assess strategies. Consumers can use them to stay safer in what many consider to be a bubble in the real estate market.
Prices have continued to climb at a rate of 8-10% for the past 4 years, with no signs of stopping. Putting the housing scenario in a piece of amber for the May 2018 timeframe. One sees that in Colorado Springs inventory continues to go downward, with only 1500 single family homes for sale. They have a median price of $310,000 and an average price of $360,000.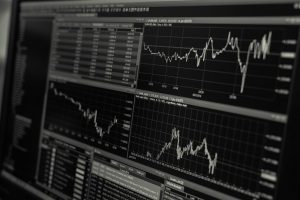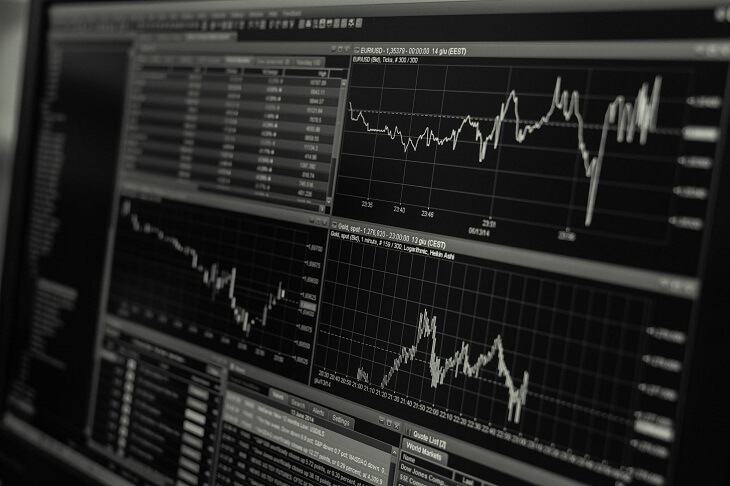 Market Inventory 
Denver's inventory when slightly up at the beginning of May and there were 4,000 homes on the market with a median price range of 455,000 and an average price of $540,000.
Consumers may look most closely at the median price of homes for sale with the help of Buyer Agent. The price point where ½ of the homes are above this price point and ½ of the homes are below it.
The consumer real estate show advises listeners to "be happy" when entering into this market. The most important is to be an educated consumer who is able to get an insider track on the real estate game by listening to the show. Going to the free live seminars given by the radio show hosts Barry Miller and Larry Stanley, and guests such as Kathleen Chiras of the Colorado Exclusive Buyer Agents Association, and the national Buyer Agent Search program. The next "boot camp" is Saturday, May 19th in Denver CO from 9:30 am to 12:30 pm.
Topics covered will include the 10 critical steps savvy home buyers must take to be in charge of the process. And the 10 critical steps savvy home sellers must take to be in charge of the real estate selling process.