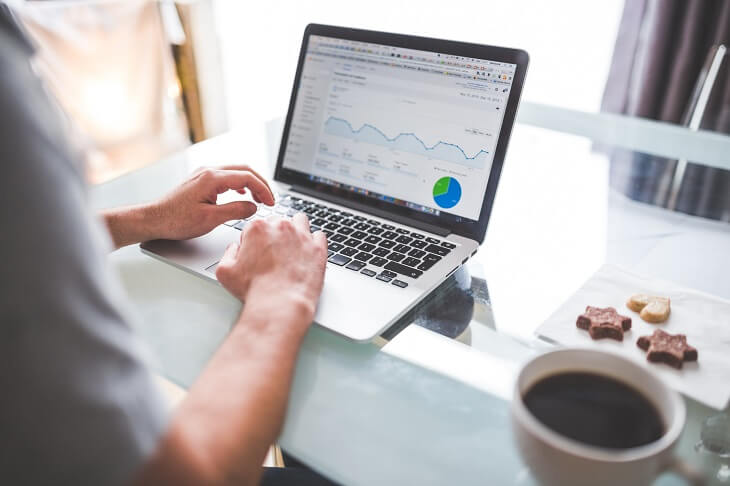 Real estate inventory recovery is starting to pick up some speed in Colorado and across many areas of the country.  Industry experts assert there is still a shortage – just less of it.  In order to say that real estate inventory is at a "normal level" there would need to be 6 months of real estate inventory available. There is still considerably less than that considering current demand.  Figures show that inventory numbers are up nationwide for the 5th months in a row and quickly returning to the level it had risen to in September, 2012 before many markets began exploding sales paces.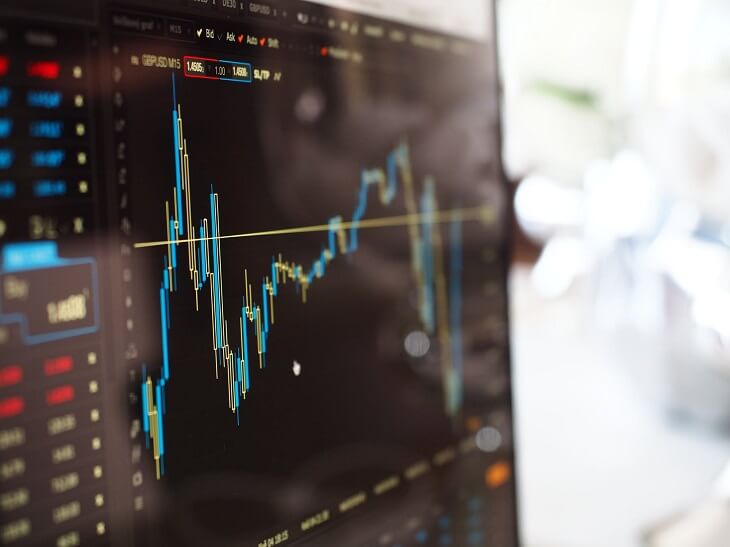 Real Estate Inventory
Many markets are seeing month over month inventory increases that have not been evidenced since 2010.  That along with median price increases that keep edging upward may provide a much more well-rounded real estate shopping experience for those still in the market.  Many potential buyers were frustrated across the US as they were determined to "buy low". While the market was yielding some of the lowest priced real estate in many years.  However, this in combination with an unstable economy produced an unprecedented number of cash buyers. Both American and foreign who were scrambling to find anything that remotely resembled a safe place for their money.
Many markets remained heated through the summer real estate season leaving brokers exhausted by the time September, 2013 came.  There were reports nationwide of buyers who had placed 6-10 bids in hot markets. Many of them well above the asking price and still couldn't secure their real estate.  Demand is still high for this time of year. But the boiling markets have tempered now provide a better landscape for successfully landing that prime piece of real estate.  Let us help you find exactly what you're looking for. Our exclusive buyers agents have their pulse on local markets across the country.  Answer a few quick questions and we can provide you with a list of experts in the area you wish to purchase your next property.