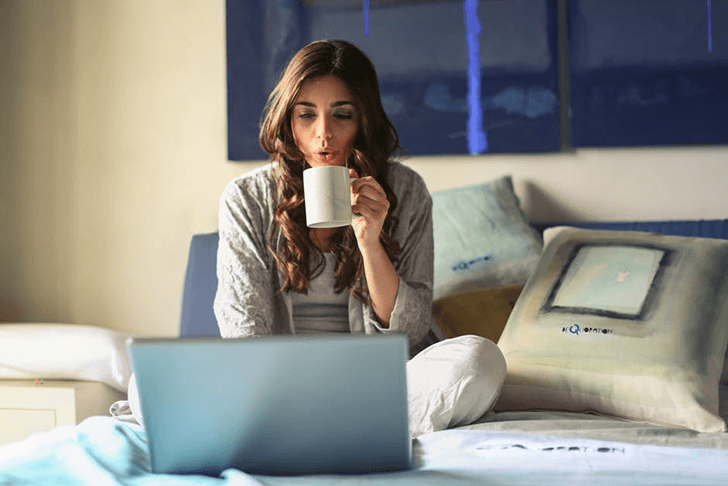 The new NAR report show the owner-occupied single and first-time home buyers numbers declined 1% over the previous month 1 year ago. The group of single and first-time home buyers, compared to other types of buyers, has been edged out of the market.  There are several reasons for this, but the most sited reason would be the tighter restrictions banking and lending.  This trend is not expected to change as new regulations will be coming forth after January 1st. That reinforce the industries determination to lend only to highly qualified buyers in order to reduce the foreclosure and default risk corridor.
Market Challenges
There are actually a few market challenges that first time buyers will face entering the market. Making it essential to project home ownership costs accurately and realistically over the time period they plan to own the home.  One essential expense expected to increase for many, especially in coastal states in 2014, is flood insurance.  The cost of fires and floods in Colorado during 2013 was unprecedented. The evidence that these 2 natural disasters have affected insurance costs is clearly evident.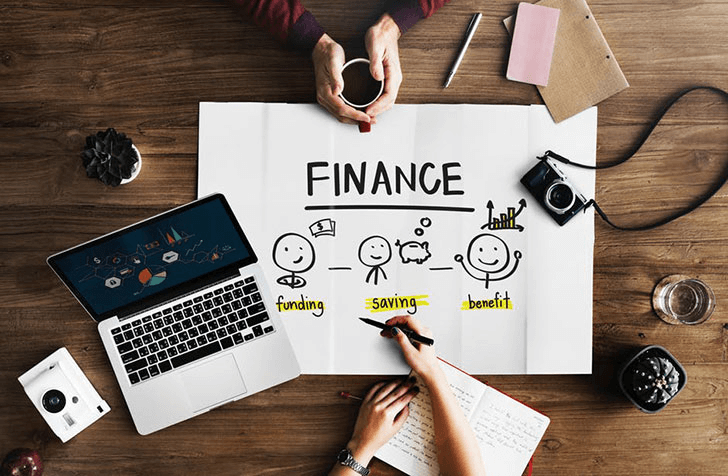 It is clear that factoring in insurance costs will be critical in determining home affordability for any home buyers. But definitely first time buyers who plan to occupy the home and build a family.  A qualified buyers agent can make many recommendations for a homeowner. They can also help in different ways to estimate the cost of home ownership long term. Building in other important factors such as maintenance and fixture and appliance upgrade and replacements.
Gone are the days of bargain basement prices, interest rates and insurance prices.  Trends indicate increases in all three areas, creating a formidable but surmountable challenge for singles and first time home buyers.  Enlist the services of a qualified buyers agent to help you navigate the different knowledge bases associated with determining home ownership costs.  We can help you get started here with just by answering a few quick questions.