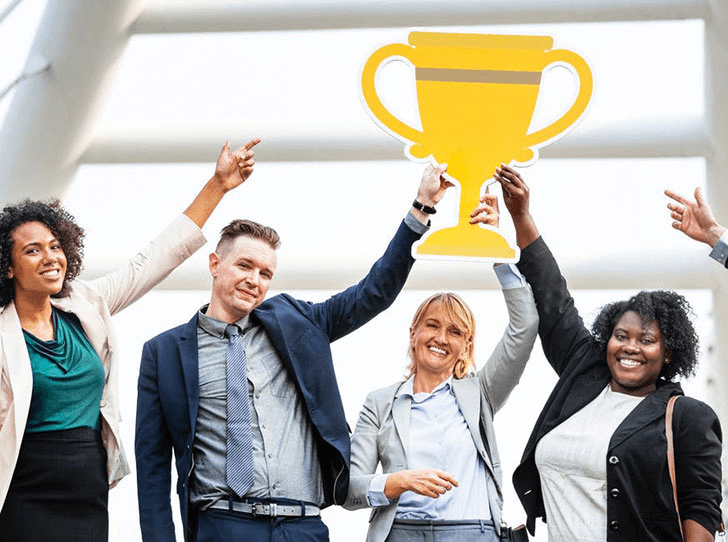 Using an exclusive buyers agent will turn a daunting real estate acquisition into a great experience.  It seems strange that with all of the new technology available, our lives don't really seem to be getting any easier. Nor our schedules becoming any more manageable.  A top exclusive buyers agent will be able to read this about you immediately. He may be able to step up and help in ways you never imagined. Whenever it comes to providing service to you, the buyer.
An exclusive buyers agent possesses not only the top skills required to help you locate the piece or pieces of real estate you want. They can become your personal assistant throughout the entire process. Greatly simplifying your real estate transaction and taking a tremendous amount of pressure off of you during the entire process.
Aspects of Real Estate Transaction
There are so many aspects of the real estate transaction where an exclusive buyers agent is worth their weight in gold. But none more important than the negotiation phase of the real estate purchase.
It goes something like this:  perhaps you, like so many others, have done some pretty extensive property searching on the internet.  With so many portals to choose from and that their information sources are so varied in the ways. An exclusive buyers agent can take your list and make quick work of it. Whittling out the properties that are left for sale and confirm their current purchase price.  These properties are listed by the agent or agent's firm who appears on the actual listing, of course.  Can you realistically secure that piece of real estate for the lowest possible price if the property is represented by an agent? An agent who has made it their number one priority to get the top asking price for it?  The simple answer is no.
Let our highly trained exclusive buyers agents explain the real estate process to you in simple, easy to understand terms.  If you are in the market for real estate here in Colorado,  enlist the help of someone who works only for you. The buyer?  Get started here by answering a few questions.