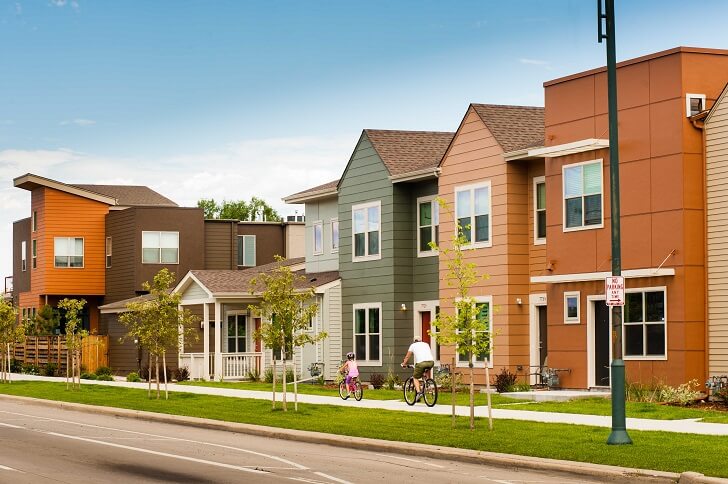 Millennials are at the top demanding walkability preferences, newly released data shows.  As technology pushes us forward as a society, more and more information becomes directly available to the real estate consumer.  In this process, we are able to more easily glean, compile, and analyze key data. These are what we use to make nearly every purchase decision we make, and real estate is certainly no different.
First a few interesting, key facts about this interesting age group, born somewhere between the 1980s and the early 2000s.  They are sometimes referred to as Echo Boomers, which is their generation's size relative to the Baby Boomer generation.
Key Facts
88% of millennials are optimistic about finding a job.  33% of millennials live in cities.  By next year, millennials will account for 36% of the US workforce. By 2025, they will account for 75% of the global workforce.  65% say that the loss of their phone or computer would have a greater impact on their daily routine than losing their car.  Wow.  By 2015, their annual spending is being expected to be $2.45trillion. And by 2018, they will eclipse boomers in spending power at $3.39trillion. Overall, that's 'a lotta' greenbacks.
In fact, it is easy to see how observing their real estate preferences could be highly beneficial, then.  And they are the 'top in class' to demand walkability where they buy real estate.  Fortunately, we have many areas of Denver Metro that meet this specialized geographic classification and the list is growing.  Also, multi-family developers are observing and planning around this growing trend in real estate construction. It is where metro and urban areas can become centralizes mini-hubs of activity in which the lifestyle affords walking to work, shopping, entertainment, and other important amenities.  The top Denver neighborhoods with the highest scores for walkability include The Central Business District, Civic Center, North Capitol Hill, Capitol Hill, Baker, Five Points, Union Station, Lincoln Park, Cherry Creek, Cheesman Park, and Highlands areas.
If you are interested in purchasing real estate in any of these highly walkable areas of Denver, let one of our exclusive buyers' agents take you through the real estate purchase process from start to finish by answering a few quick questions here.