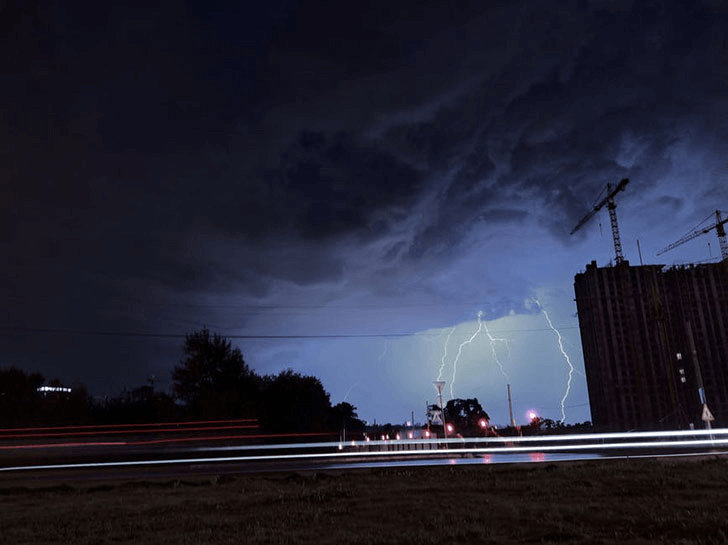 Many parts of the country see their share of challenging weather and this can greatly benefit area roofing contractors.  For us in Colorado, typically this means the potential for some tornadoes. But more frequently, roof leaks and damage caused by hail storms.  Many areas see substantial hail storms in both Spring and Fall, and it's possible in some year like this years, hail storms occur frequently all the way through summer.
There are many contractors whose business relies on bad weather home repairs, and the roofing industry is definitely one of them.
Protect yourself.  Before your doorbell rings and you are confronted with someone standing in front of you with literature and behind them is a truck with a ladder, do your homework.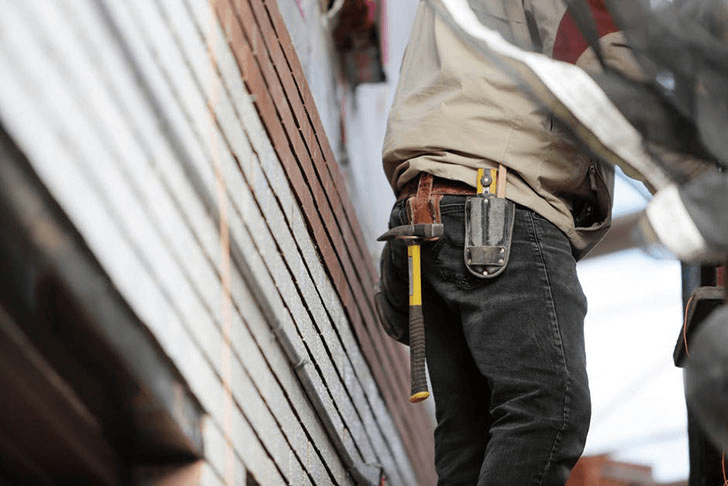 Do not let anyone on your roof that cannot provide valid Colorado Licenses for the work they purport to perform.  Also, do not let anyone on your roof that cannot provide proof of operating and liability insurance.  Your homeowner's policy has provisions for accidents that occur while inspections are being performed along with the actual work. However, you should be familiar with the language in your homeowner's policy and determine if it covers unlicensed and/or uninsured workers and contractors.  Often, it doesn't.
Other questions to ask and things to look for include: 
Local, area references and addresses of homes nearby where they have performed work
Local organization affiliation including chamber membership
Better Business Bureau rating and membership
There is also a well-known referral list online for roofing contractors that are well-maintained and updated. Albeit at a membership cost – and that is Angie's list.  Many rely on the ratings and reviews there to determine if a particular contractor is suitable for their project.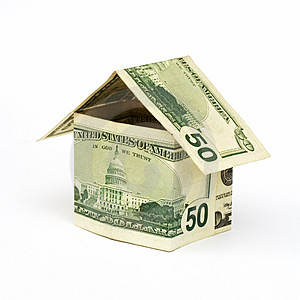 It pays to not be pressured into hiring a contractor including roofing contractor.  Often, the protocol for roofers is that they knock on the door, (called knockers) and offer a free inspection.  Their partner, or maybe even themselves, will contact your insurance company on your behalf. They will explain that they have documented roof damage and will get a case number started for you.  Next, they prepare a bid and offer to do the legwork with the insurance company as long as you turn over the whole check to them at the end – or whenever the check comes.  Seems simple enough, but this system can be fraught with pitfalls.
Be careful with all roofing contractors in general.  Get the facts before you make a decision about hiring them or the companies they perform work for.