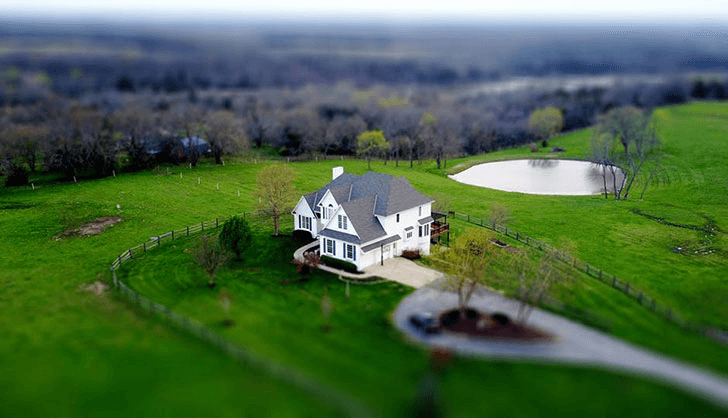 Single-family homes have been chart-toppers in this year's preliminary real estate market performance assessment in Denver, Colorado.  Case-Shiller's most current housing report on market prices shows housing prices were at an all-time high in June nationwide, but most assuredly in Denver.  Combined factors that featured home price appreciation and sales volume made for a banner summer over previous years.
The "big chill" occurred, albeit momentarily, when interest rates began edging up but many primary and secondary markets reacted quickly and the rate increase slowed.  We can safely say interest rates may never again in our natural lifetimes be as low as they were at the beginning of the year. Earlier, mortgages are in demand. With that being said, there appears some 'loosening of the straps' on several levels inside the mortgage industry.  Qualification is still much stricter than the pre-2007. However, the FICO qualification target has dropped to 620 and sub-prime mortgages. While not available everywhere across the United States, it crept back in several areas of the US with stricter qualification requirements.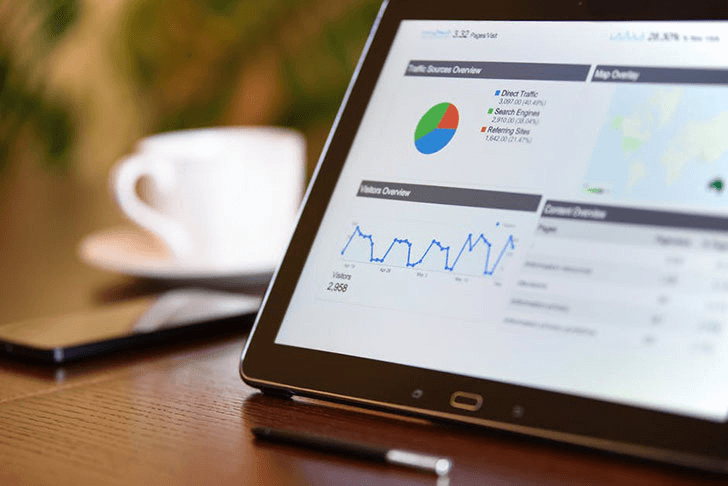 Denver Colorado Real Estate
The Denver, Colorado real estate horizon for fall and winter looks promising. As sellers have increased their willingness to list their homes and inventory shortages are easing. In addition, Denver has not seen the outrageously high price increases in other areas of the country.
Other markets have seen price increases that will likely slow down or back down as they are not sustainable, particularly cities like Las Vegas and San Francisco.  Some of the property values there have skyrocketed.
Single-family homes have been bought in the Denver Metro area. But continue to become better available in select areas.  Pricing seems to be in the 'fair margin' range. Although this summer did see bidding-wars and price-wars for premium value and area properties.
As the market has been heated from early March, it is prudent to enlist the services of a qualified buyers agent. This is to make sure that your property search is productive and you are locating valid, timely information.  Your qualified buyers' agent has a pulse on the market. They can sift through volumes of information much faster than the consumer trying it alone.  Let one of our buyers' agents help you with your property search.