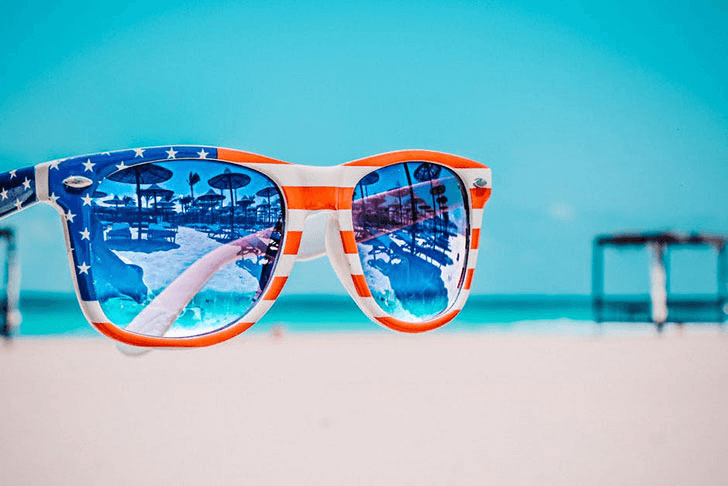 Ahhhhhh yes, here comes Labor Day and with it – the lazy days of summer come to a close, and so are the frenzied conditions that existed in this summers' banner real estate market.  One real estate agent referred to this summer as a 'bonafide weight loss program'.  Her schedule was so inundated with appointments that days and even weeks went by without regular meals or sleep.  Certainly, she is not the exception.
Real Estate Market
Small offices saw the biggest strains, especially administratively, where the office space had been set by years of downturn and then suddenly – FIRE THE ROCKETS – it's go time again.  Caught short by the market momentum, real estate agents were certainly kept on their toes this summer!
This fall proves to be more 'evenly paced'.  Prices have continued for months to rise year over year but now increases seem to be slowing.  Inventory is easing, and while mortgage rates are slowly rising, they are tempering as well.  Conditions are loosening a bit in the qualification process all of it together spells a tidy basket of continued progress. Including movement forward in the Denver, Colorado and surrounding areas real estate market.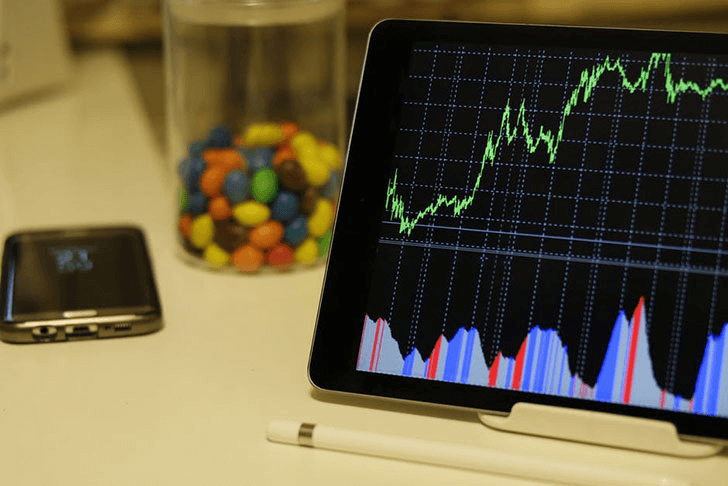 This Labor Day might be a great opportunity to upgrade lighting, electrical, flooring, window treatments, and appliances. All proven ways to add value to your home if you're a seller.  It is possible that the Labor Day discounts offered by stores with these products can climb over 40%, not only huge savings but even better than the highly touted 'Black Friday Discounts'.  One of the reasons for this is because they are preparing inventory space for the upcoming 2013 holiday season, 4th quarter.
If you are a buyer – here is your chance to pick up on the huge discounts to furnish your home. Even if you are waiting to get in, take advantage of the deep discounts. Throw everything temporarily in storage space, you're still saving a bundle!