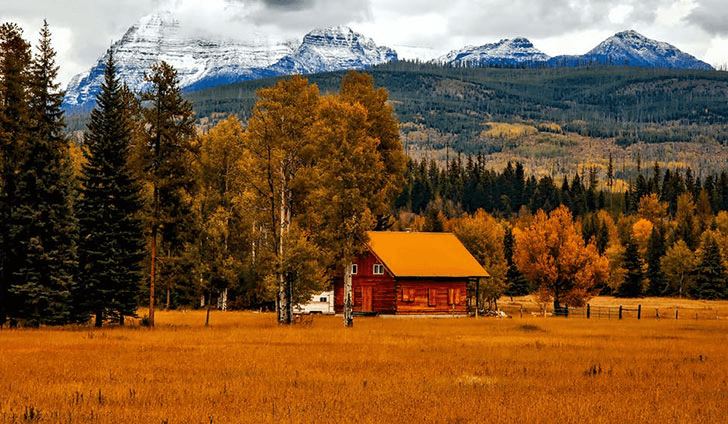 Fall colors are the early vision of the welcome series of 4th quarter holidays from Halloween through New Years'.  Even though school has started and we are entering the period of time that is thought of in the real estate industry especially real estate buyers as one of a traditional "slowdown". Those close to the real estate industry and key trends caution this might not be like previous years.  There seems to be a mounting body of evidence that perhaps Colorado has seen somewhat of an end to the frenzied buying behaviors made world-famous here over the summer months.  This creates a set of perfect conditions for a profitable and active fall real estate buying and selling season.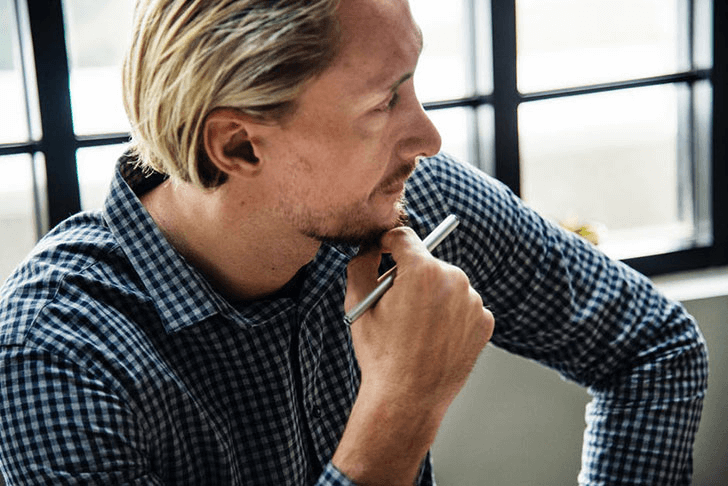 If you are a buyer entering the market, first and foremost, consider hiring a buyers agent.  This real estate professional will work only for you, is not a listing agent trying to get the most for a seller. It is prepared to take the time to investigate and research the market for what you are looking for are.  After you have found someone to work with, you need to make sure you have a clear understanding yourself of what it is you are looking for.
Ask all the why's and what's before you become fully engaged in the search process.  Are you moving across town?  Are you moving somewhere else inside the state – or out of state?  How long do you plan to own the house you are buying? These are all very important questions. These will determine the type of house that will fit both your needs and your budget.  Some of these answers will also have an effect on the type of financing you may be needing, as well.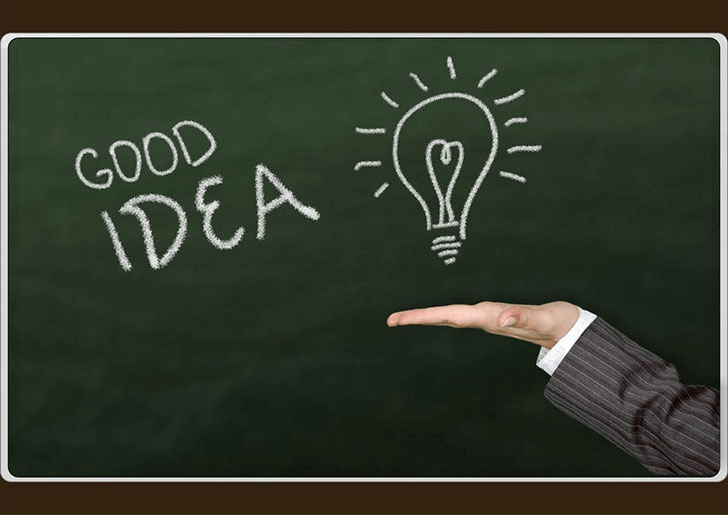 Home searches can be exhaustive.  In many cases, your buyers' agent will do much of the leg work. But you will likely need to search as well.  Especially if you are looking in more than one area.  Much of the information you seek is available on the internet. It is much easier in this age of knowledge to find information about neighborhoods, schools, crime statistics, churches, shopping and transportation, health care, nearby recreation, real estate, and activities. All things that contribute to an individual lifestyle if you are going to live in the house for any length of time.  A buyers agent will come in handy in the critical part of securing the property – negotiations regarding price and terms.
In conclusion, let a professional buyers agent handle the complicated and time-consuming activities in locating and purchasing your next home.