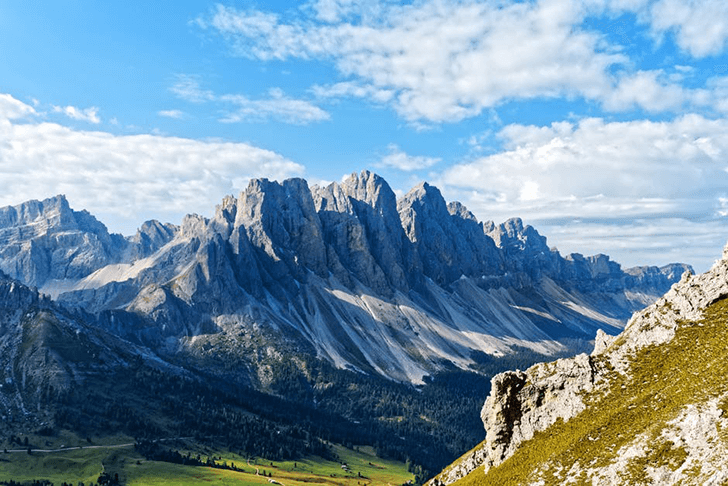 If you are in the market for Colorado residential real estate, you have likely calculated many homeownership costs, including winter home heating costs.  Those connected to the energy market are actually projected stabilization of these costs as oil is not expected to rise this year, and evidently, in an article published by Forbes, it's possible they may actually be less this coming winter season.  Wow.  That will certainly be good news for a LOT of people if that comes to pass.
One of the big pluses in buying a new or newer home, post-2010, or updating appliances and energy-related construction within existing older homes, is the significant potential to save money heating or cooling the home.  In Colorado, we see the need for both in the Denver metro area.  New construction often features the latest technology in insulation materials and techniques.  Newer appliances compete for consumer dollars by featuring the lowest possible energy usage.
Here are some tips for saving money on the utility bill and winter fuel costs:
Many household appliances are sucking power even when not turned on. Americans pay about 1 billion dollars a year to power televisions, VCRs, and DVD players when they are in "off" mode. A few other examples are hairdryers, curling irons, coffeemakers, electric can openers, printers, and chargers. A good and easy idea would be to plug into a power strip with a surge protector and just turn the entire strip off.
There are SO many renewable energy choices now and they will not all break the bank. Wind, solar, hydroelectric, and geothermal are a few options to make the switch from coal-powered energy plants. It may be a small investment to start but will save your wallet and the earth in the long run.
One aluminum can use about 5% of the energy it takes to make a new can. Separate your trash and recyclables.  Just reducing your consumption is even better for the environment.

Lastly, lower the thermostat temp in cold weather and raise it in warmer weather. For every degree below 68 degrees during the chilly months, you can save 3-5% of heating energy. Keep the thermostat around 78 in warmer weather.
When you are in the market for real estate, consult your buyers agent about the latest trends and practices in energy saving and reduction in residential properties.  Your buyers agent possesses a wealth of resources and knowledge to find these answers and any others you may have about your home.